We love coffee: hot, iced or re-heated (because sometimes it happens).
(Updated March 2022)
We have the perfect iced coffee recipe we're sure you're going to love! It's easy and quick to make and tastes so good!
Ingredients:
1 cup of coffee (room temperature)
2 tablespoons half and half, or more, to taste (milk or cream can be substituted)
Simple Syrup:
1 cup of water
1/2 cup of sugar
1/2 teaspoon of vanilla extract
Directions:
For the simple syrup: combine sugar and 1 cup of water in a medium saucepan over medium heat, stirring until the sugar has dissolved. Let it cool completely and stir in vanilla extract. Set syrup aside in the refrigerator until you're ready to serve.
Serve the coffee over ice with half and half and the simple syrup adding 1 teaspoon at a time, to taste.
That's it! Enjoy!
We also just happen to have some adorable and fun products that pair beautifully with this cool drink.
For all your mixing and stirring needs, check out these playful ceramic spoons!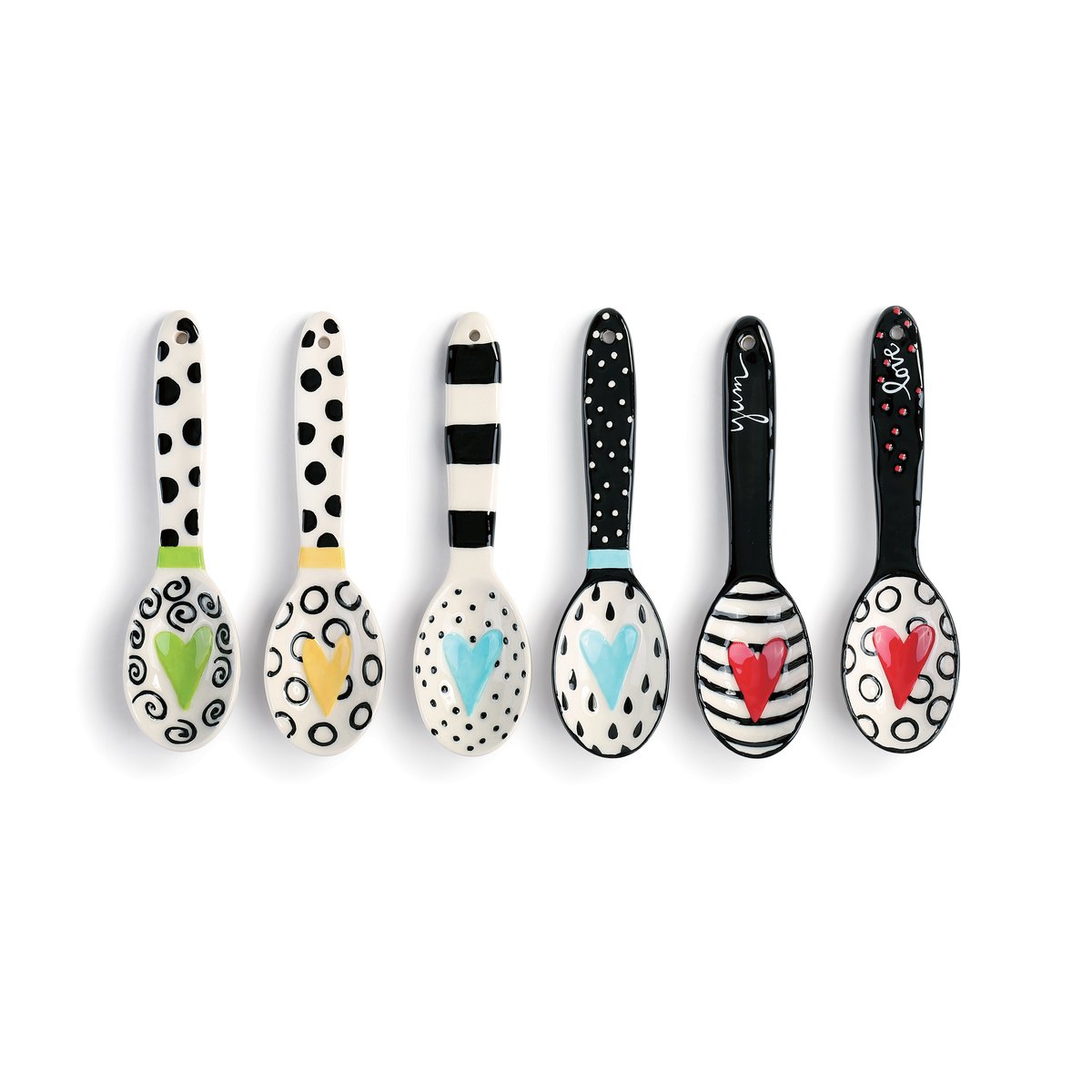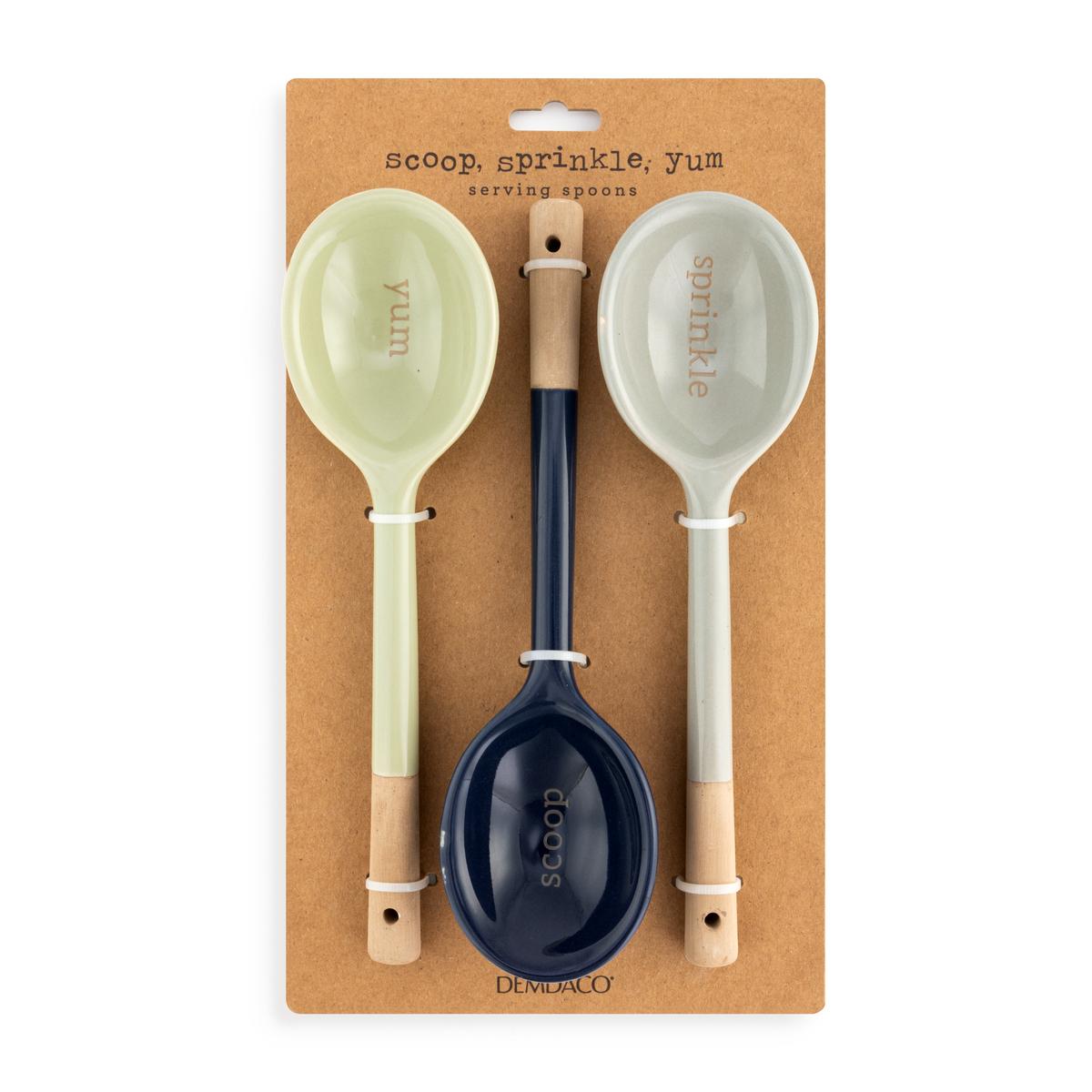 Keep the extra coffee beans fresh and safe in these reusable coffee bags. They even come with cute, stone scoops to help you create your drink in style.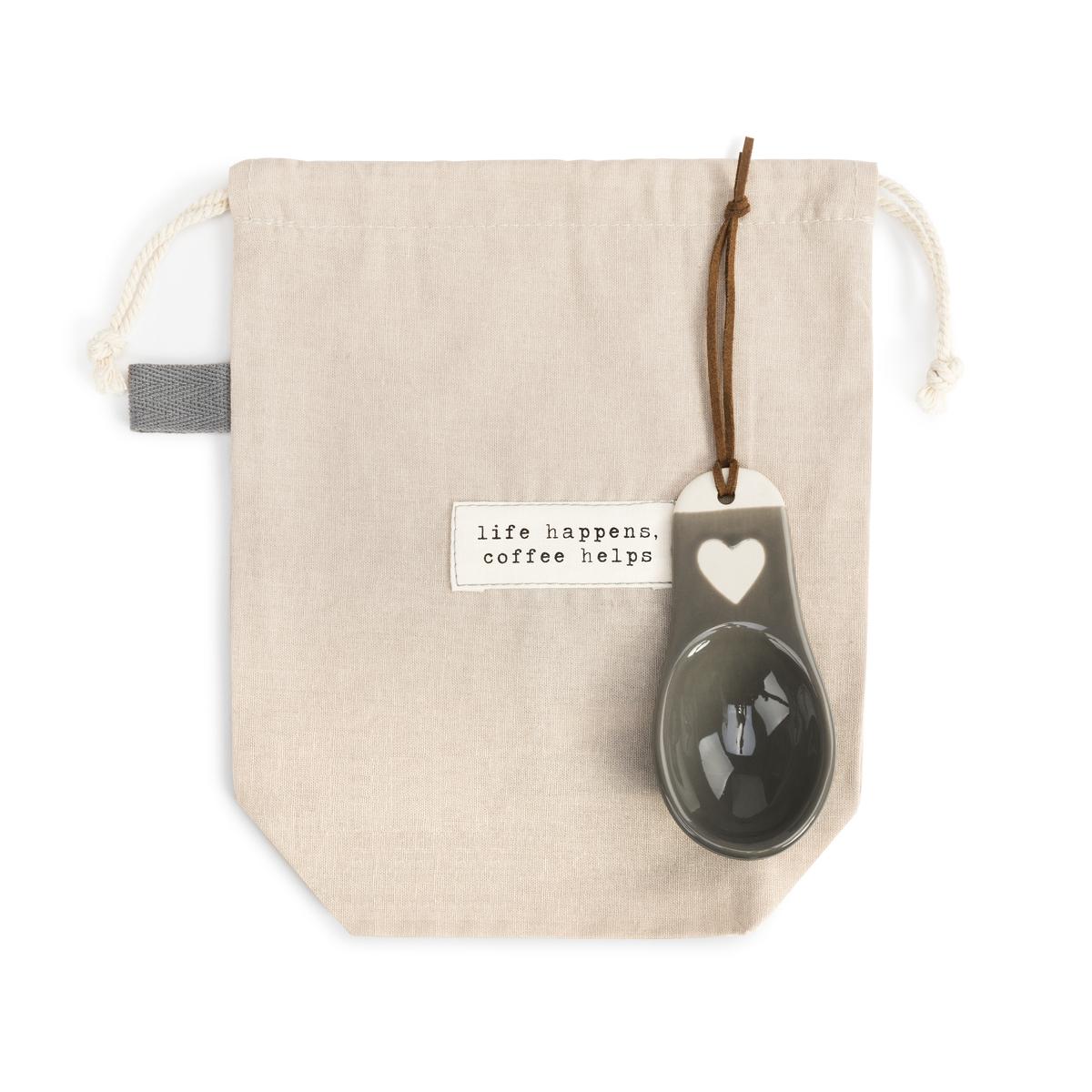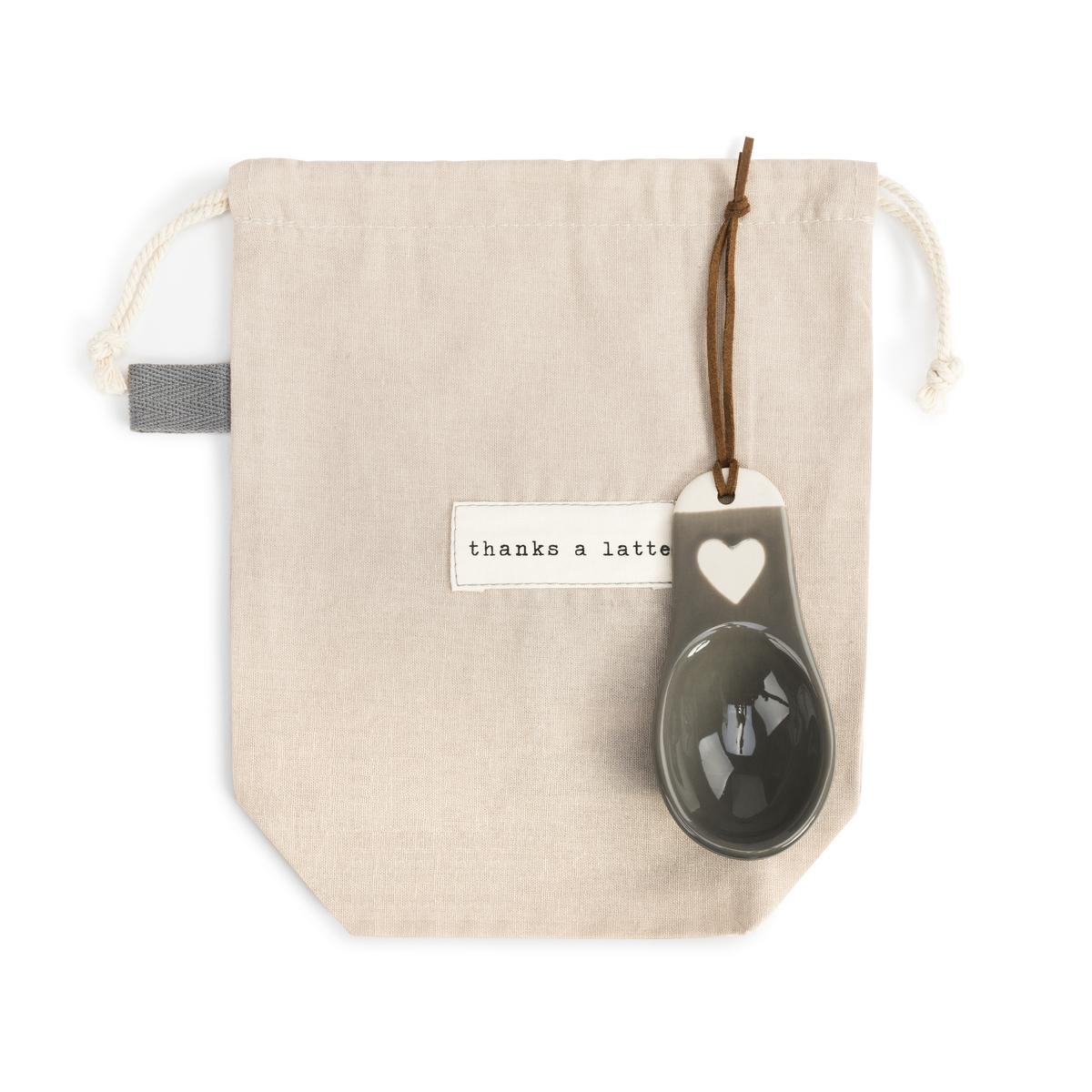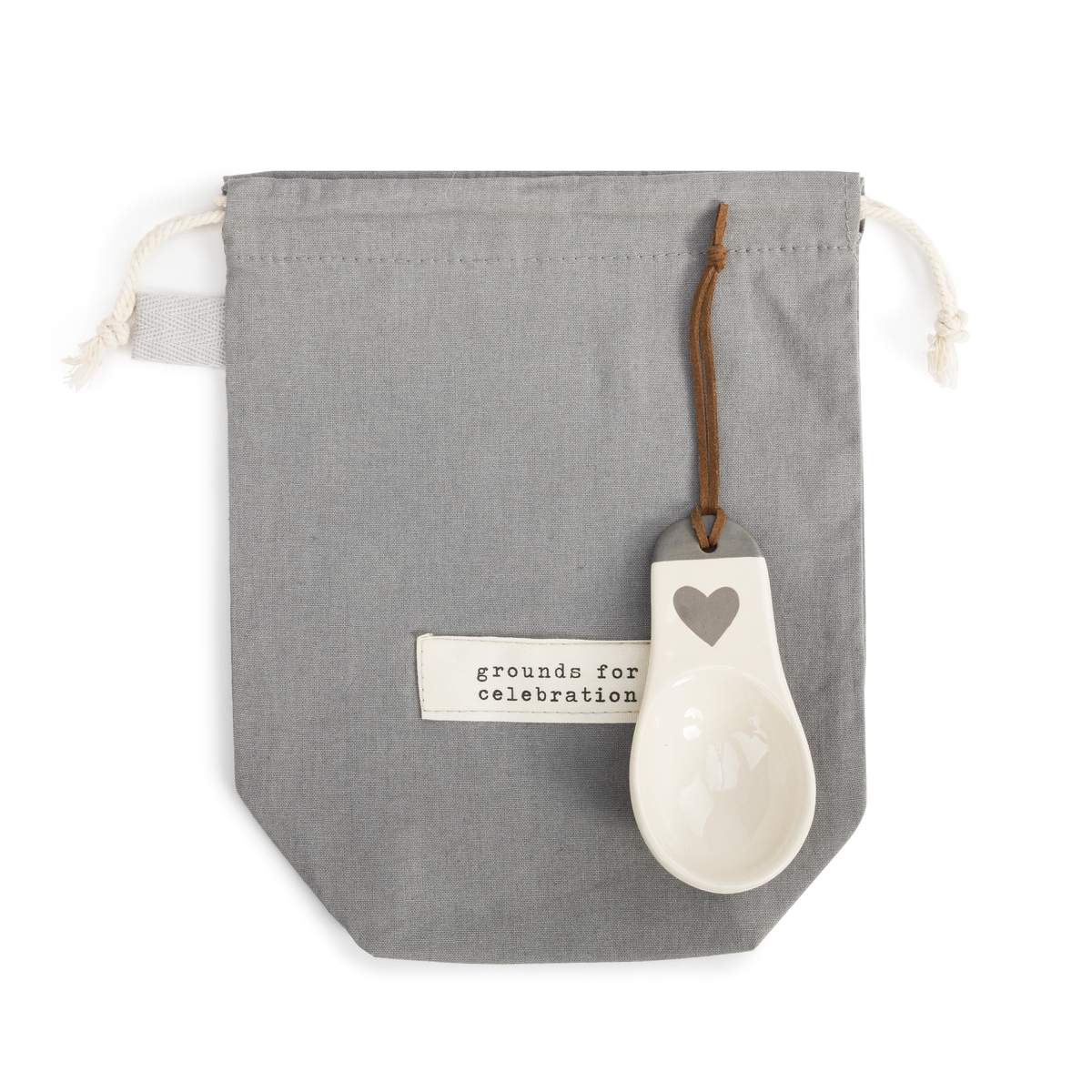 Keep the condensation from dancing all over the desk, counter or table with these colorful, unique coasters!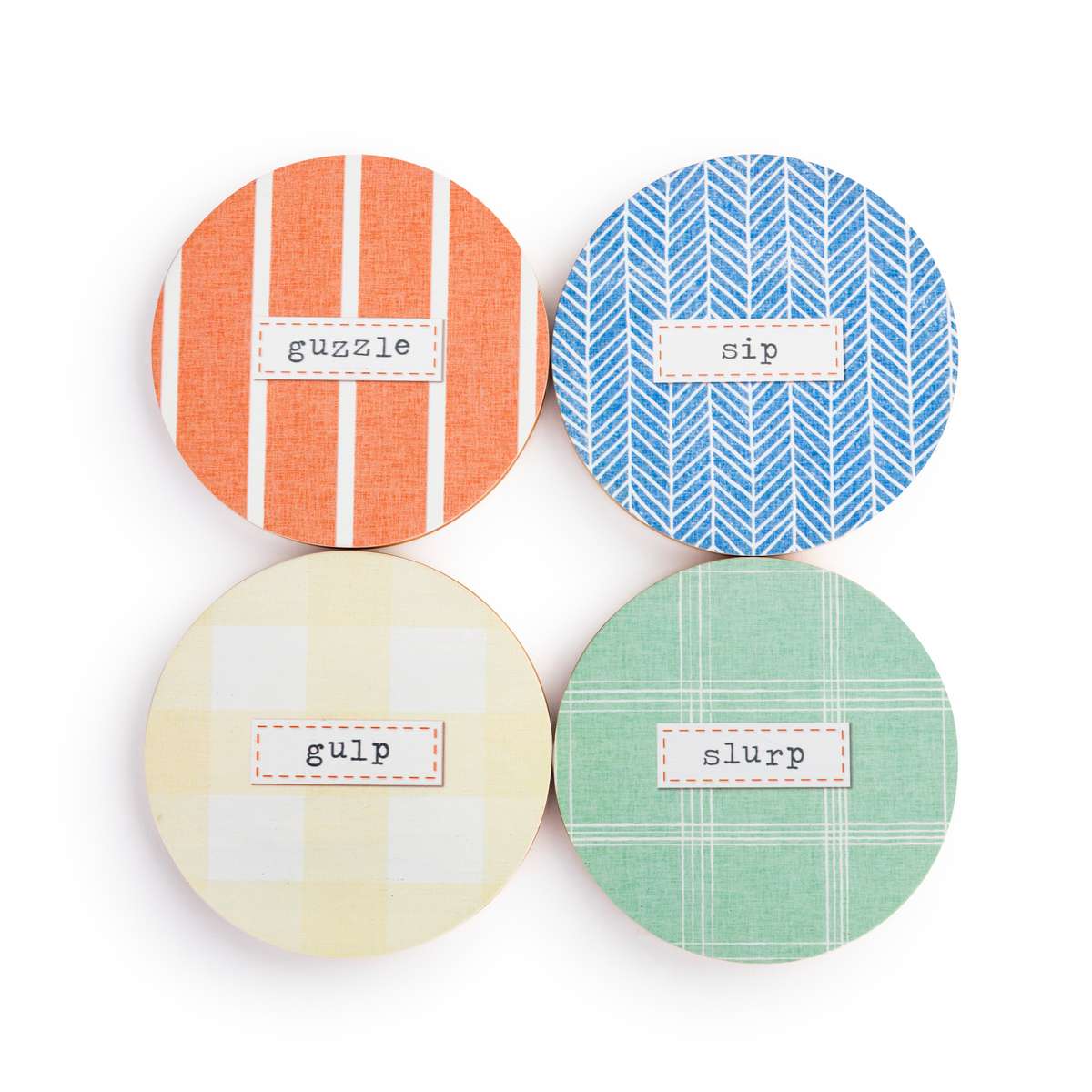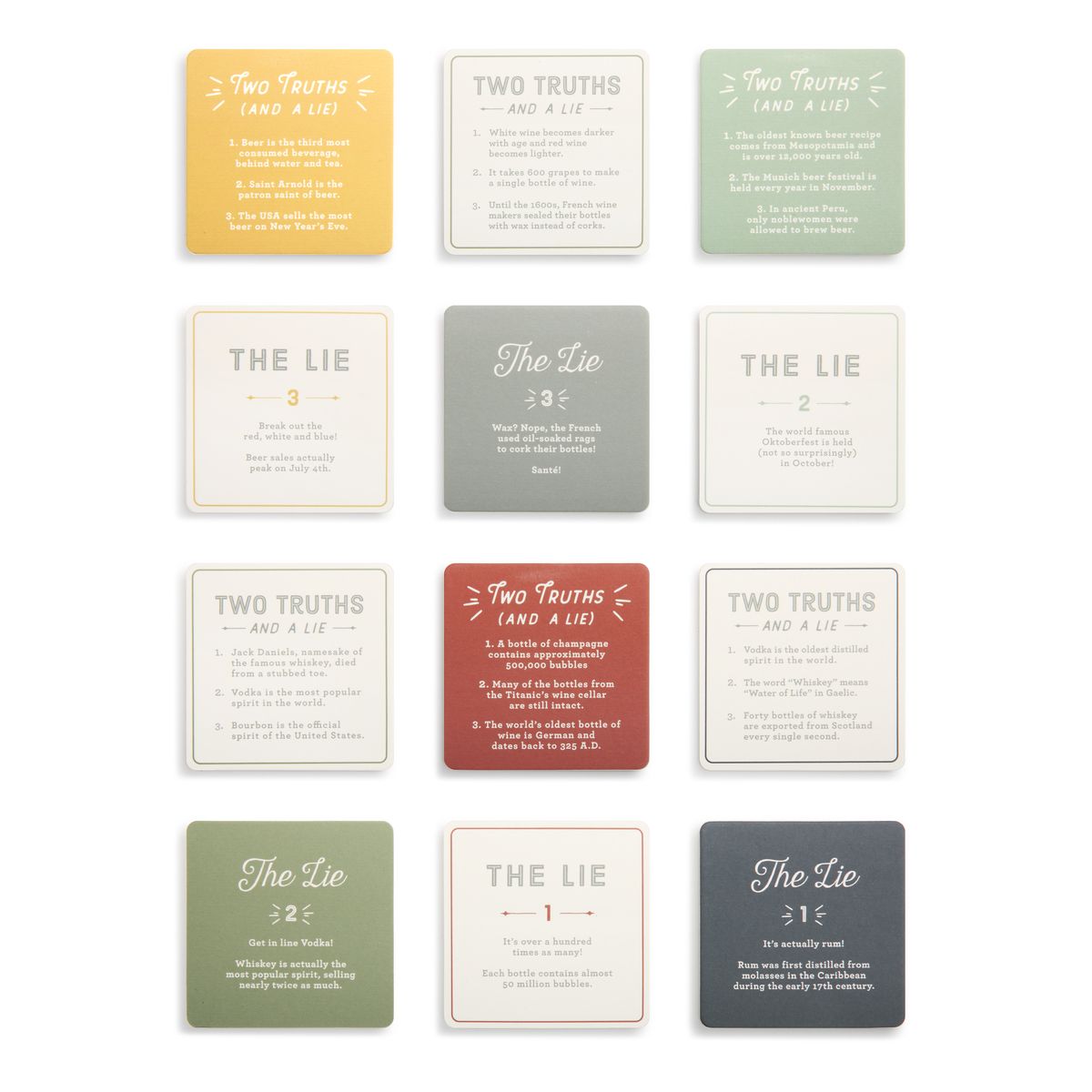 And or course, you can't forget the drinkware for this delicious cup of motivation!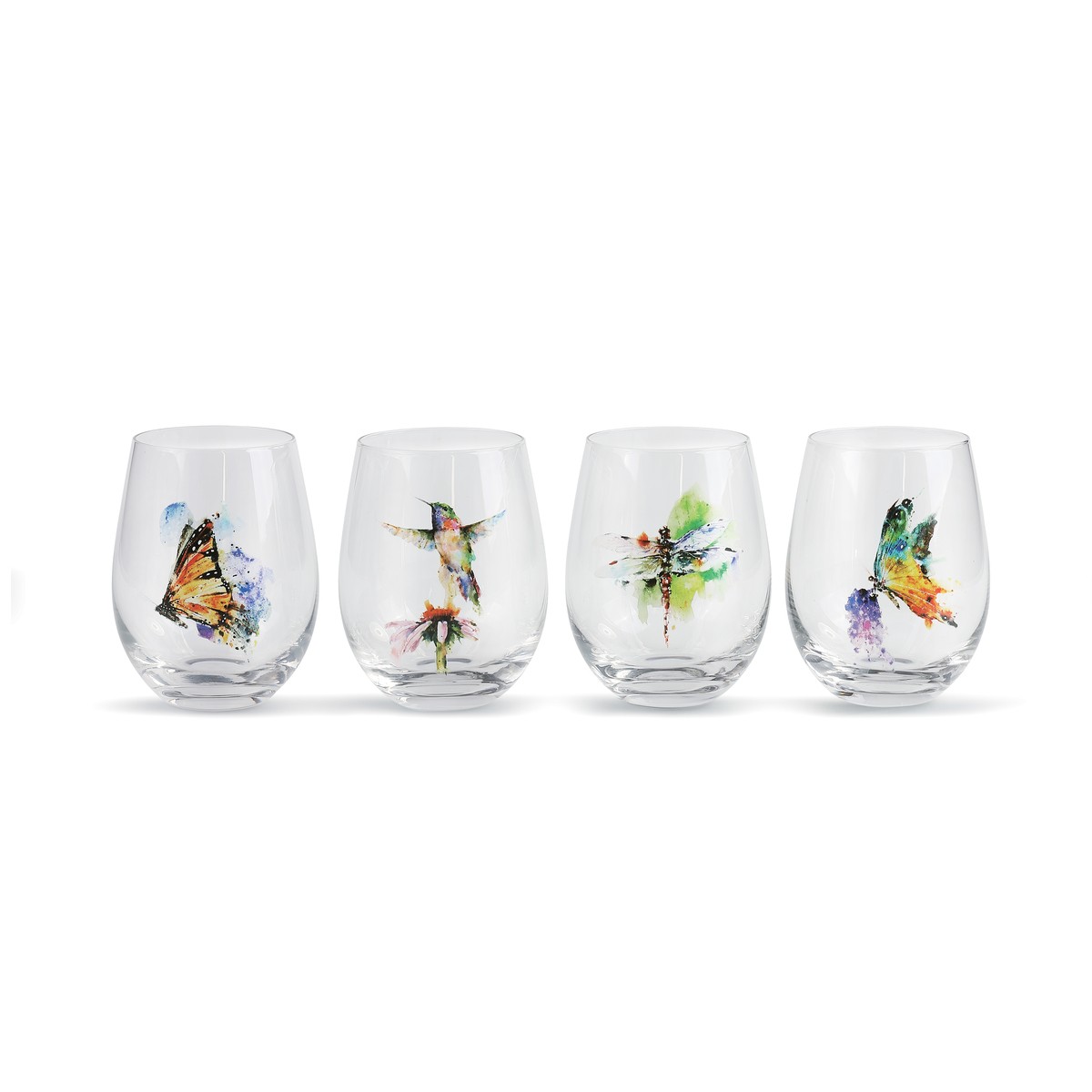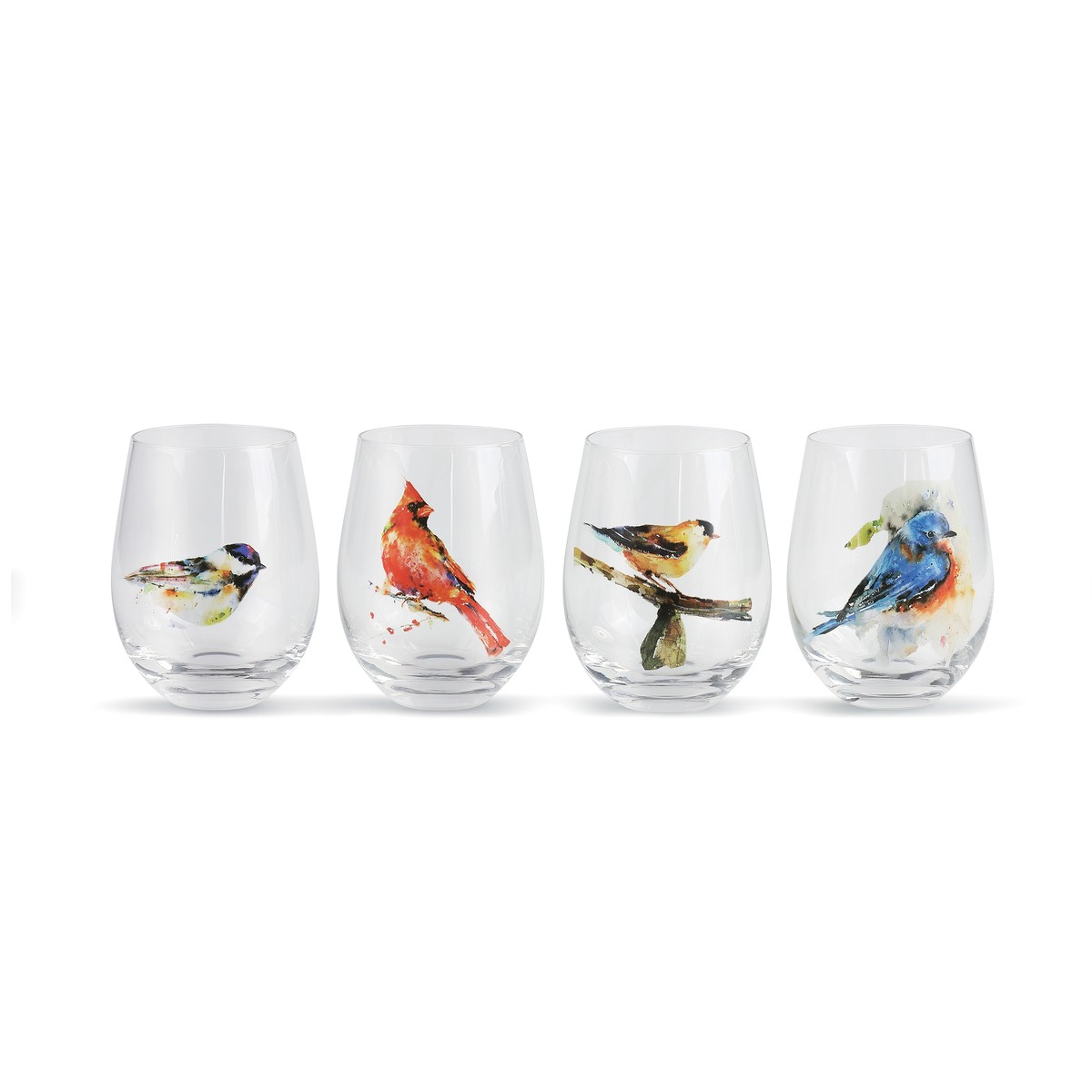 Recipe credit goes to Damn Delicious.
Source:
Damn Delicious. "The Perfect Iced Coffee." https://damndelicious.net/2015/07/08/perfect-iced-... 08 July 2021.