When the chill of winter starts biting at our toes, there's nothing better than curling up with a steaming mug of homemade hot chocolate.
(Updated Dec. 2022)
Trade out the typical store-bought hot chocolate packets for a homemade recipe so the flavor is just to your liking! Whether it's the type of chocolate, the heaviness of the milk or the choice of toppings, the possibilities for making the perfect hot chocolate are endless!
Ingredients:
4 cups of whole milk. You can also substitute whole milk for half-and-half for a thicker, creamier hot chocolate, or skim milk for a lighter hot chocolate.
¼ cup of unsweetened cocoa powder
¼ cup of granulated sugar
½ cup of semisweet chocolate chips. For a more bittersweet taste, choose dark chocolate chips.
¼ teaspoon of pure vanilla extract
Instructions:
Whisk together milk, cocoa powder and sugar in saucepan over medium heat until warm, but not boiling.
Add in chocolate chips and whisk until chocolate is evenly distributed among mixture.
Whisk in vanilla extract.
That's it! Your perfect hot chocolate is ready to be enjoyed.
Serve it up in one of DEMDACO's beautiful and unique mugs.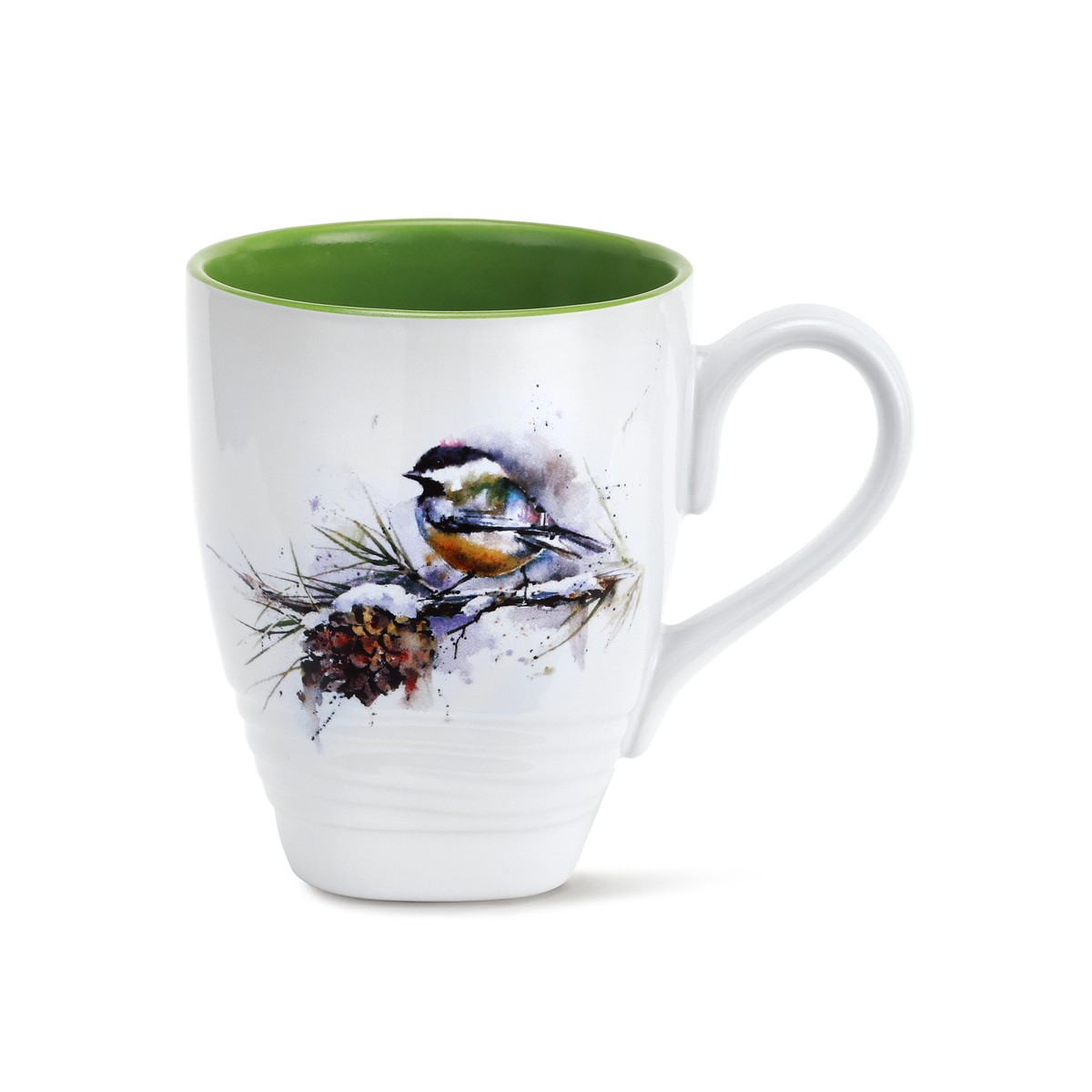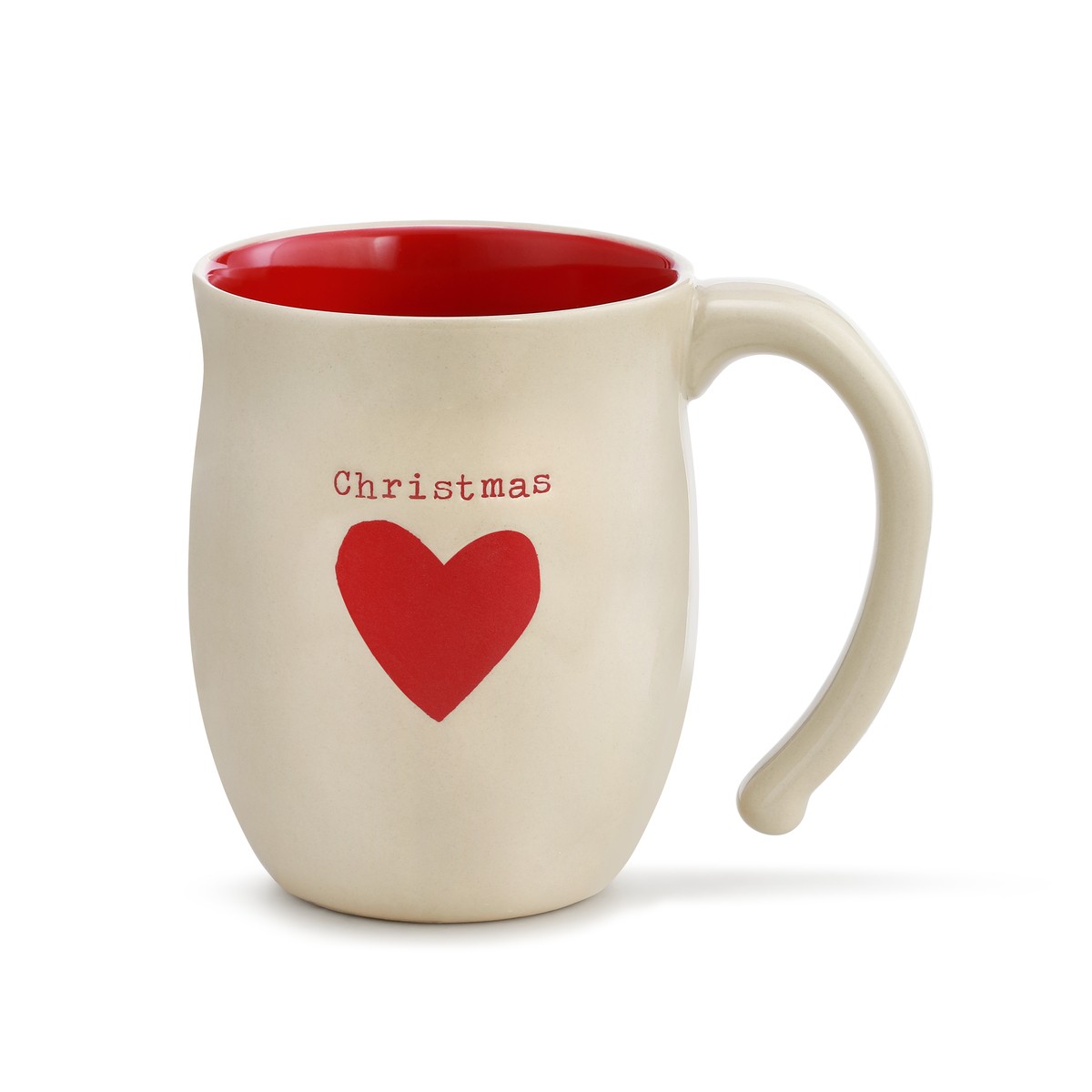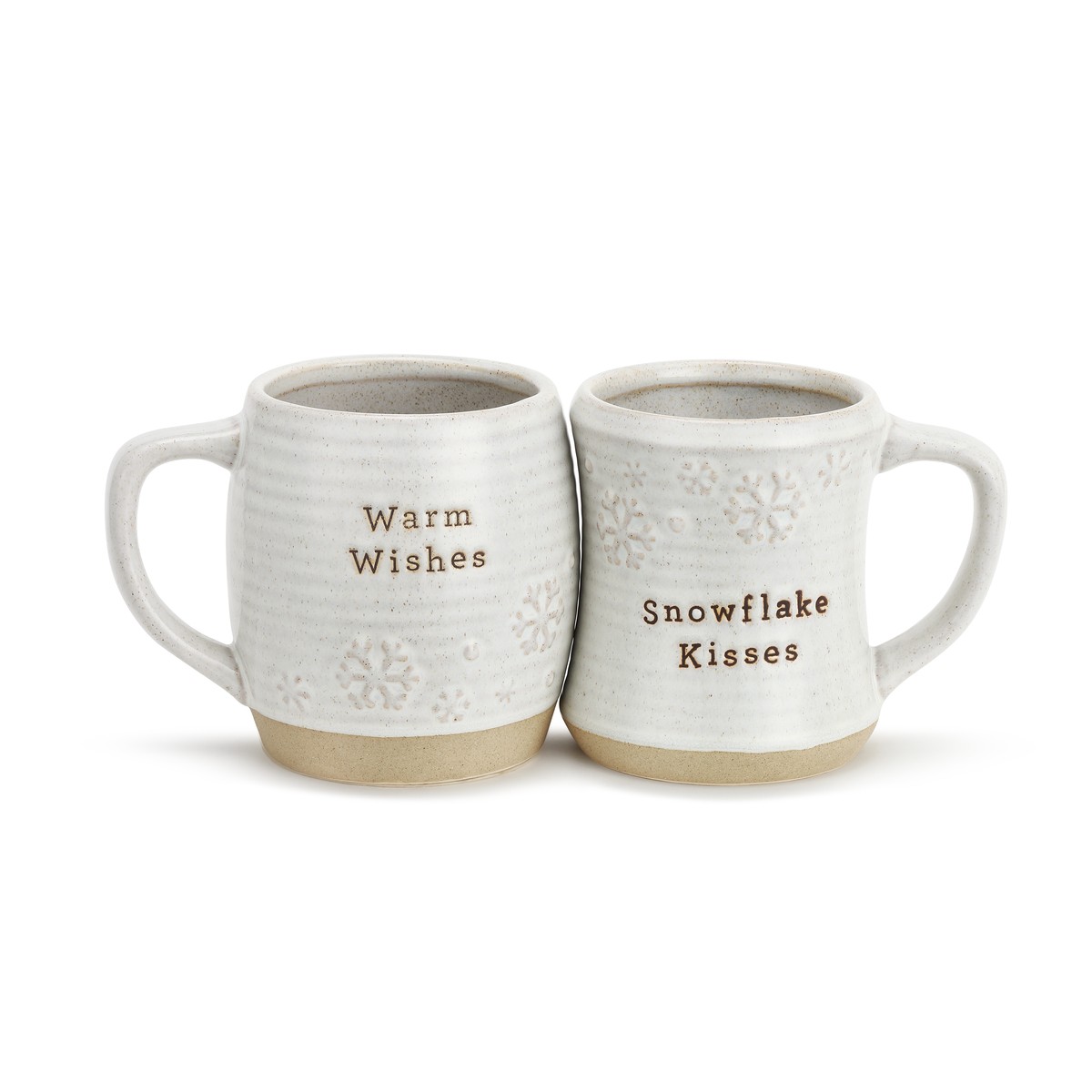 What's hot chocolate without whipped cream? Pairing your drink with some homemade whipped cream can bring the creaminess to the next level! Scoop it from one of DEMDACO's serving bowls for an extra dash of fun and holiday cheer.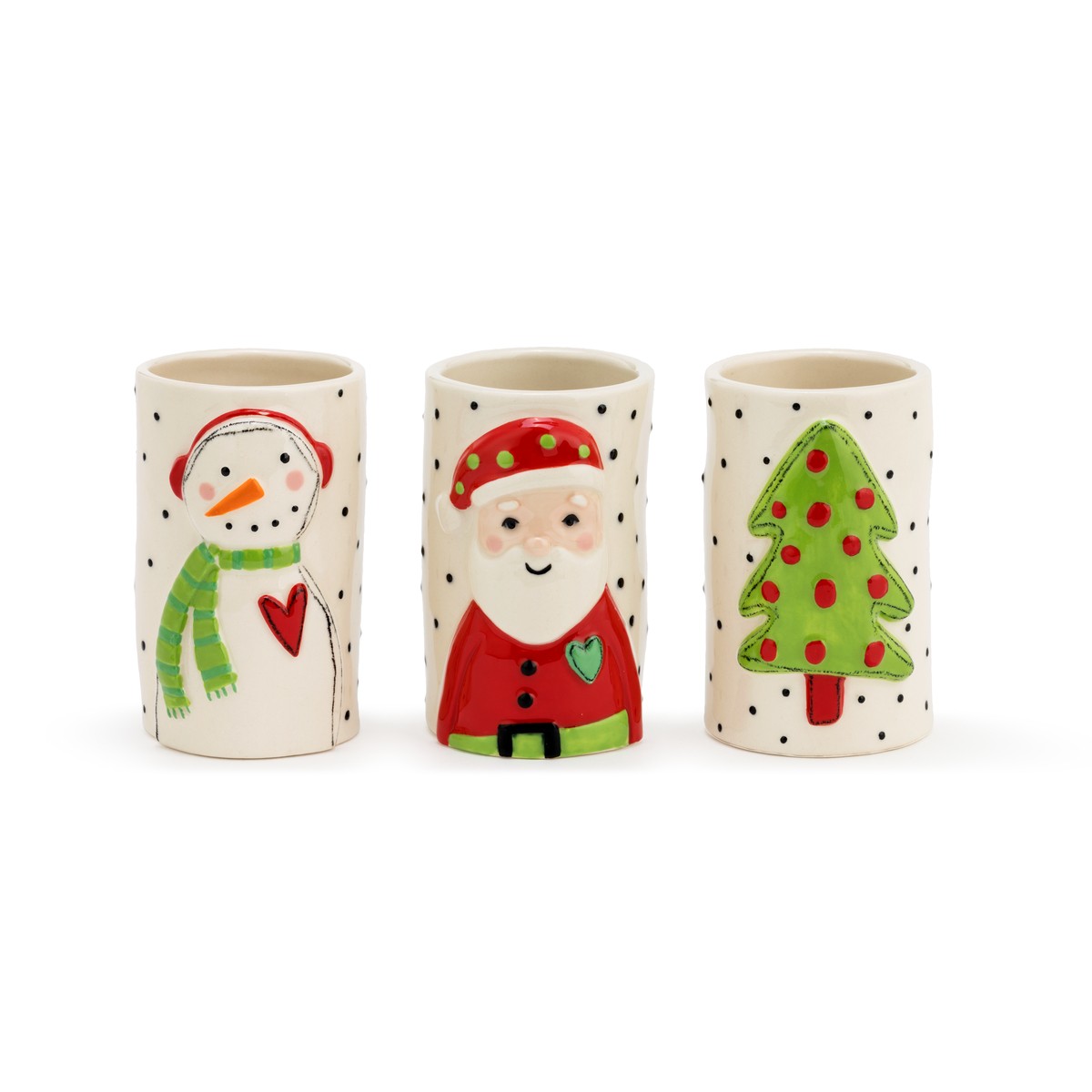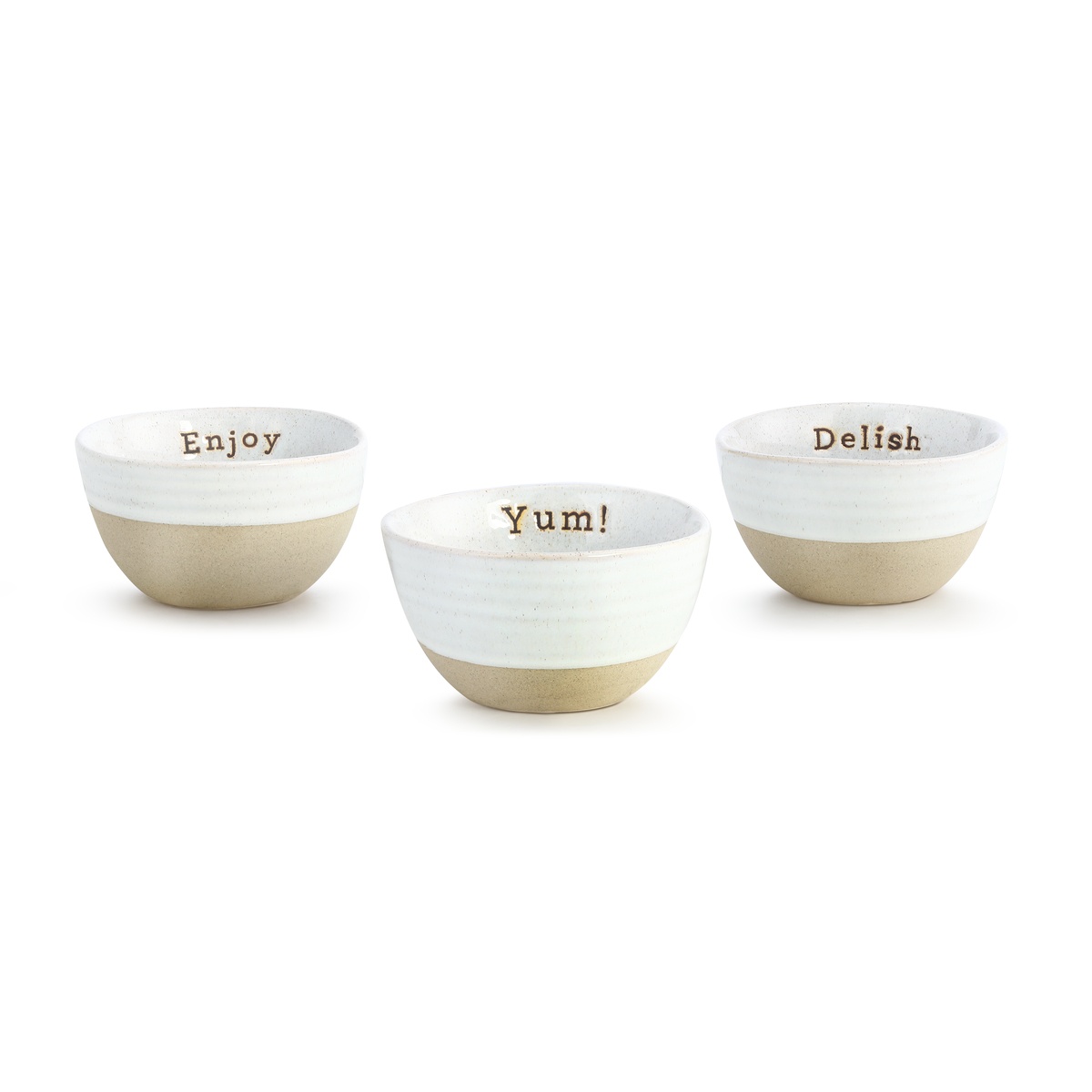 Make the drink exactly how you want it with a wide array of toppings! These are just a few ideas to top off your perfect hot chocolate with:
Marshmallows
Candy Cane crumbles
Caramel sauce
Chocolate drizzle
Chocolate chips
If you're making the perfect hot chocolate with friends or family, make a buffet out of your toppings in one of DEMDACO's serving sets!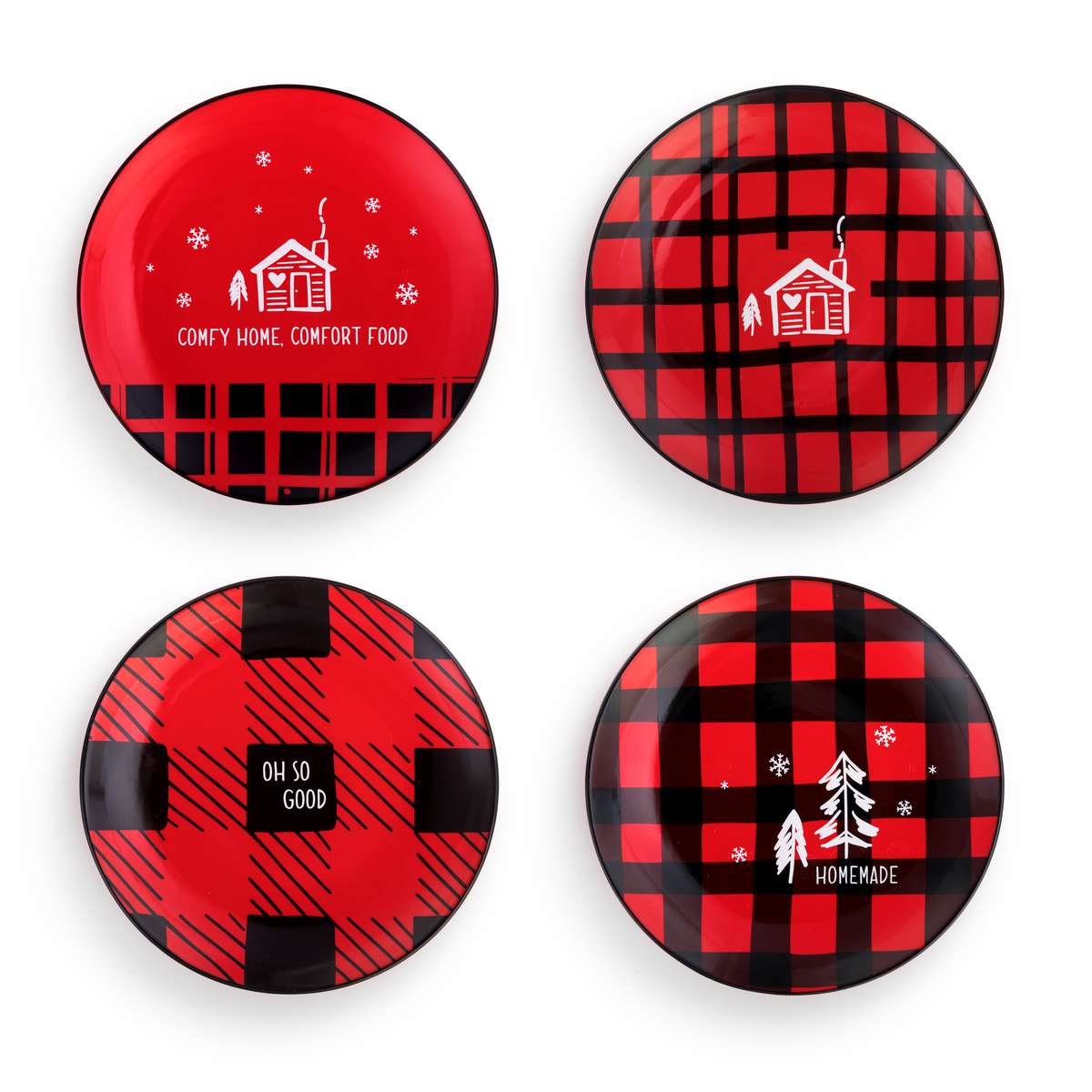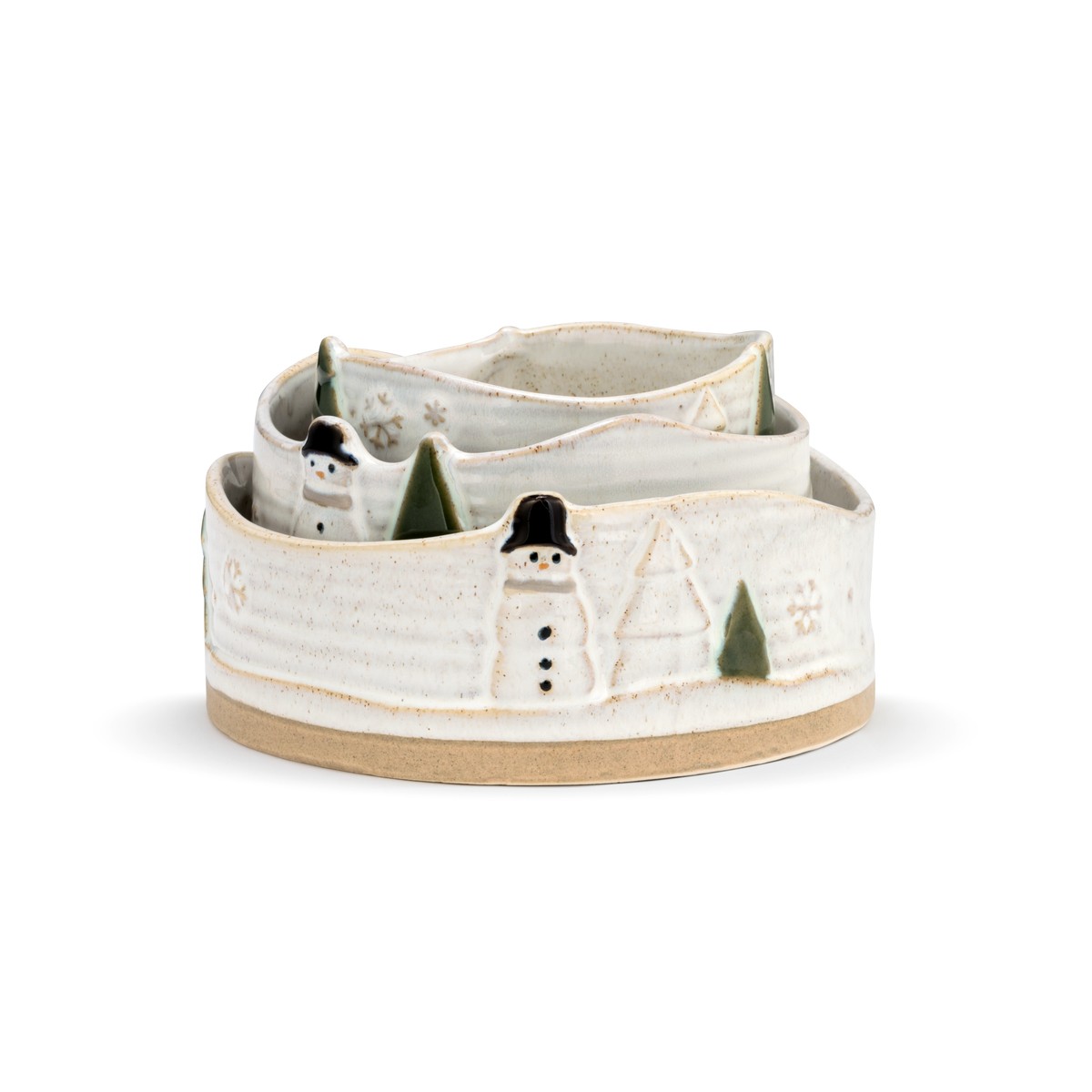 Source:
Celebrating Sweets. "Homemade Hot Chocolate." https://celebratingsweets.com/ 21 July 2021.