During the Christmas season...
we love all the magnificent, yummy scents that fill the house. We thought this season would be a great time to introduce a new series we're starting on the blog... Dishes with DEMDACO.
(Updated Jul. 2022)
In these entries, we will showcase some of our favorite recipes and the DEMDACO dishes/accessories we love to use that make the treats, and process of baking them, even sweeter. So, let's get to cooking!
What better way to kick off this series than with a beloved Christmas classic like gingerbread? Maybe this year you're wanting to do more handmade gifts or include a sweet treat with your presents, but you want to do a safe option so everyone on your list can enjoy them. Well, these little gingerbread men are the answer! They are gluten free, vegetarian and delicious.
INGREDIENTS:
1 cup butter, at room temperature (salted or unsalted)
1 cup granulated white sugar
1 egg
1 cup molasses
2 tablespoons white vinegar
5 cups gluten free flour blend
1 ½ teaspoons baking soda
½ teaspoon salt
2 teaspoons ground ginger
1 teaspoon ground cinnamon
1 teaspoon ground cloves
INSTRUCTIONS:
Cream butter, adding sugar gradually. Beat until well combined and light and fluffy (about 3 minutes).
Beat in egg, molasses and vinegar.
Sift all of the dry ingredients together and then blend sifted dry ingredients into the wet ingredients.
Divide the dough into two even pieces. Wrap each piece of dough in plastic wrap and refrigerate for 30-90 minutes.
When the dough is done chilling, preheat oven to 350 degrees. Working in sections, roll the dough to 1/2″ thick on a floured surface and cut into desired shapes. Place shapes on a baking sheet lined with parchment paper or a baking mat. Gather and re-roll "scraps" of dough as needed using all of the dough.
Bake at 350 degrees for 9-11 minutes. Let the cookies cool on the pan for 5 minutes and then move to a cooling rack.
Repeat with remaining dough.
Leave plain or decorate!
Because any type of baking has a tendency to get just a touch messy, we recommend having a few towel options handy. These are functional and seasonally delightful!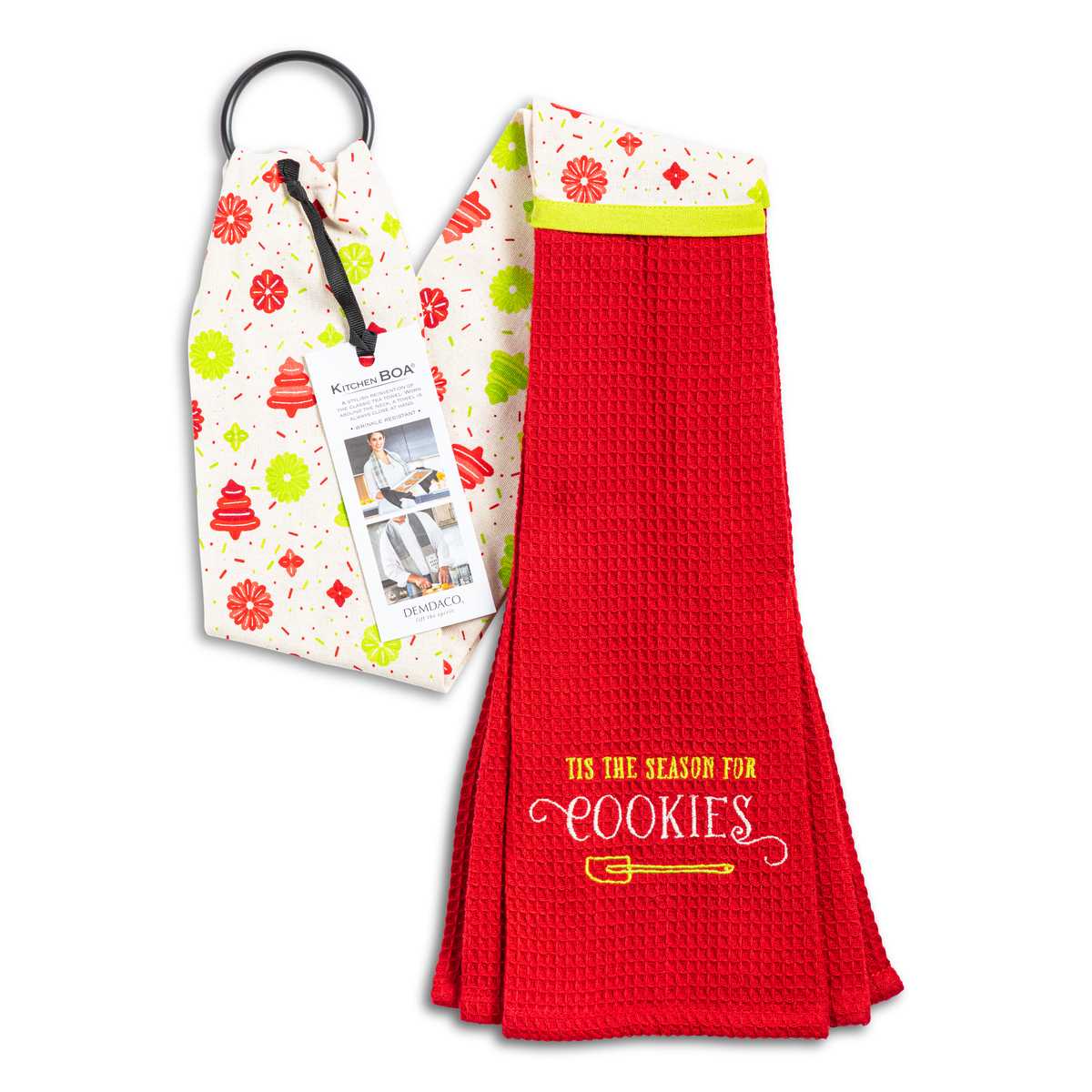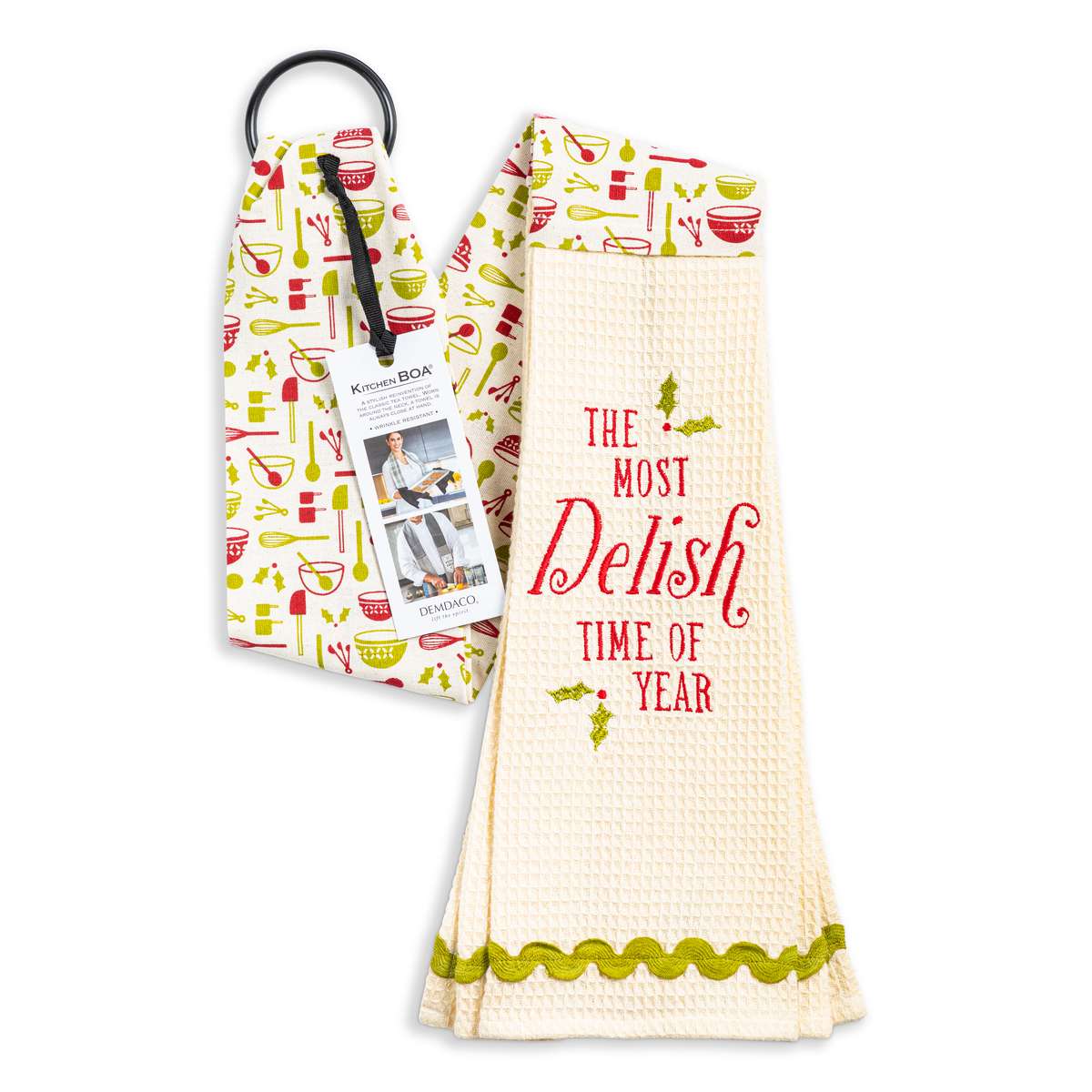 You may end up eating all the cookies yourself… but just in case there are some left (or you make more) these platters are guaranteed to make your generosity festive!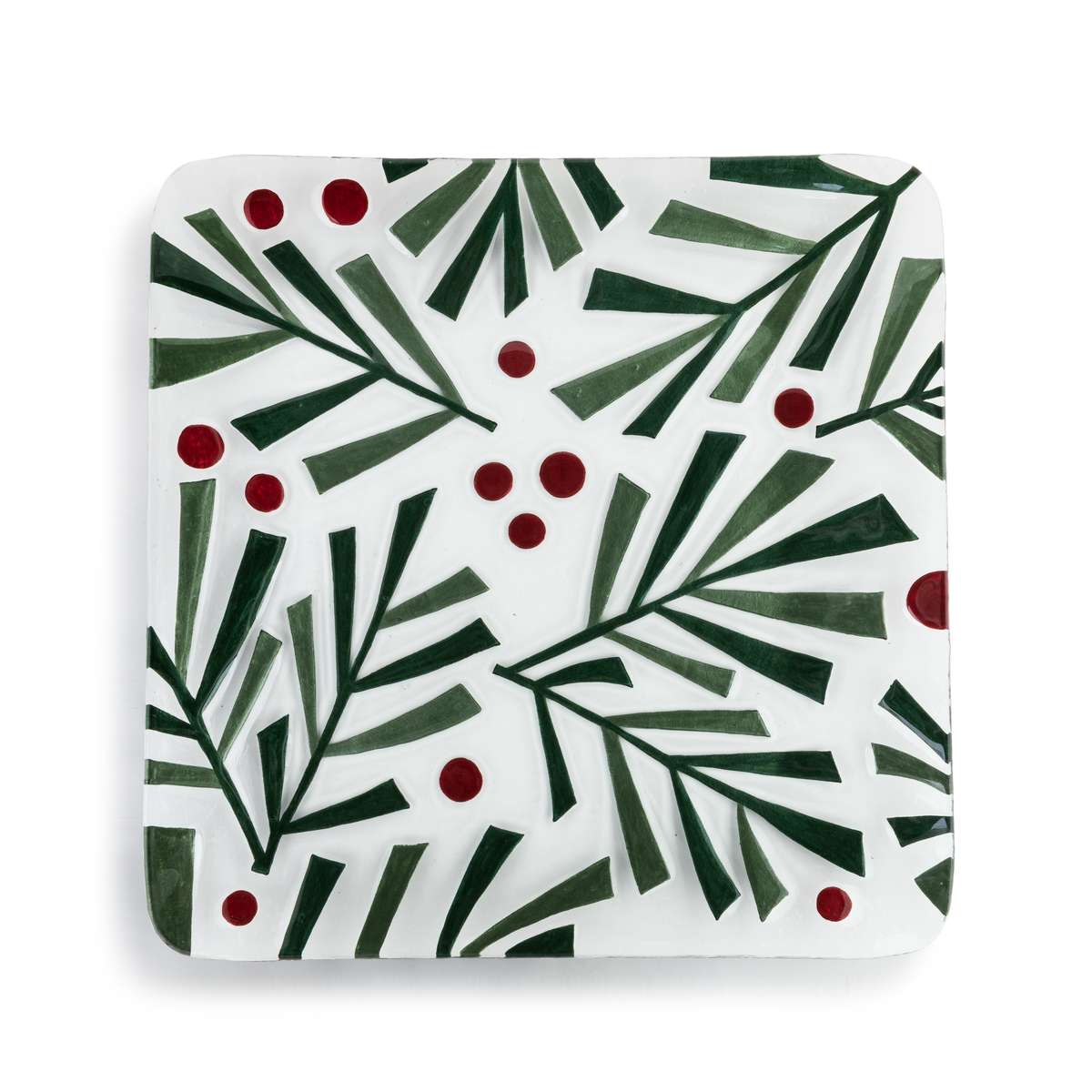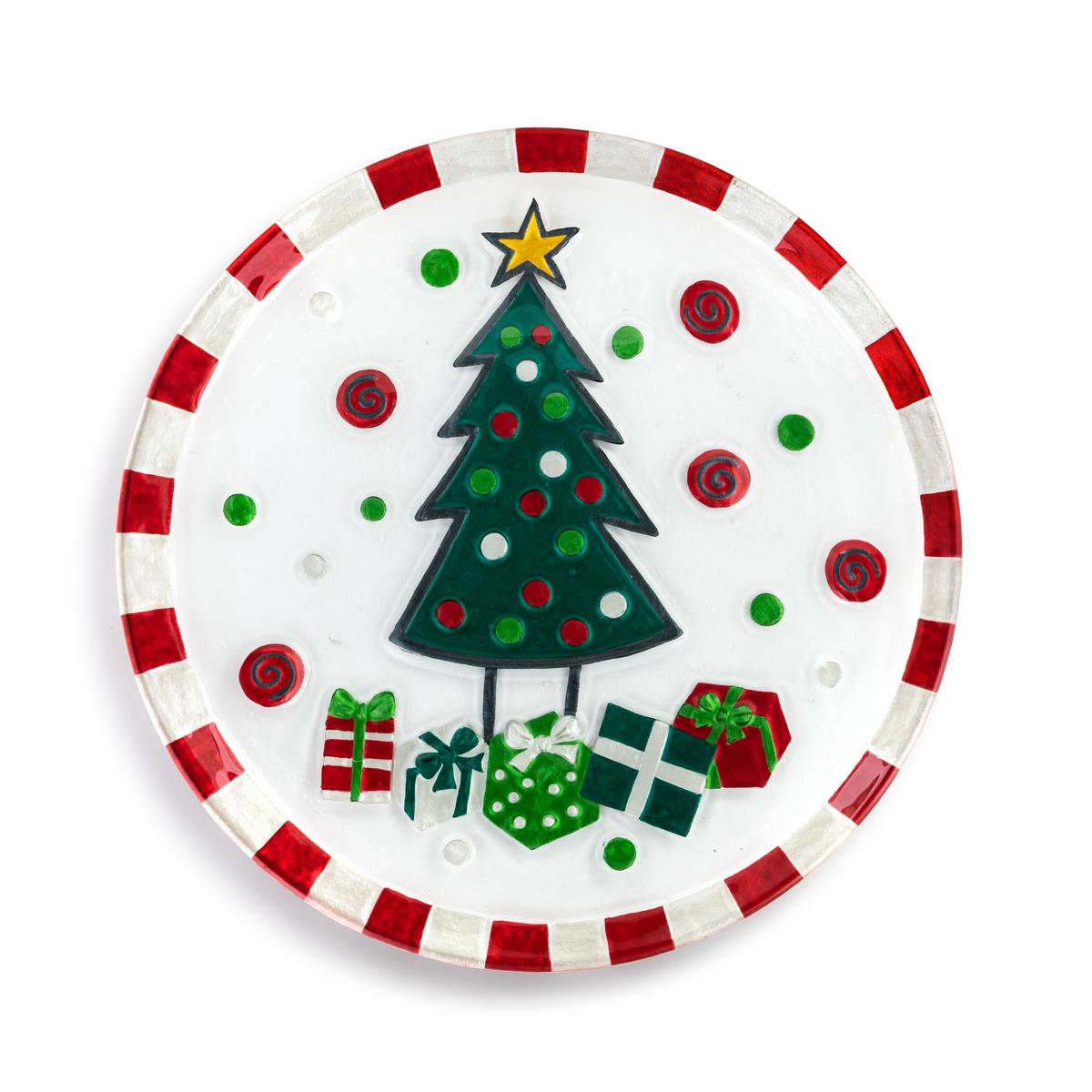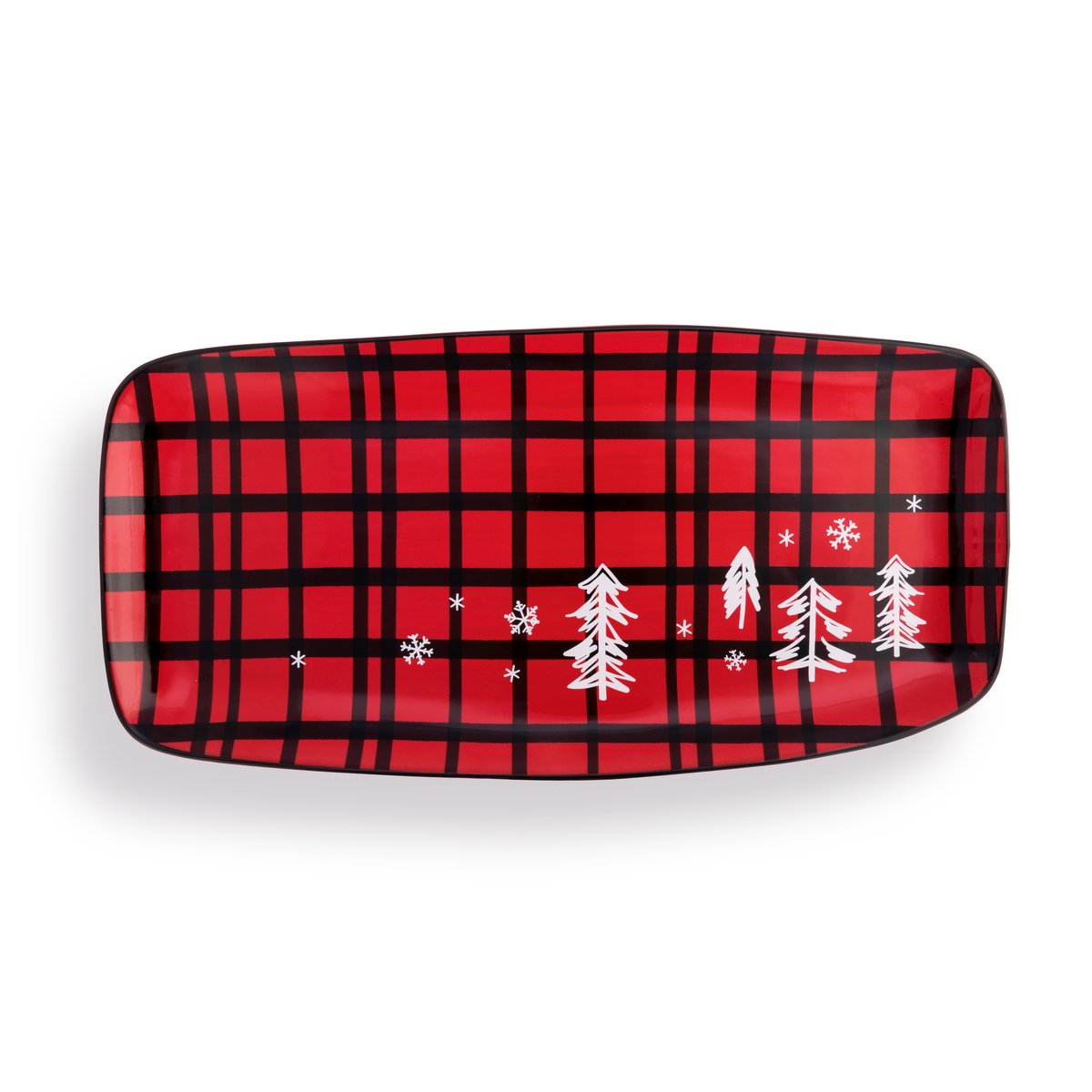 Nothing says Christmastime like fresh, homemade gingerbread cookies. Don't forget to leave some for Santa!