Let the summertime backyard BBQ parties commence!
To say we're excited for this happy season is an understatement. We love spending the extra time with family, adventuring new places and soaking up that Vitamin D.
So let's talk delicious and easy side dishes for your next potluck! When deciding what to bring to a backyard BBQ, it's important to keep everyone's tastebuds in mind, i.e., will your excited five year old eat this as well as your favorite forty year old? We've collected a couple different side dish options for you that we love to make... and eat!
Option 1: Cheesy Slow-Cooked Corn
First up is a classic recipe by Taste of Home. We chose this dish for two simple reasons: 1) corn is an absolute must-have at a BBQ and 2) who doesn't love cheese?
Ingredients:
9 1/2 cups (48 ounces) frozen corn
11 ounces cream cheese, softened
1/4 cup butter, cubed
3 tablespoons water
3 tablespoons 2% milk
2 tablespoons sugar
6 slices American cheese, cut into small pieces
Instructions:
In a 4 or 5 qt. slow cooker, combine all ingredients. Cook, covered, on low until heated through and cheese is melted, about 3-4 hours, stirring once.
It's THAT simple!
Option 2: Amish Macaroni Salad
This potluck recipe idea is perfect to prepare ahead of time. Plus, it's savory, cool and always a crowd pleaser.
Ingredients:
2 cups elbow macaroni, uncooked (can substitute with gluten free macaroni)
3 hard-cooked eggs, chopped
1 small onion, chopped
3 celery stalks, chopped
1 small red pepper, seeded and chopped
2 tablespoons dill pickle relish
2 cups creamy salad dressing (such as Miracle Whip)
3 tablespoons prepared yellow mustard
3/4 cup white sugar
2 1/4 teaspoon white vinegar
1/4 teaspoon salt
3/4 teaspoon celery seed
Instructions:
Cook macaroni noodles according to package instructions. Set aside to cool.
In a large bowl, combine the hard-boiled eggs, onion, celery, red pepper and dill pickle relish.
In a separate container, mix together the salad dressing, mustard, white sugar, vinegar, salt and celery seed.
Pour the dressing mixture over the vegetables. Add the macaroni and mix until well combined.
Cover the bowl and refrigerate for at least one hour. Serve chilled.
Check out Insanely Good's recipe for tips and tricks to this potluck dish.
Option 3: Lavender Lemonade
We often decide to bring a bowl of tasty goodness to a potluck party, but mixing up a refreshing drink to offer is also a wonderful idea. This recipe is brought to you by our favorite midwesterner, The Pioneer Woman!
Ingredients:
LAVENDER SYRUP
1/2 cup granulated sugar
4 teaspoons dried culinary lavender
3 sprigs fresh lavender, plus more for garnish
LAVENDER LEMONADE
2 cups freshly squeezed lemon juice
4 sprigs mint
1 cup lavender syrup
Lemon slices, for garnish
Instructions:
LAVENDER SYRUP
Combine the sugar, 1/2 cup water and the dried and fresh lavender in a small saucepan over medium heat. Bring to a low simmer and stir well until all of the sugar has dissolved.
Remove from heat, cover and set aside for 1 hour.
Strain the lavender and chill the syrup in the refrigerator until ready to use (it can be stored for up to 1 week).
LAVENDER LEMONADE
In a large pitcher, combine the lemon juice, 4 cups of water, fresh mint and lavender syrup. Stir well to combine.
Serve in glasses over ice, with lemon slices and additional sprigs of fresh lavender.
Now that you have a few recipes to choose from, here are some handy dandy kitchen accessories to help you create, serve and clean up!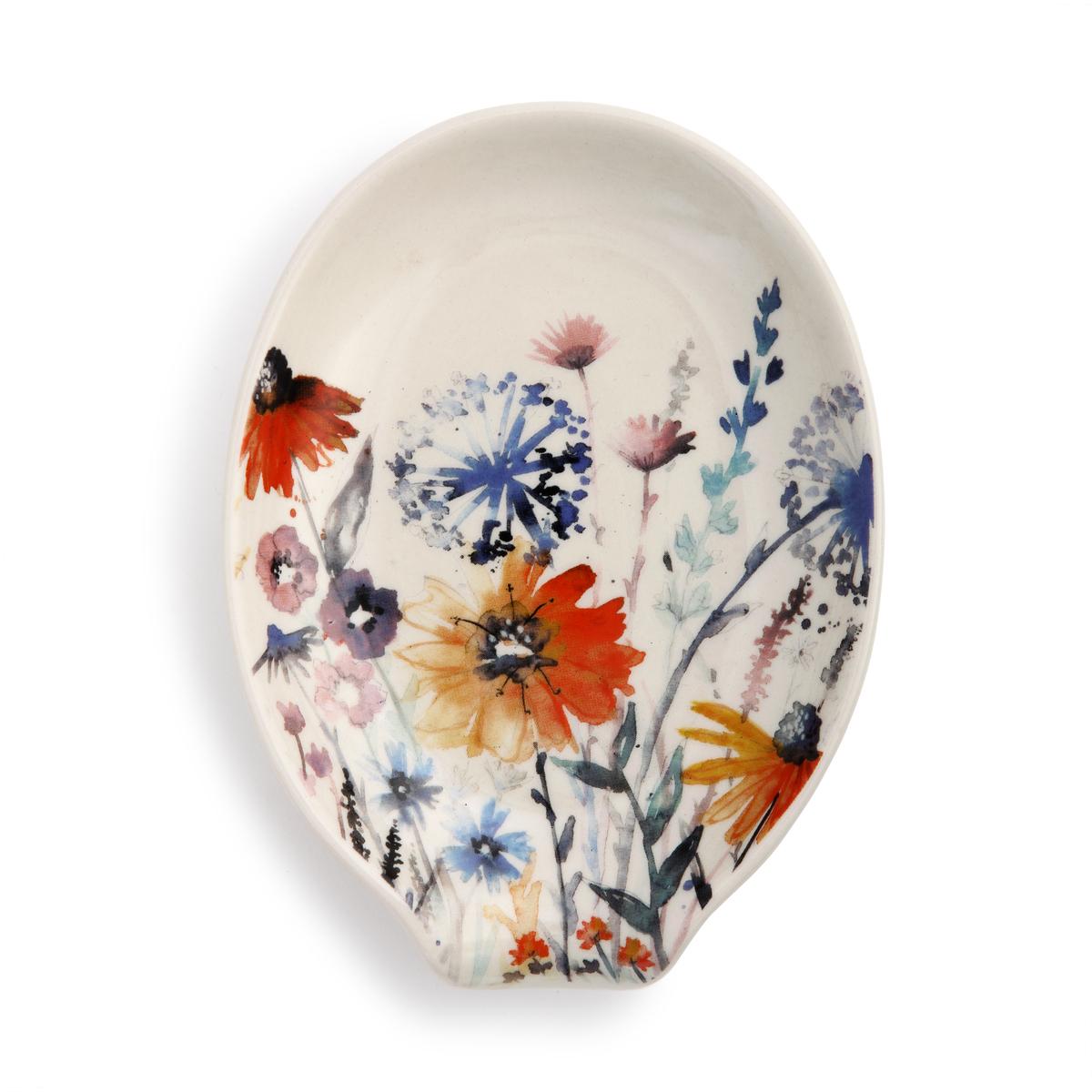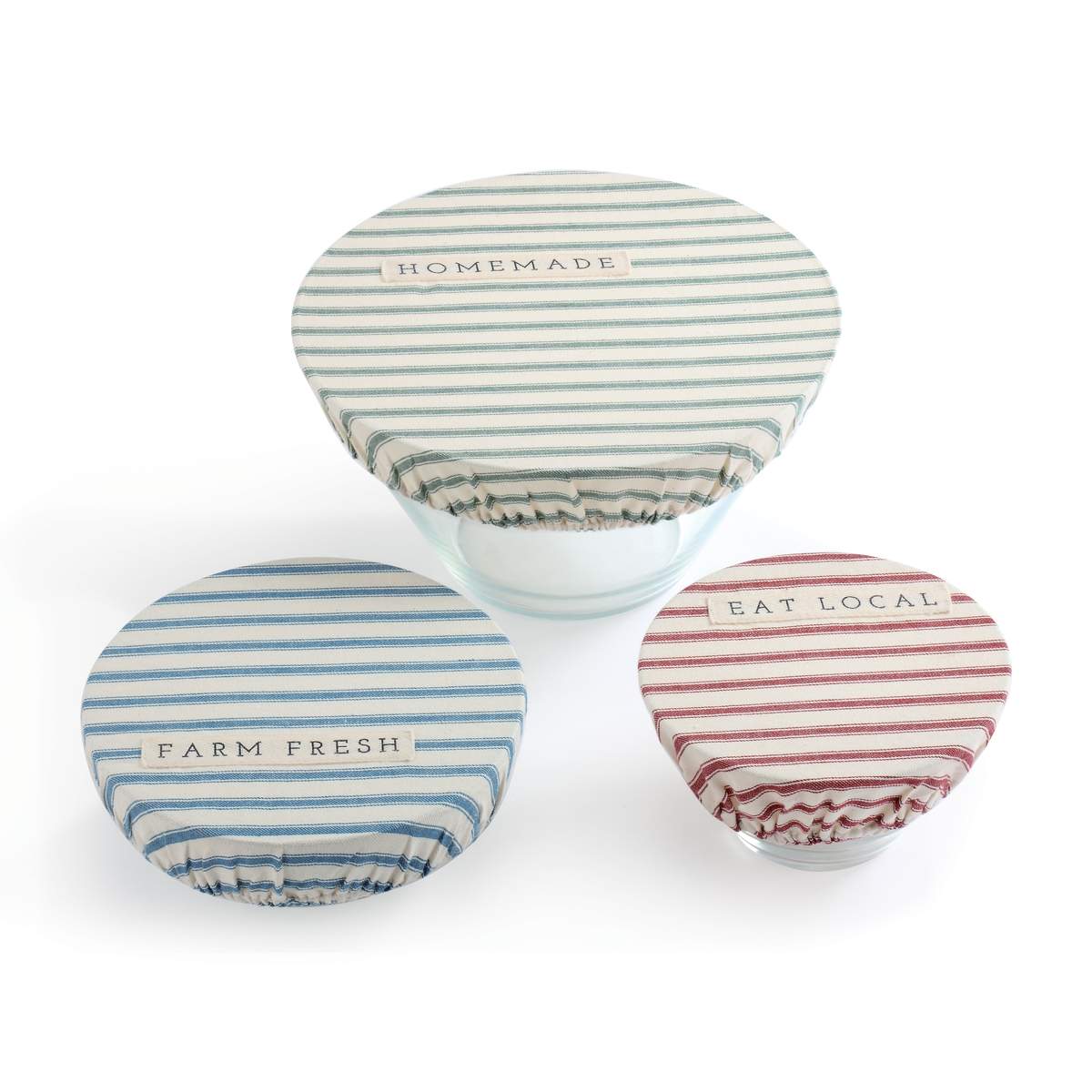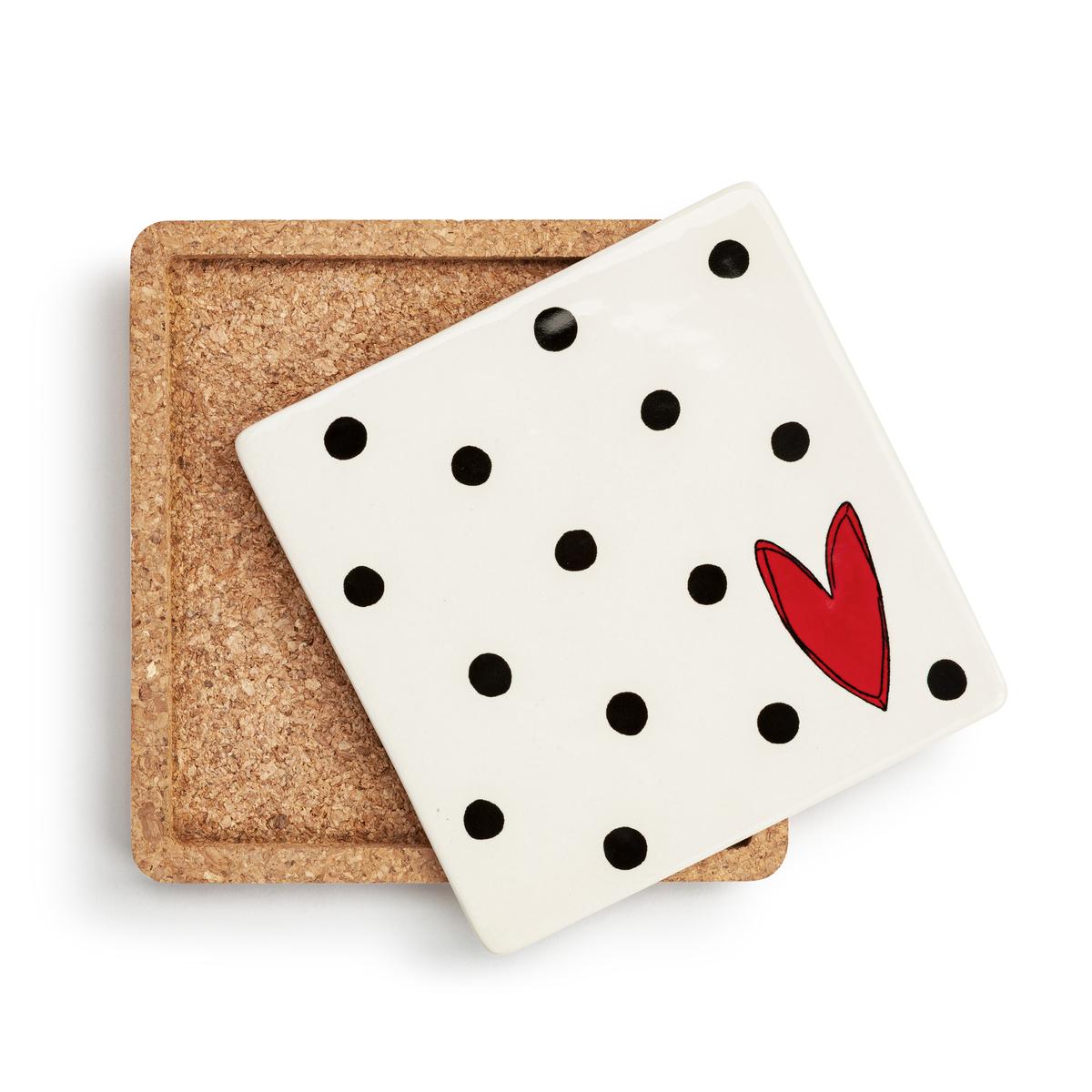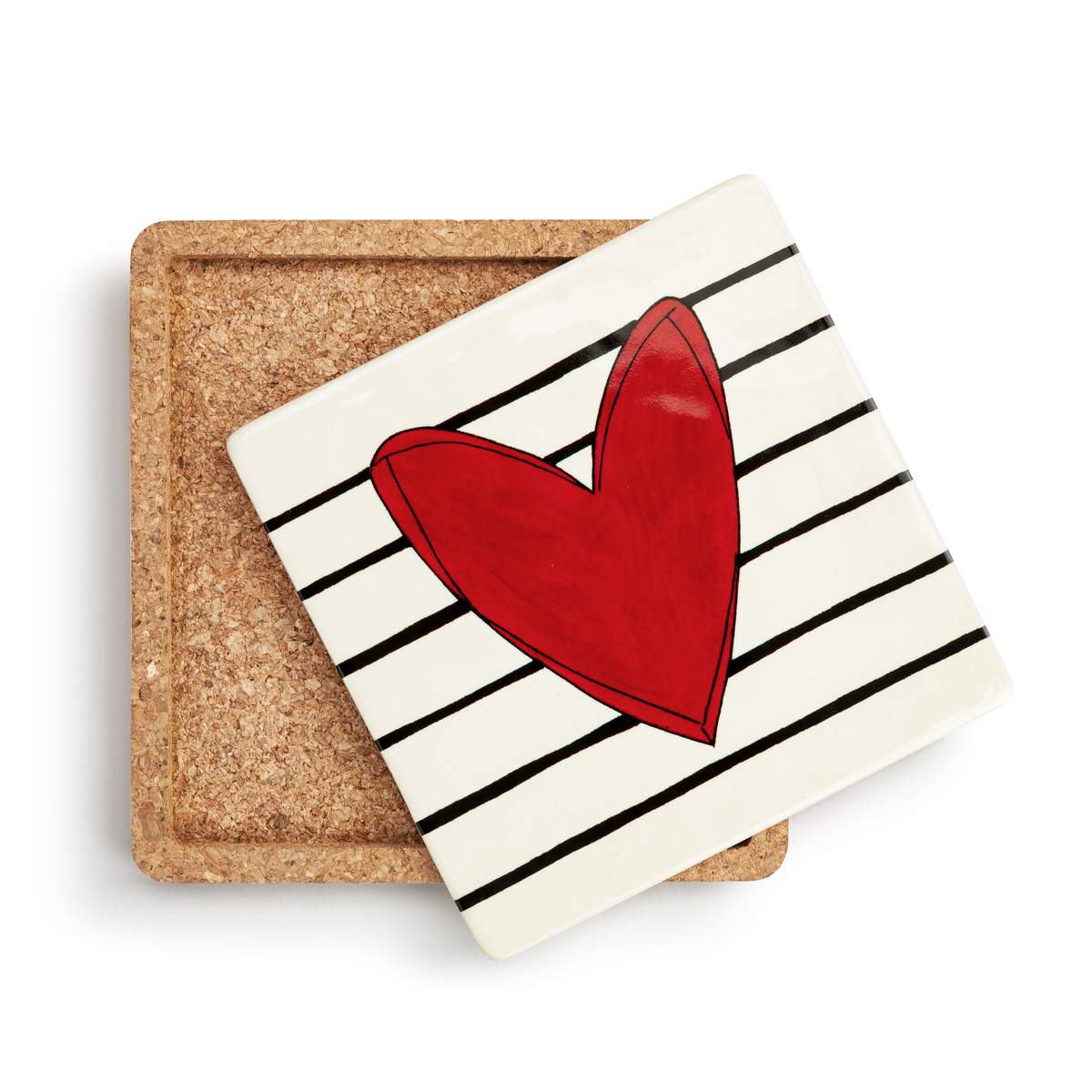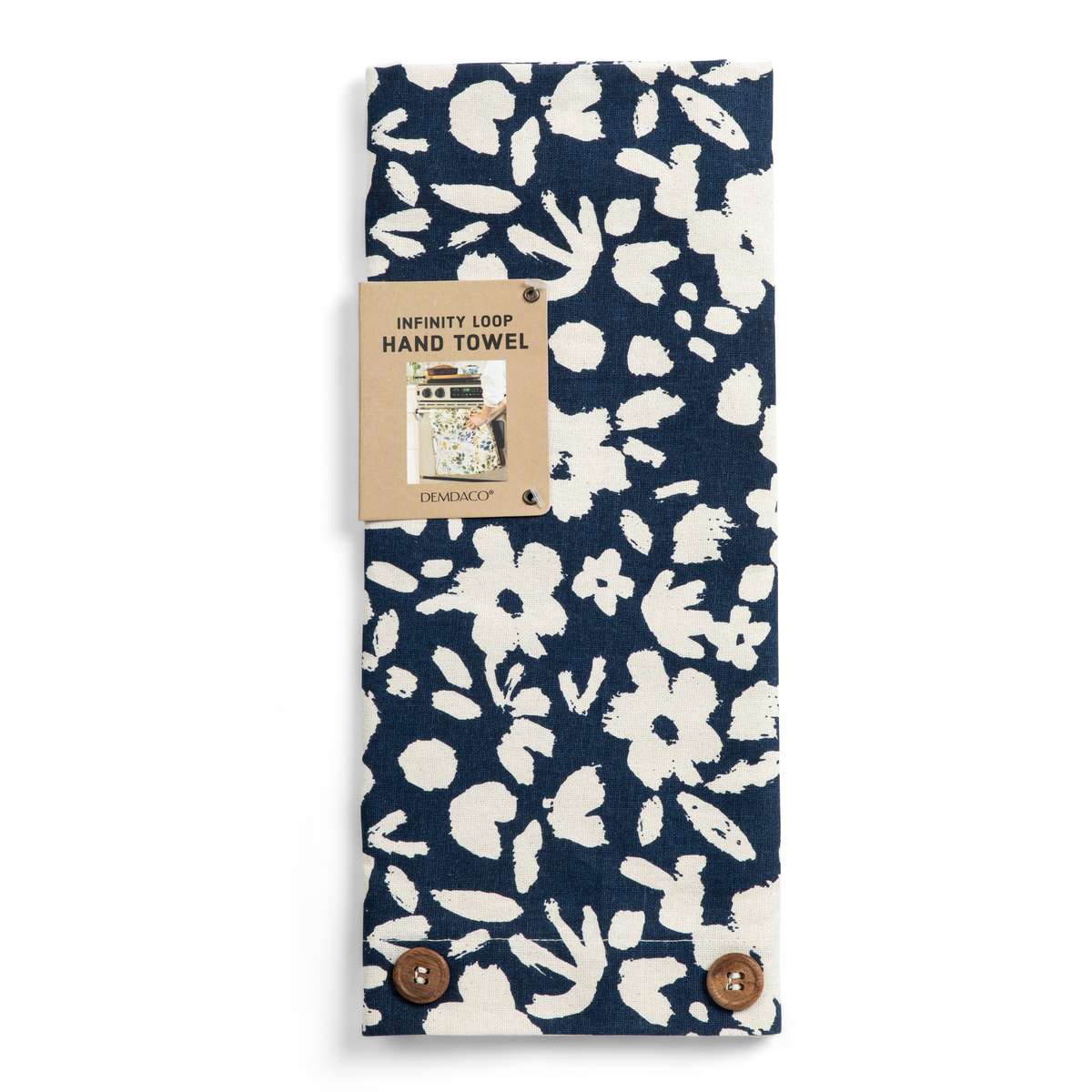 Recipe credits go to: Taste of Home, Insanely Good and The Pioneer Woman.
Sources:
Taste of Home. "Cheesy Slow-Cooked Corn Recipe." https://www.tasteofhome.com/recipes/cheesy-slow-co... 22 June 2022.
Insanely Good. "Amish Macaroni Salad." https://insanelygoodrecipes.com/amish-macaroni-sal... 22 June 2022.
The Pioneer Women. "Lavender Lemonade." https://www.thepioneerwoman.com/food-cooking/recip... 22 June 2022.