Dishes with DEMDACO is back...
and we have a cheesy classic in store for you. This recipe was submitted by our fantastic, leopard-print loving Digital Project Manager, Jesamyn (Jes)! This easy, Crockpot Mac & Cheese recipe is sure to be a fan favorite!
Ingredients:
16 ounces cooked macaroni
16 ounces Monterey Jack cheese, cubed
16 ounces Colby cheese, cubed
16 ounces Velveeta, cubed
1 stick of butter, cut into slices
16 ounces milk
Salt & pepper, to taste
Instructions:
Spray Crockpot lightly with cooking spray
Layer 1/3 of the macaroni on bottom
Layer half of cheese, butter, salt & pepper
Repeat, ending with last 1/3 of macaroni on top
Pour milk over mixture
Cook on low for about 4 hours and stir midway
Decorative spoon rests make stirring less of a chore and more like a happy event. Here are a few of our favorites: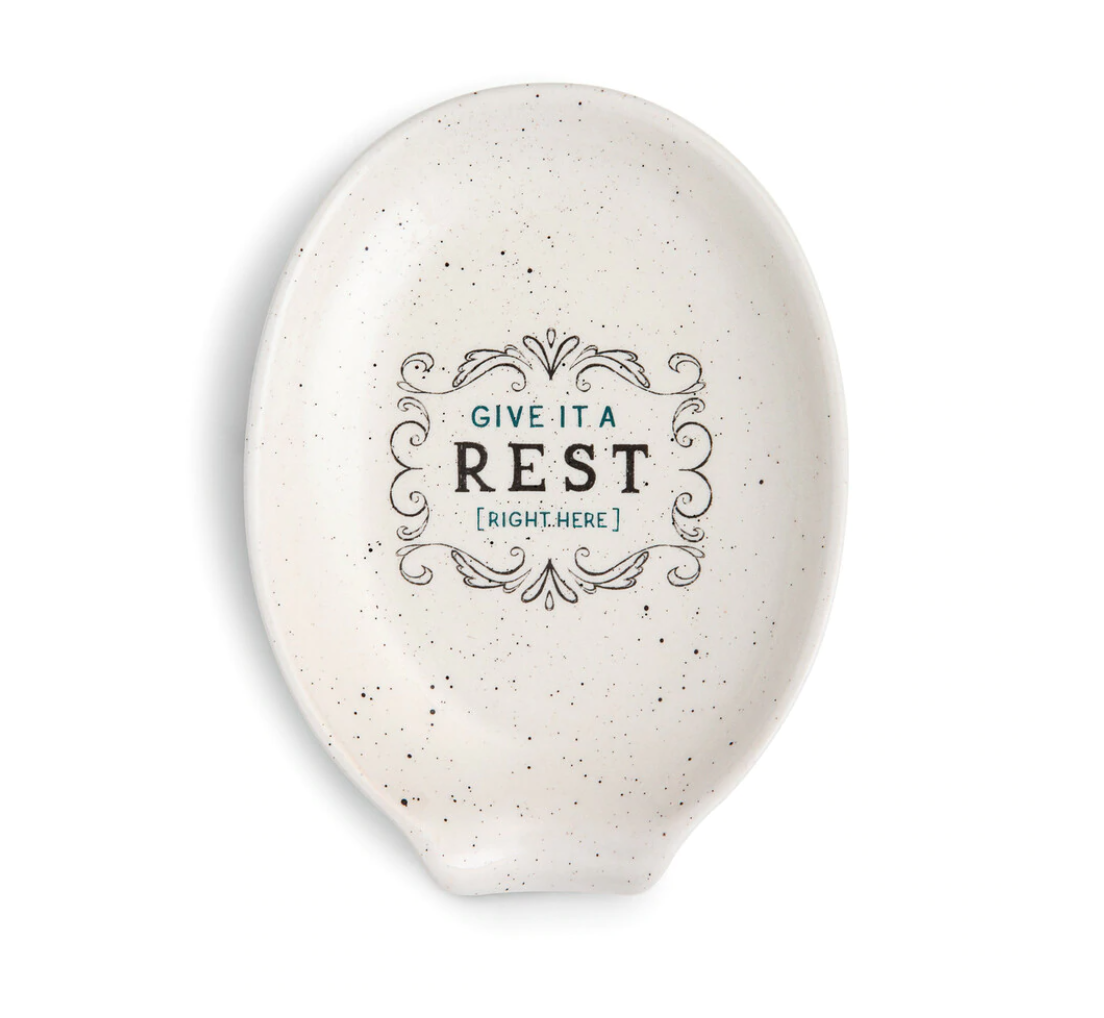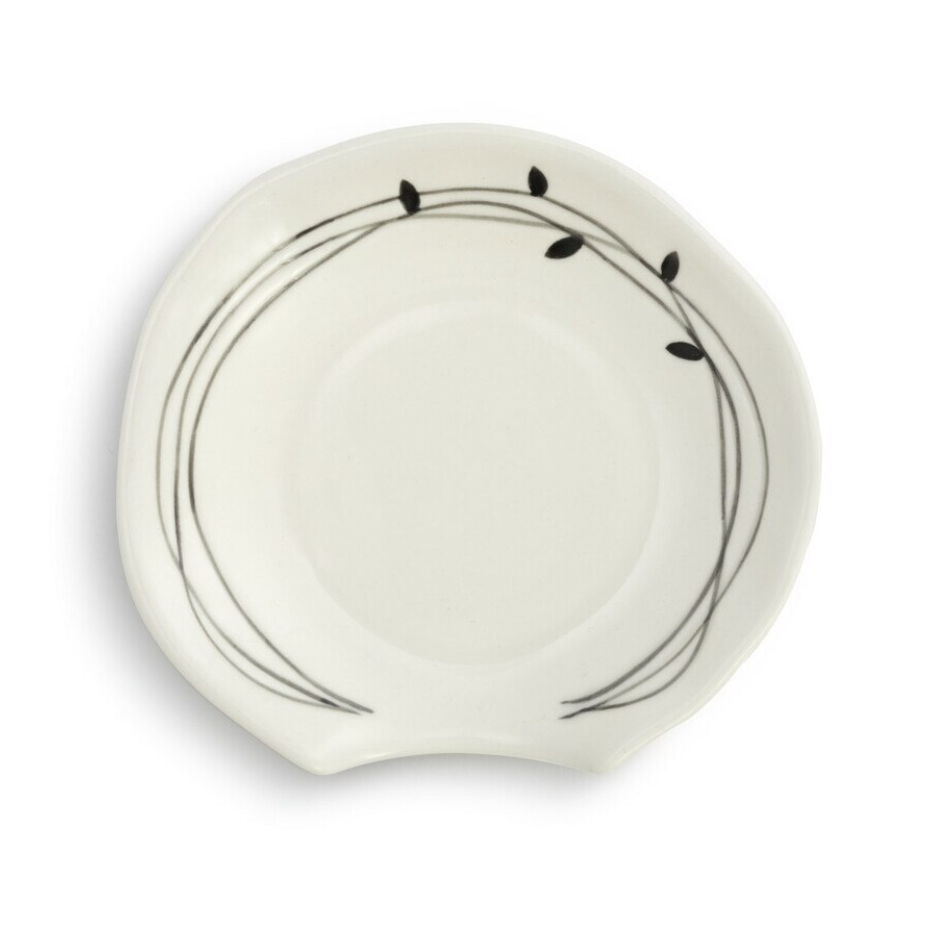 Careful: the Crockpot will get hot! We'd hate to have your beautiful countertops get ruined. Here are a couple of trivets to ensure your kitchen's safety (plus when not in use, they make cute kitchen décor):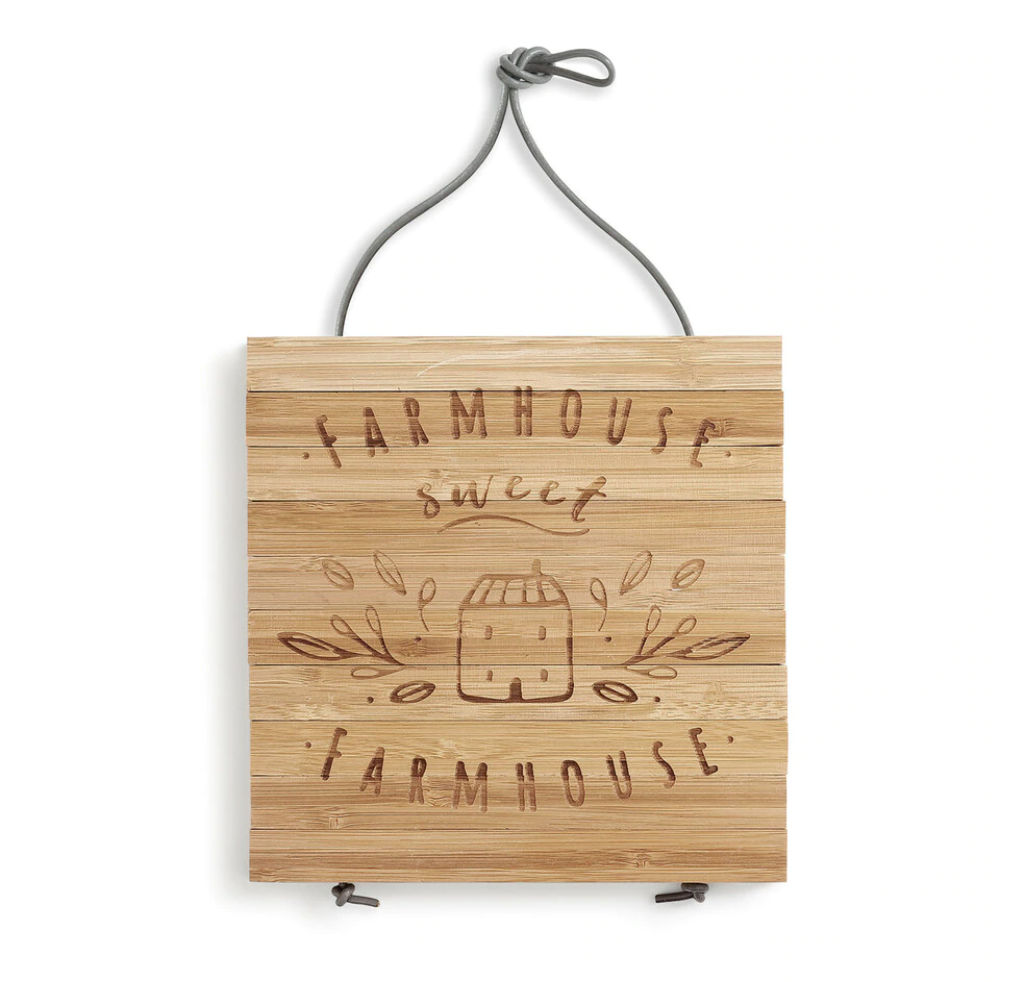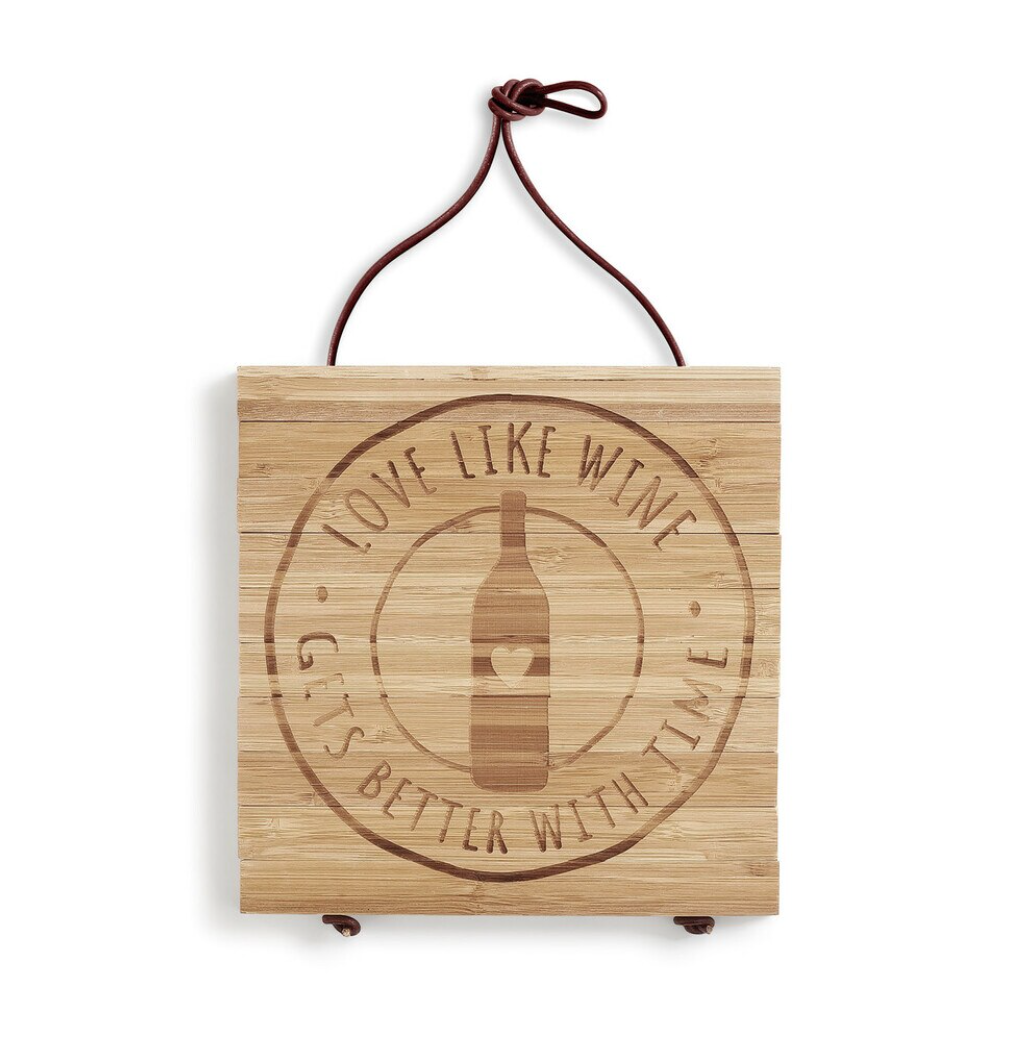 Get it while it's hot! Serve up the cheesy goodness in style.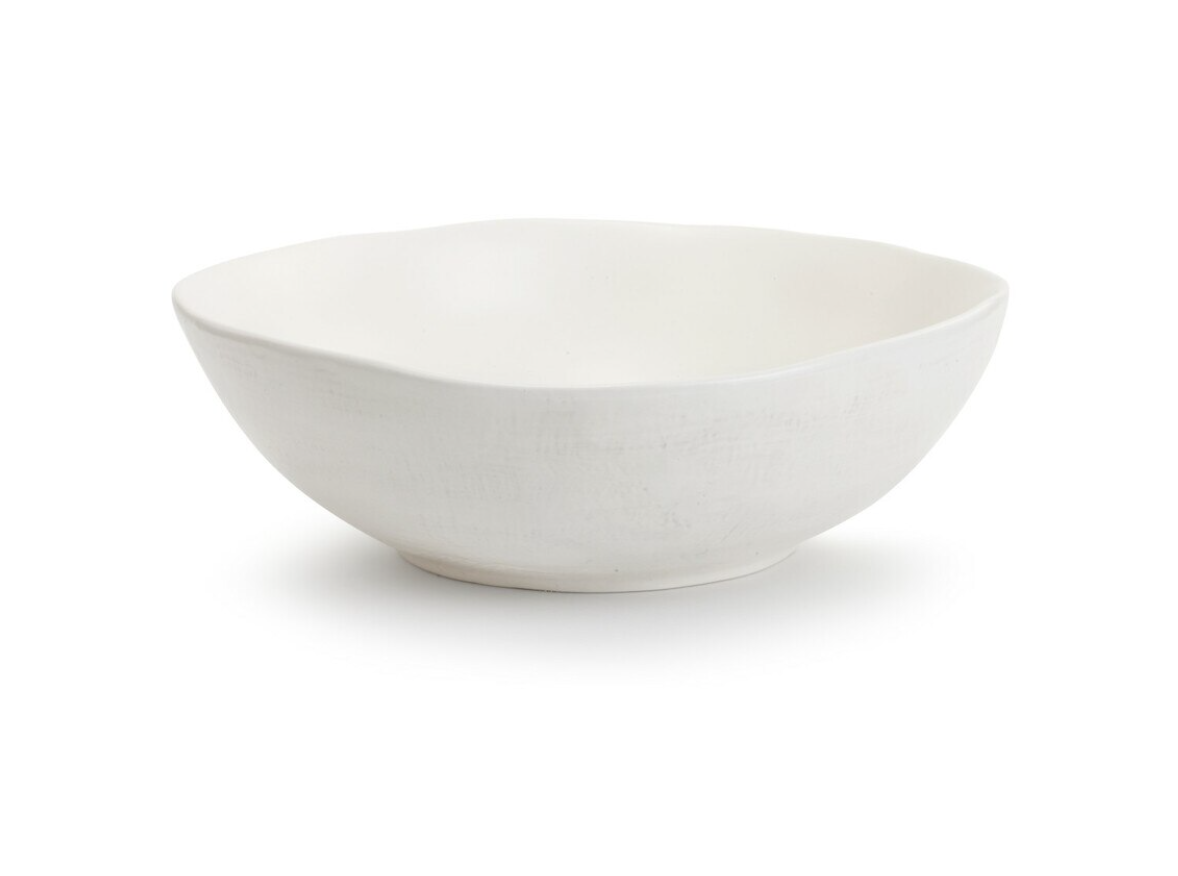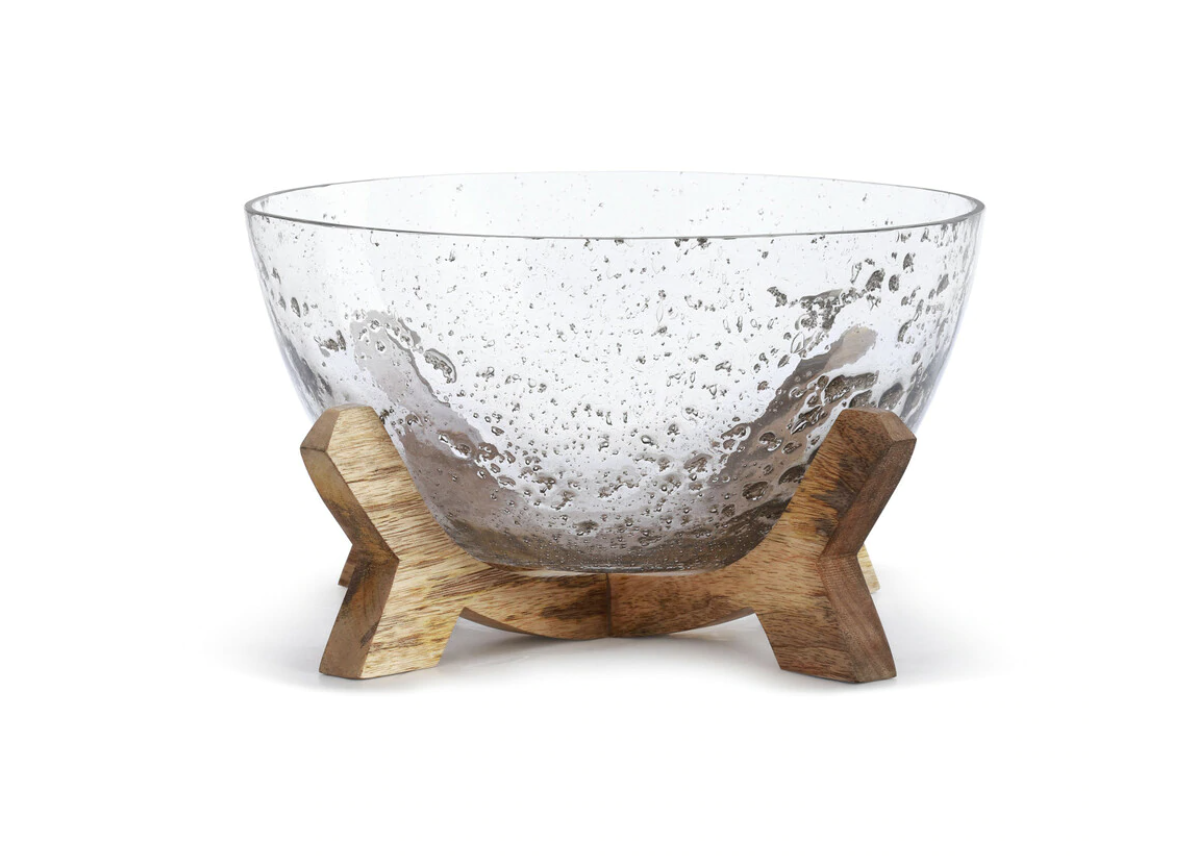 This recipe serves quite a few people. If you find yourself with plenty of leftovers, these reusable dish covers are great for sending portions home with friends, or just hiding the rest for yourself. We won't judge!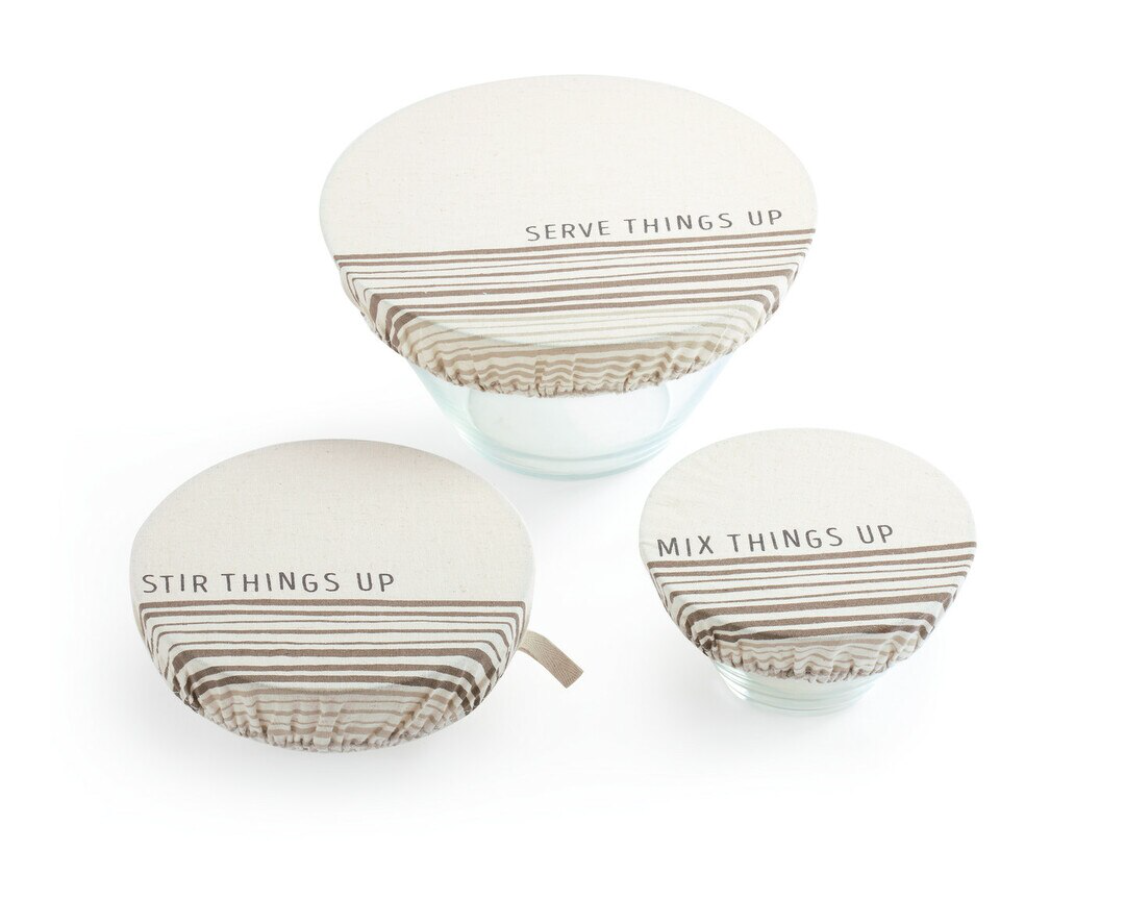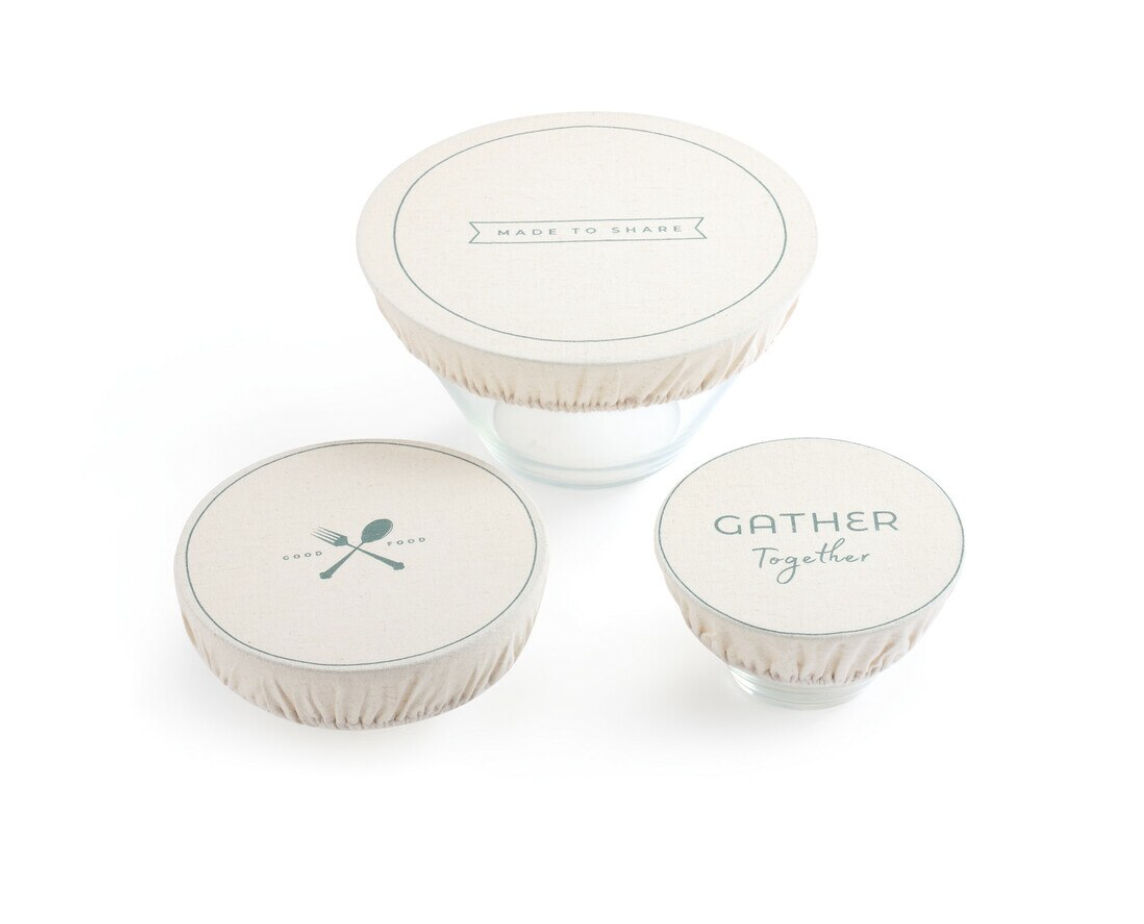 Stay tuned for more DEMDACO favorite recipes!