"Darkness cannot drive out darkness, only light can do that. Hate cannot drive out hate, only love can do that."
- Martin Luther King, Jr.
February is Black History Month. This month-long celebration is in honor of all African Americans who underwent great adversities and hardships to become full, well-respected American citizens.
We believe every human has the right to life, liberty and the pursuit of happiness. Everyone has a unique perspective and talent only they're capable of offering the world.
We're thrilled to have the opportunity to partner with talented artists from all backgrounds. We wanted to take this time to spotlight a few of our fellow artists who have deep roots connected to Black History Month and the wonderful works they've helped us create.
Linda King
Linda King's works are heavily influenced by African American culture and ancestry, her own experiences and her love for music. During a period of homelessness, she rediscovered her love of drawing and painting. She was a proud member of the ArtLifting community until her passing in 2020.
Linda's bold use of black and white patterns is nothing short of impactful and stately. Your home will instantly become elevated, while still remaining convenient.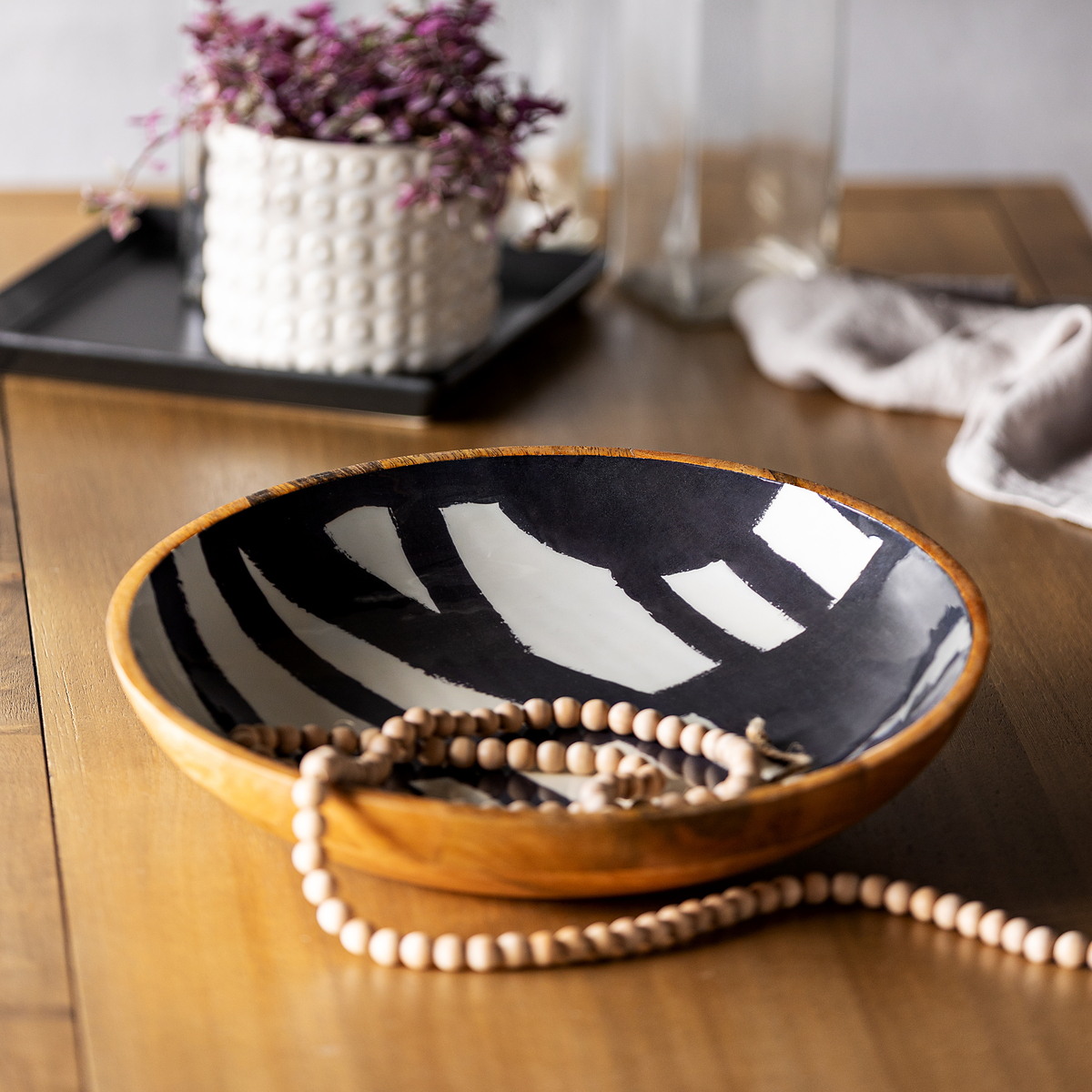 Mia Brown
Mia Brown is a happy person and happiness is what she paints. Cerebral palsy impacts the use of her hands, so she creates paintings with a head wand — a brush attached to a helmet. Her artwork often features dynamic colors and varying textures that show her emotion and spirit.
With a sea of florals and joyful hues, Mia's creativity not only adds to everyday pieces, it undoubtedly will bring a smile to your face and strike up a meaningful conversation.
Yvette
Yvette loves two things: her family and painting. Her career in the military and time spent raising her children, took priority over art until she reconnected with her creative soul after retiring from the Army. She feels empowered by her art practice.
Whimsical brushstrokes combined with vibrant colors is always a winning mix, but when it's Yvette's brushstrokes and her color choices, it's even more magical.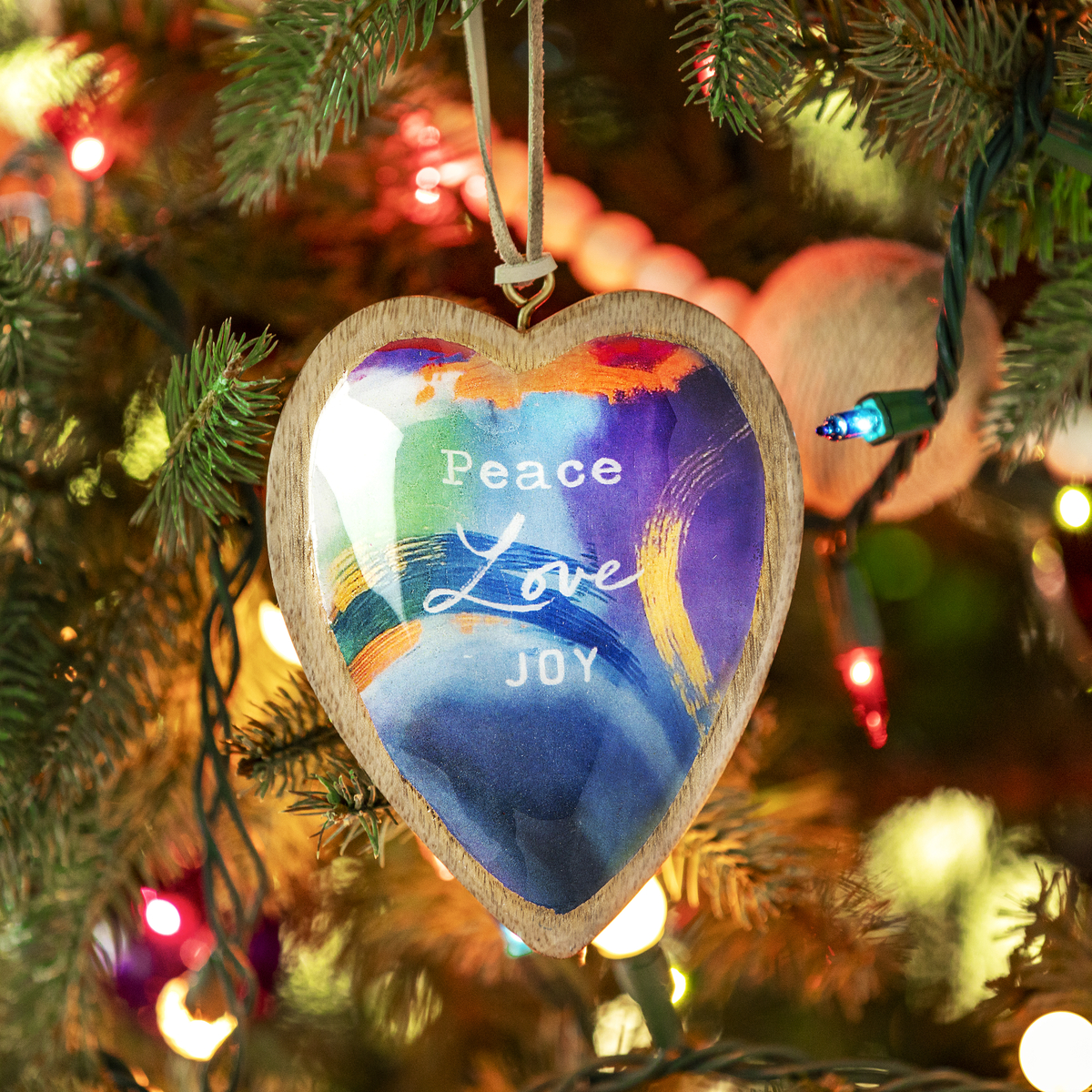 Rudolph Jean-Louis
Rudolph Jean-Louis has created his own world of geometric, colorful art. A Marine Corps veteran, Rudy became ill on a mission and required a kidney transplant. Faced with hours in the hospital, he spent his time creating. What started as relief from boredom soon became his purpose in life.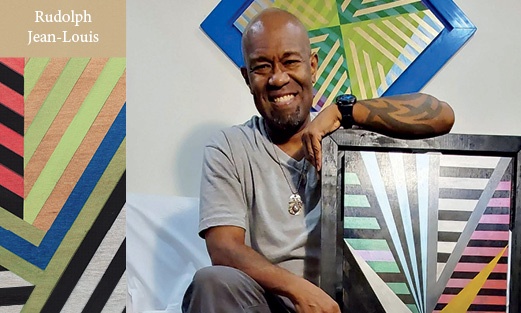 Beautifully complex patterns will add depth and detailing to your walls while giving back to your community — a win-win!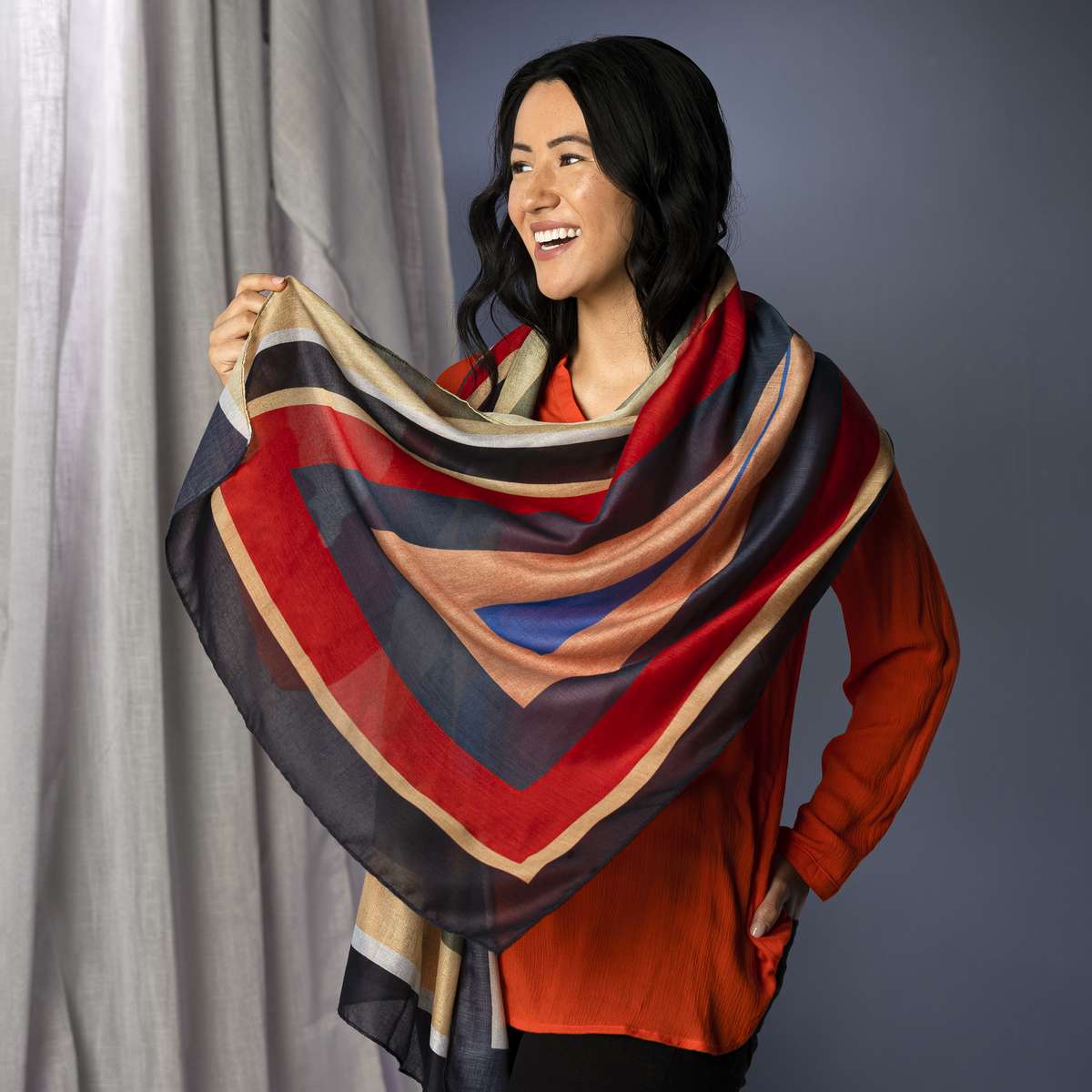 You can explore the complete ArtLifting x DEMDACO collection here!