Comforting someone can be a tricky process. We all grieve, mourn and handle these life situations differently.
(Updated Nov. 2022)
You often wonder how you can show someone you love and support: what should you do? What should you say? Or even: what shouldn't you say? What shouldn't you do?
We believe that showing someone you're there for them through a thoughtful, meaningful gift is always a kind gesture that is well-received. DEMDACO's gifts provide just that a gesture of love, support and comfort when words fail to convey what is in your heart and all other actions seems to fall short.
Whether they're mourning alone, still pushing through the day or a little of both, these pieces will help them remember they still have you in their corner for as long as they need.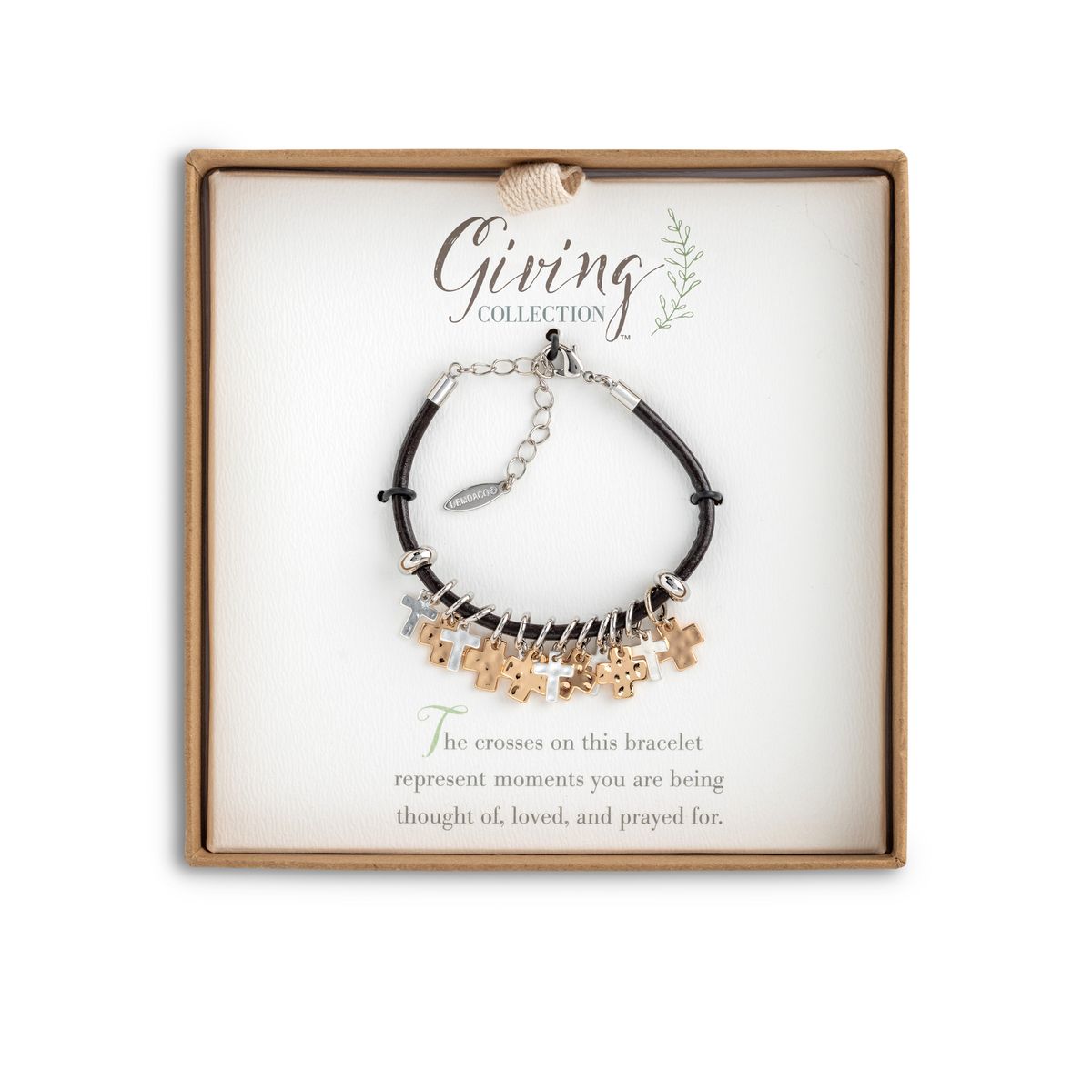 The sentiments written on the package perfectly summarize this sympathy gift: "The crosses on this bracelet represent moments you are being thought of, loved and prayed for."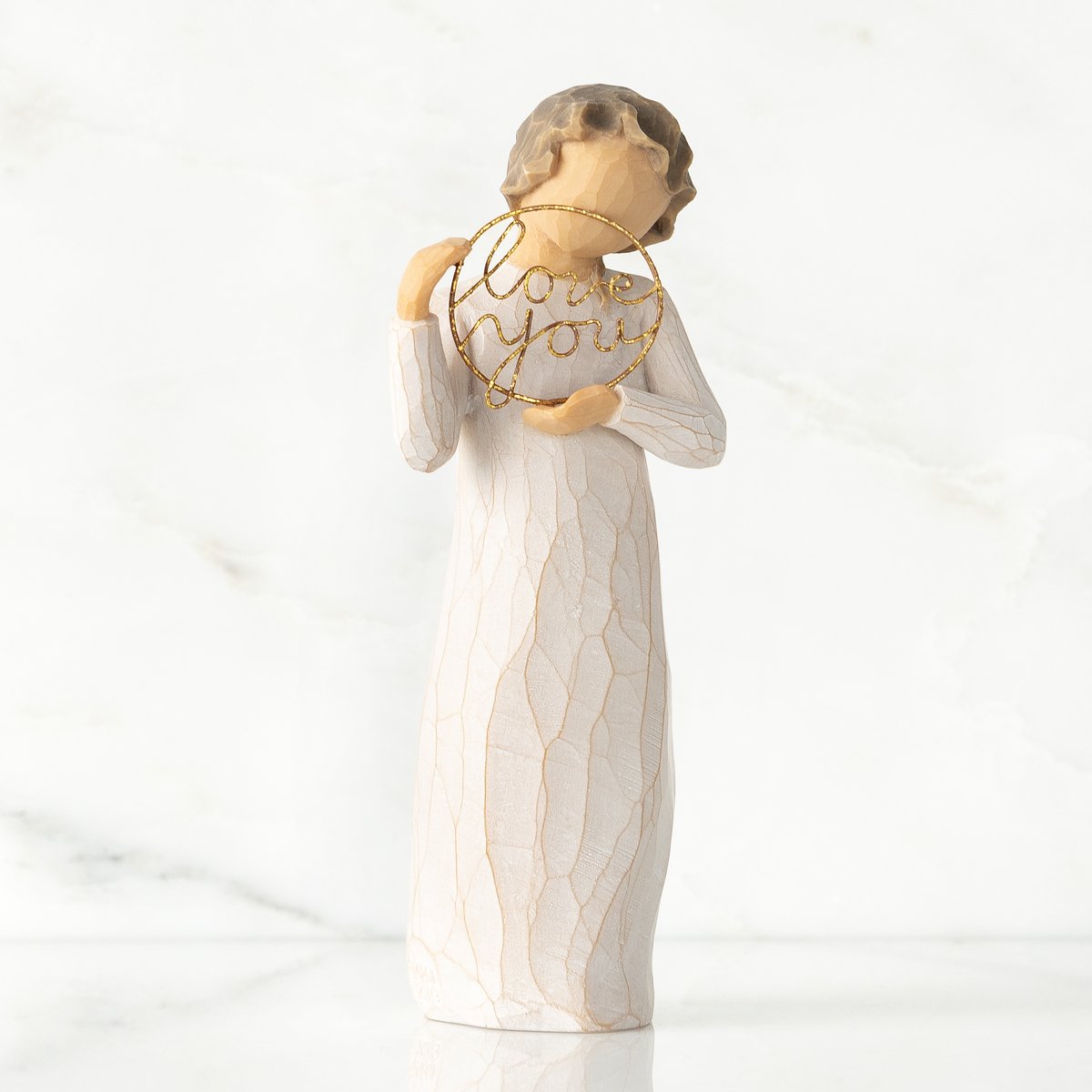 Tenderly remind them of your constant love with this precious figurine. Whenever they see it, they will be reminded of your devotion, care and concern.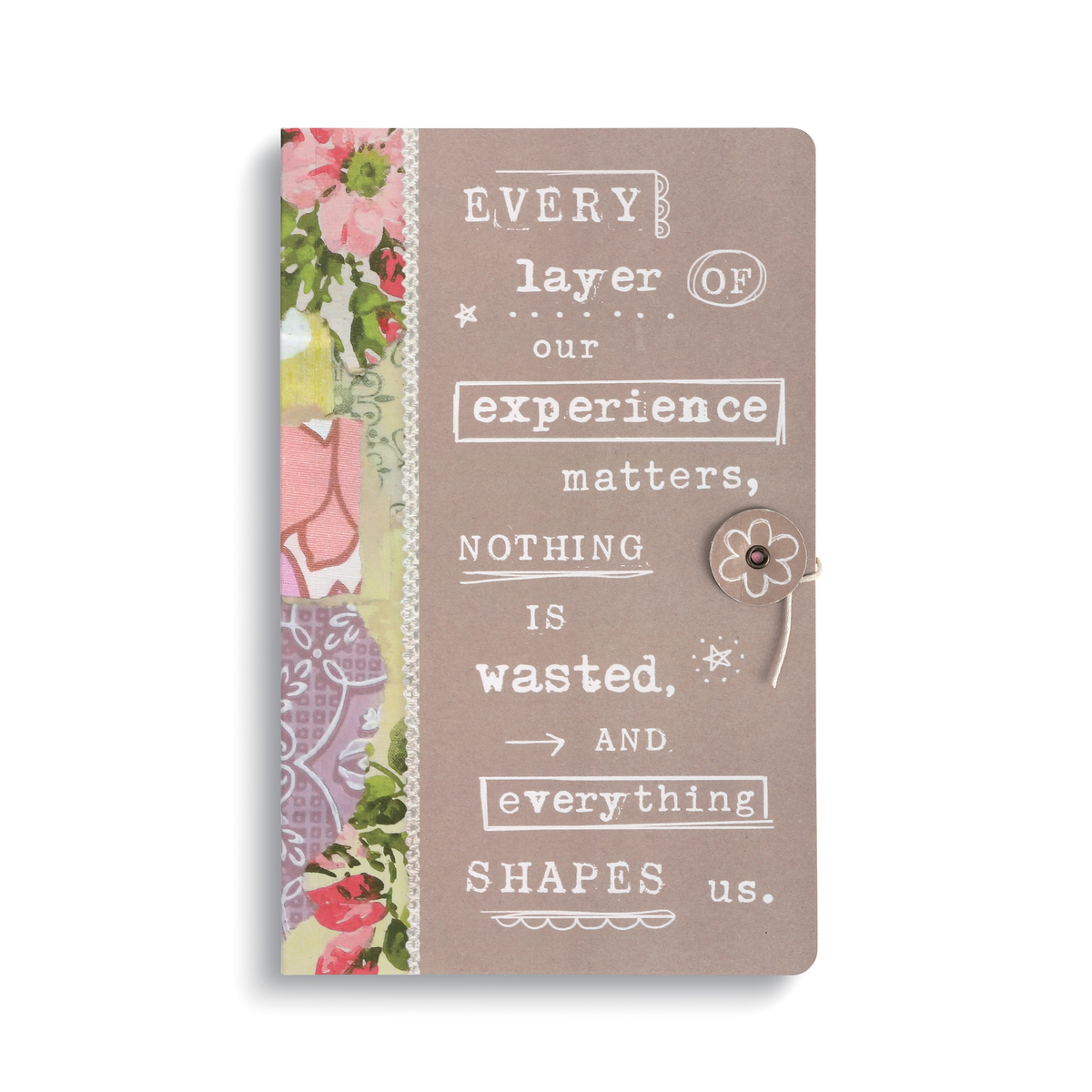 They say it's therapeutic to write things down while grieving. This functional and inspirational journal will be a safe place for them to write their innermost thoughts and feelings.
For those moments when they want to be alone, this luxuriously soft shawl will provide them with the hug they need all while being warmed with the thought of your love.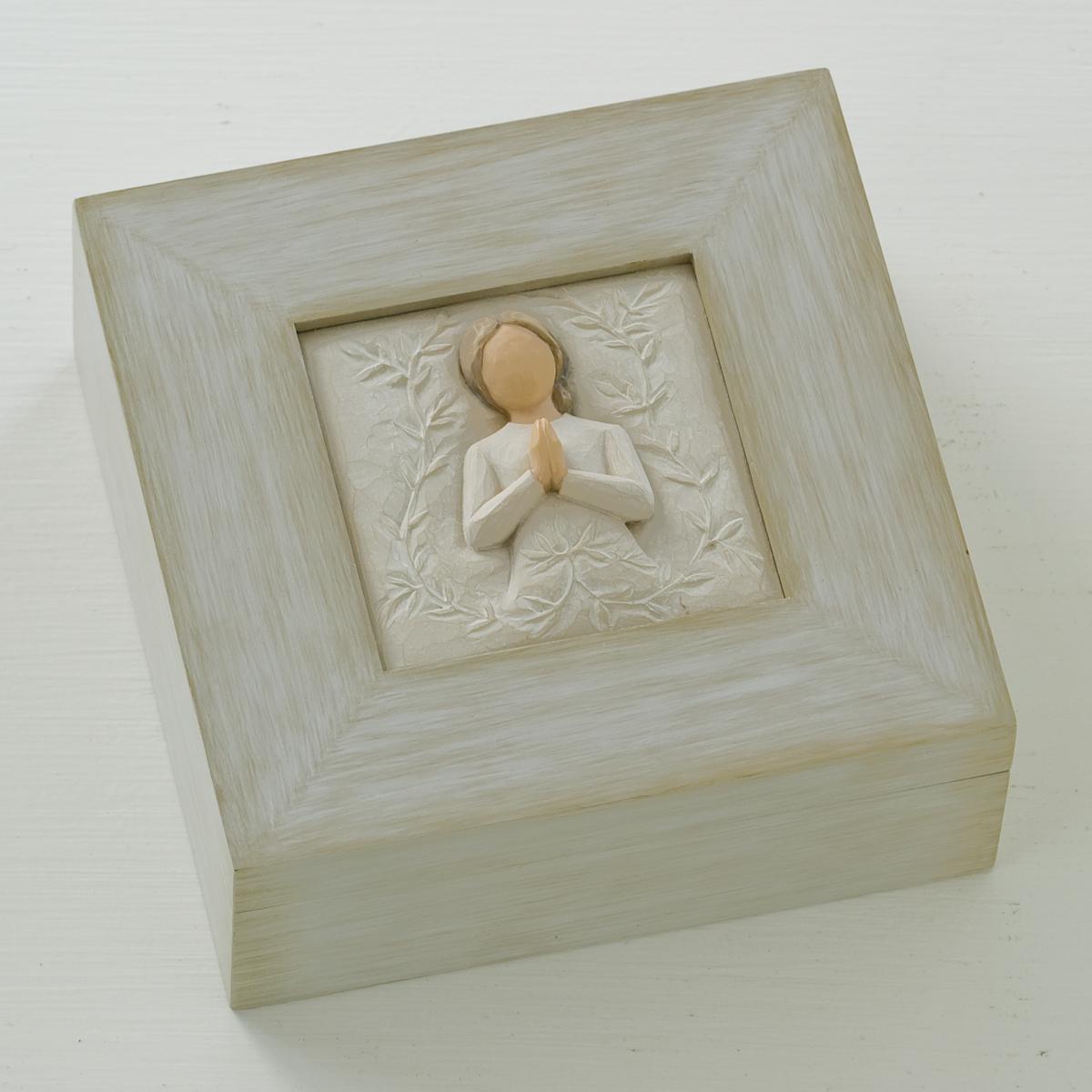 If they have keepsake items they want to hold close, this memory box will honor those items in a loving, beautiful way. Sentiments on the inside of the lid read: "May you find strength, beauty and peace each day."
For more sympathy gifts ideas, shop now!