It seems like just yesterday, DEMDACO was an idea. And now? We get to offer gifts that lift the spirit of those around us! We're truly honored.
(Updated March 2023)
One of our top-performing lines is our creative Art Hearts! This collection of heart-shaped sculptures boosts colorful illustrations, expressive sentiments for any occasion, friendship or celebration and is a thoughtful gift to give again and again! When these keepsakes first launched in 2014, there were only 36 styles. Now we have hundreds of curated designs. Plus, the collection has expanded to offer larger Art Heart Keepers perfect for protecting tiny treasures.
With so many amazing options, how do you decide which one to gift? Nancy, our Everyday Product Manager, shared a few of her favorite Art Hearts to give and why!
Nancy's Favorite Art Hearts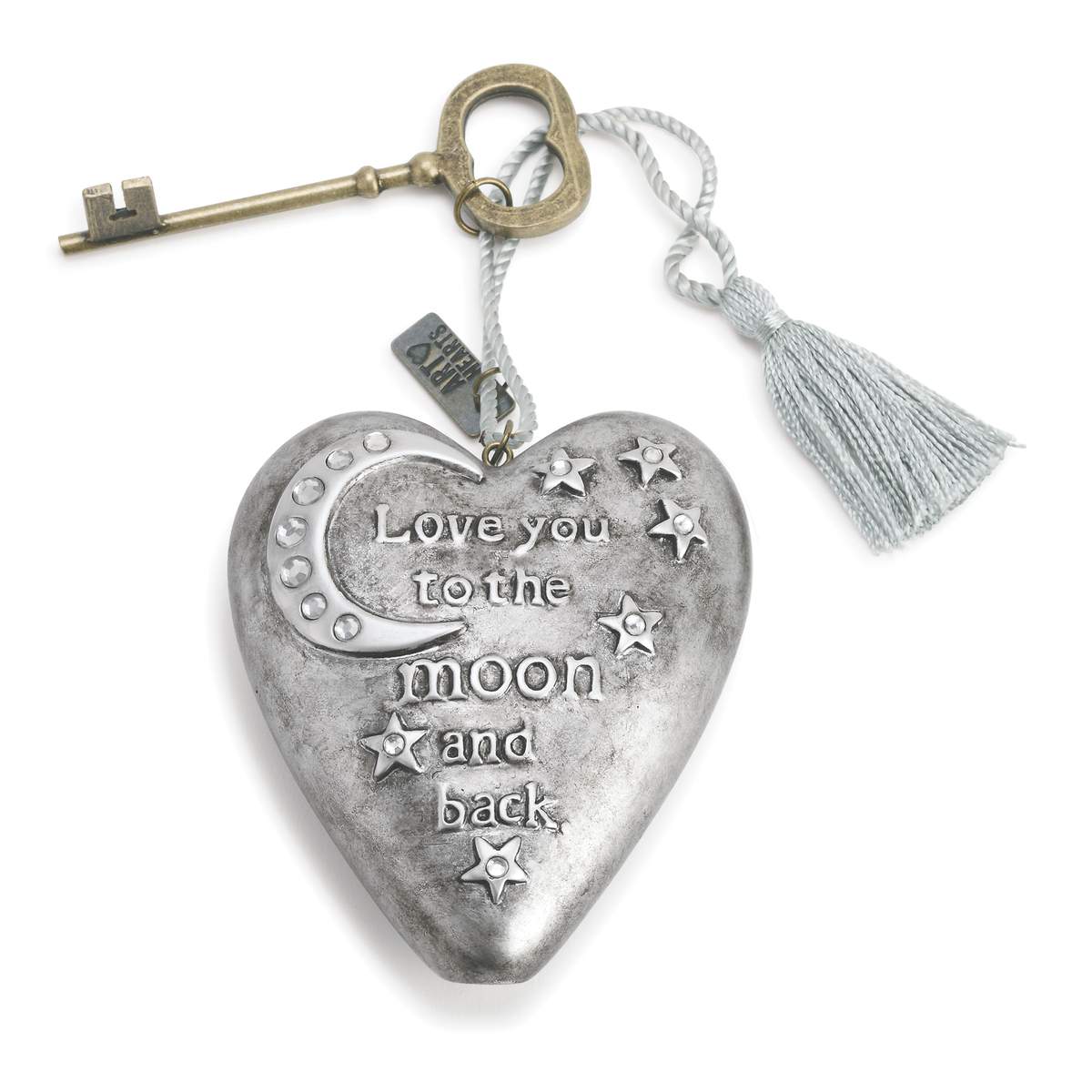 "Its sculpted finish, sparkly crystals and sweet messaging make it a great gift for many special people. And the silver color makes it the perfect gift for anyone of any age."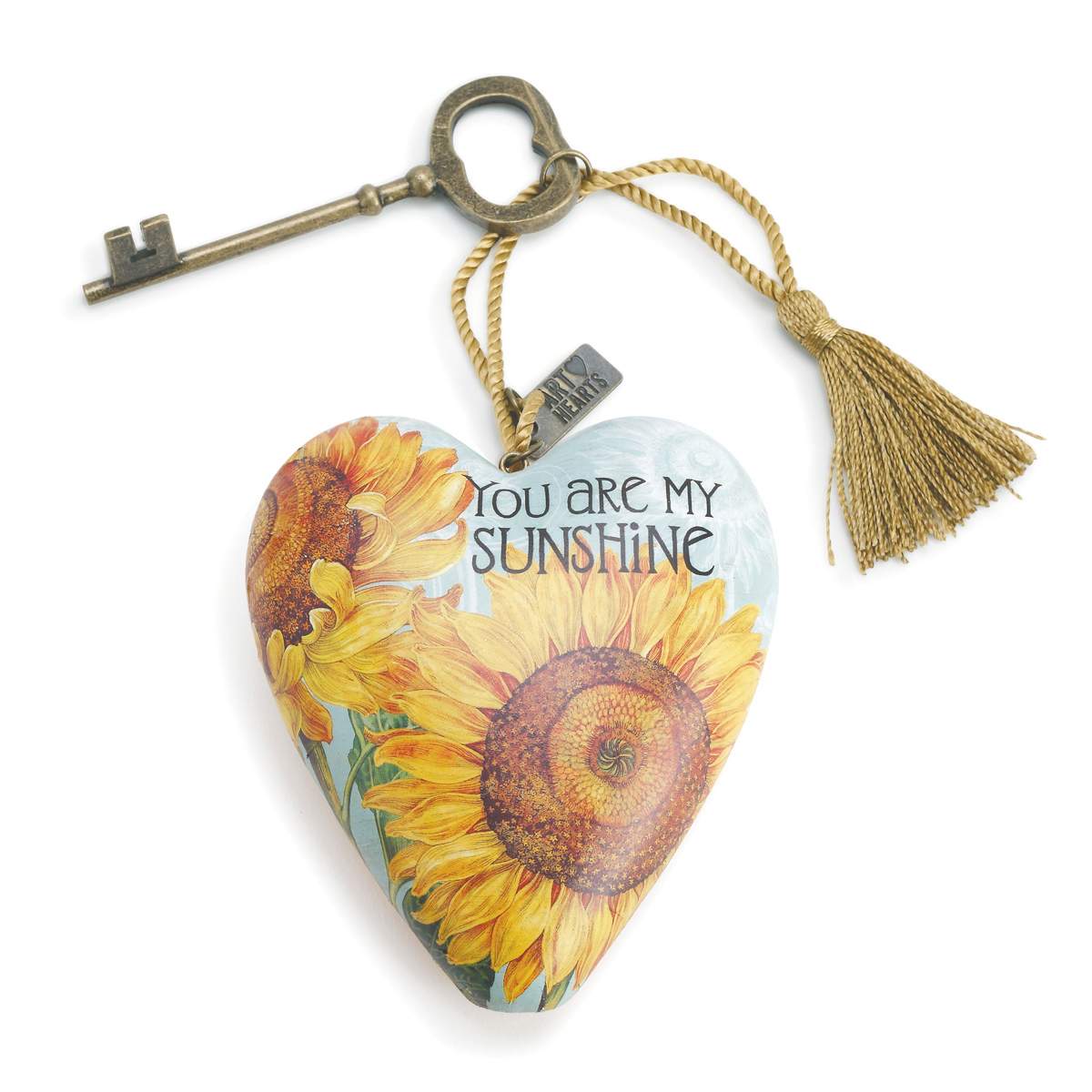 "Such a happy heart that can uplift anyone. I used to sing this to my daughter when she was a baby, so I love to give this Art Heart to new parents. A classic that is great for young and old alike!"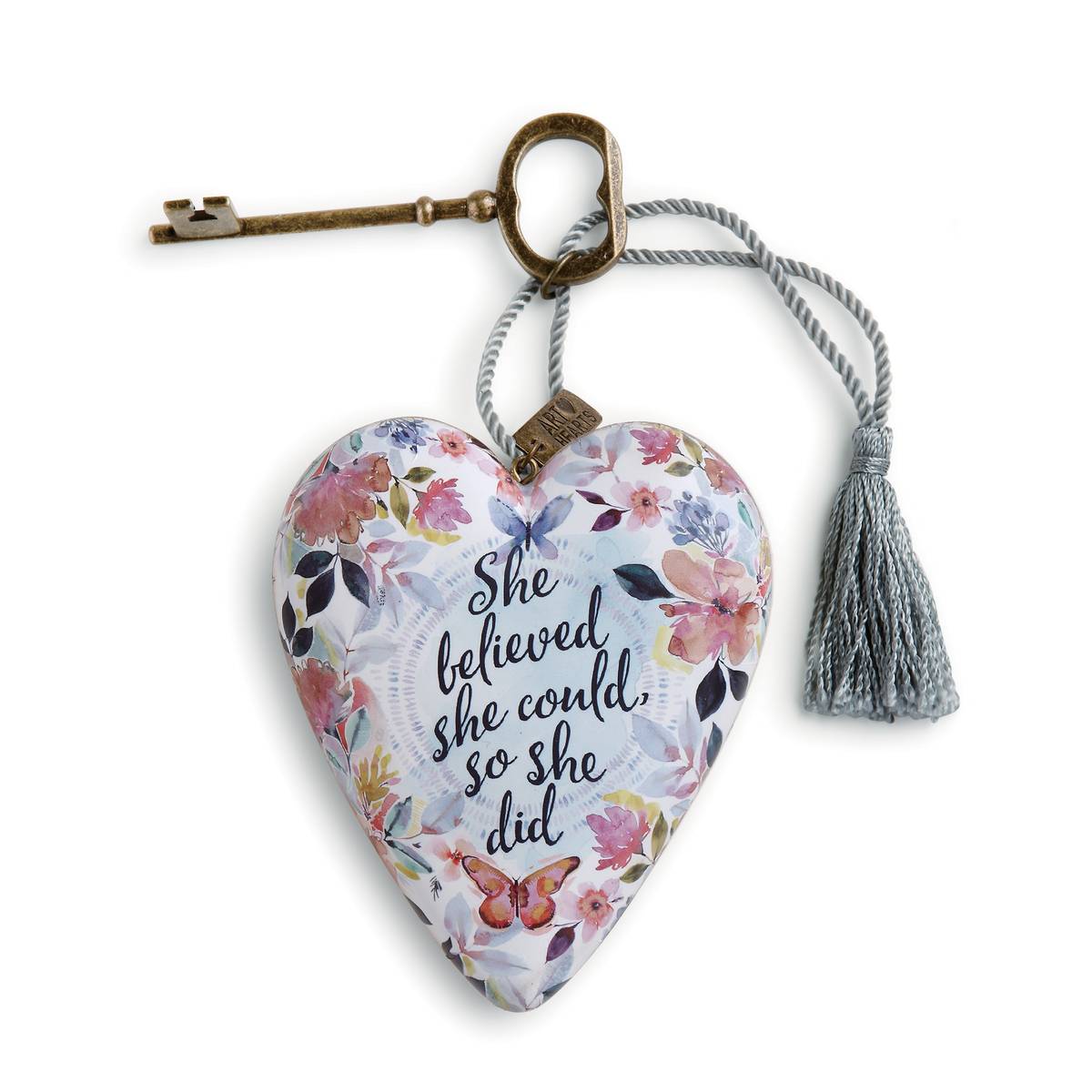 "With its uplifting messaging and vibrant, floral pattern, this heart is wonderful for anyone that needs extra encouragement."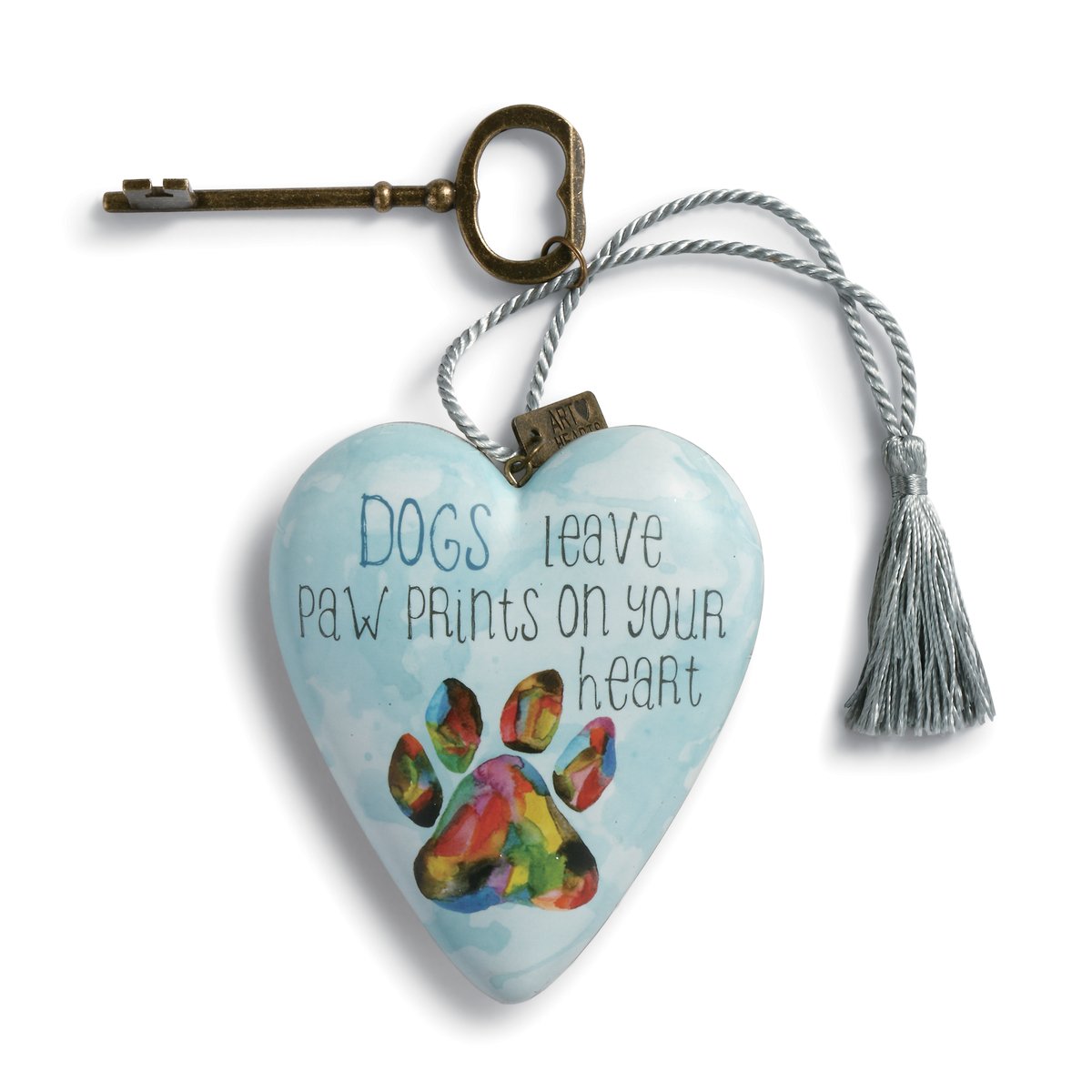 "For a new pet owner or for someone that just lost their beloved pet, this bright, colorful design will help encourage happy memories of their pet. It's a great gift for all ages."
We've heard so many touching stories of how Art Hearts have lifted spirits. Here are two a retailer in Houston shared with us.
"A customer was shopping for a 20-year-old friend who had just had a heart transplant. She purchased Kind in Heart and said her friend would love it. "She loves flowers and blue birds and this one has a happy looking little blue bird on it who looks like it would sing at any moment just like my friend. She has a new heart!" Sometime later, this same customer came into the store with her young friend. She so loved her Art Heart that she wanted to see the entire collection."
"A gentleman was looking for a gift for his wife's birthday and in just a few minutes said, "That's it! You Are My Sunshine — perfect. She loves sunflowers and she is surely the sunshine in my life." That same gentleman returned to our store a few days later to thank us for carrying the Art Hearts. He said his wife loved it and was hard to buy for. "She has everything," he said. "But she didn't have an Art Heart.""