It's almost here! Hang in there! We know it's still gloomy and cold out, but one day, we'll wake up to the birds chirping, the sun shining, smile really big and say to ourselves, 'spring is finally here!'
Meanwhile, here are how a few influencers are using DEMDACO products to brighten and lighten their homes while we wait for spring's official arrival.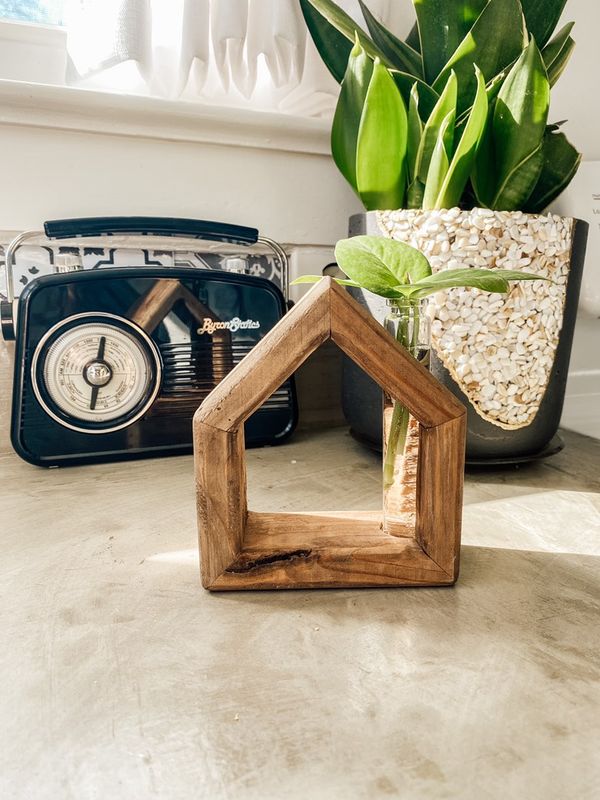 @sawyersvintagehaven
"A wooden house bud vase is adorable and is so cute to add into any space."
@ourkindredhome
"Layering on a bed is a must! DEMDACO helped me achieve just that with their taupe chunky knit throw. Layers make a bed much more inviting and bring in a warmth to the room, and this knit throw adds the perfect touch. Do you layer your bed ✨"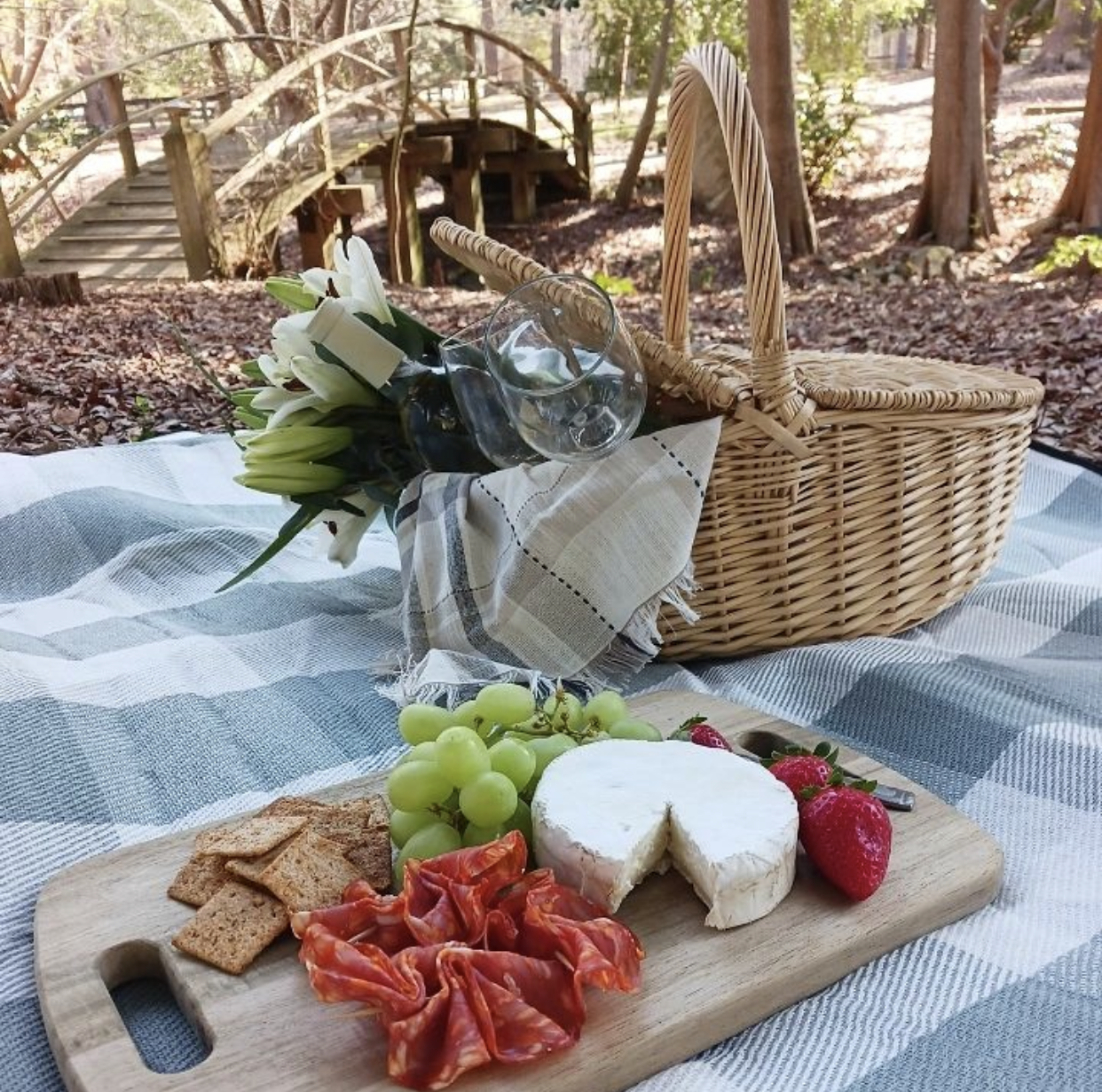 @rebeccas_brocante_cottage
"If y'all saw my stories yesterday u saw this great oversized outdoor blanket my friends over at DEMDACO sent me!! I couldn't wait to use it so picnic in the park happened before this cold front rolls thru. I really love the neutral check print and the fact that the back is water resistant so it's not going to soak up the leftover dampness from the ground! Machine washable too!"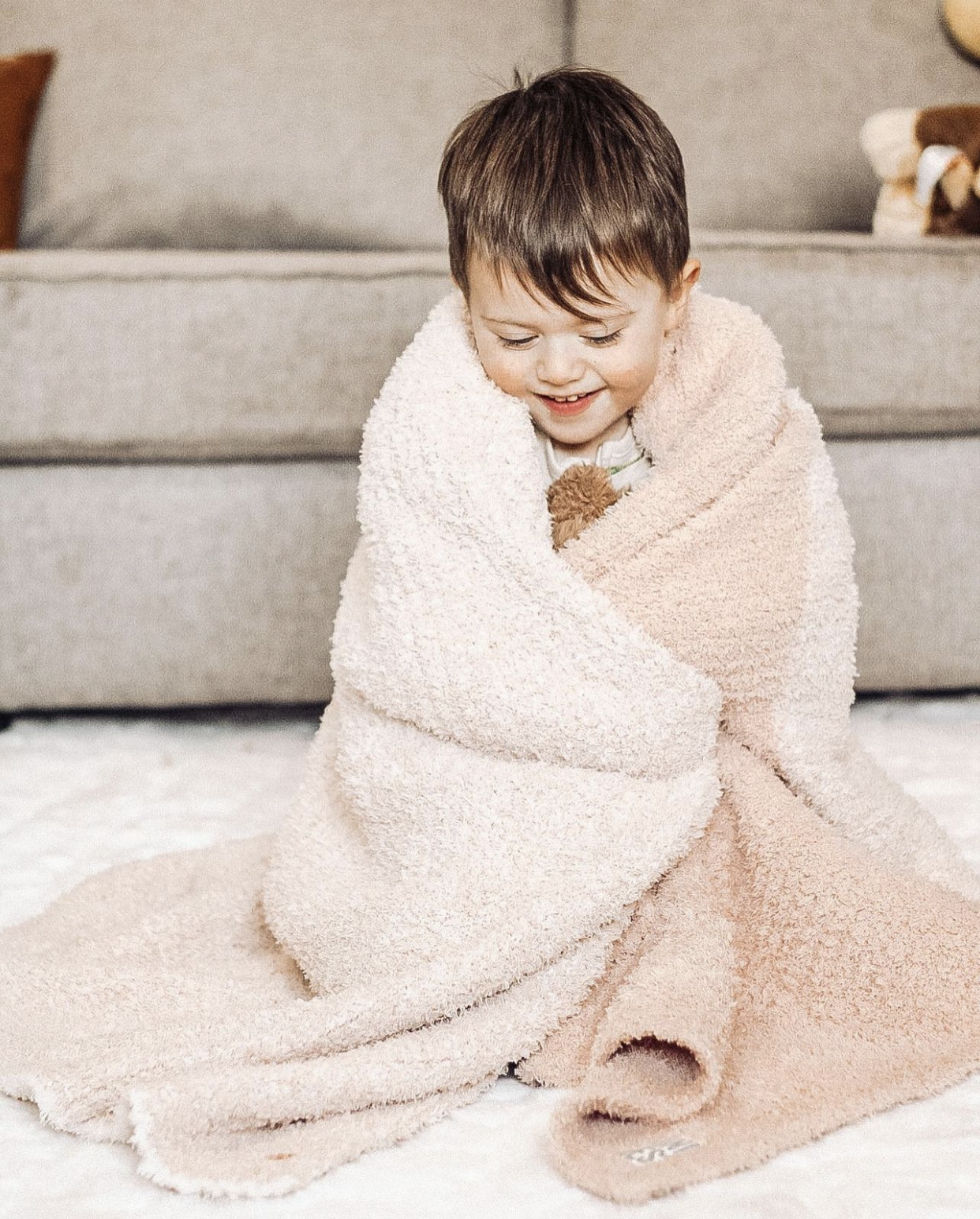 @ambsryan_
"We absolutely love our new blanket from DEMDACO. This color is gorgeous and it's so soft. Bentley has now claimed it as his!"