Wrap your children in caring comfort as they head back to school!
DougBardwell.com featured a few of our best-selling gifts as a great way to help ease back-to-school anxiety! The article spotlighted: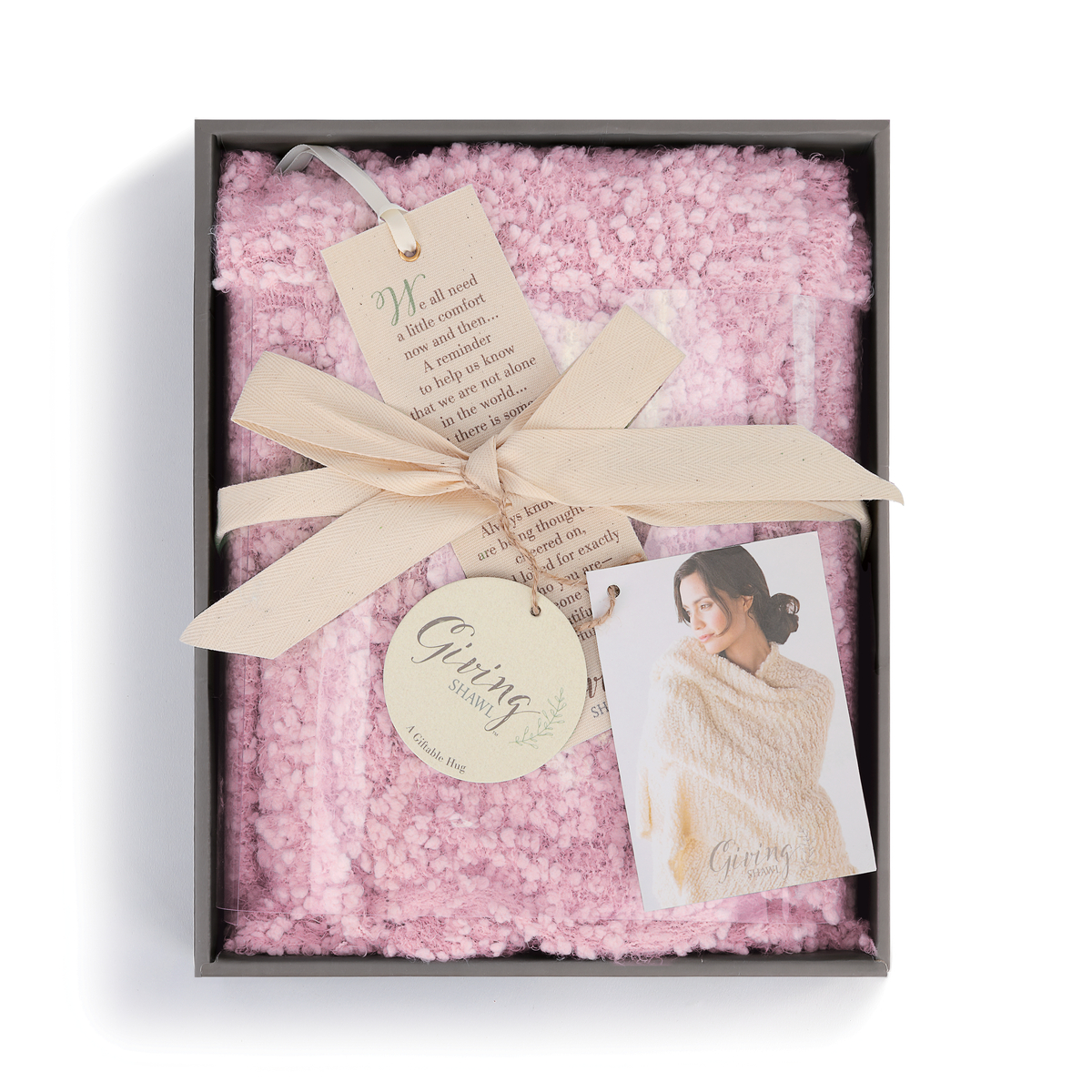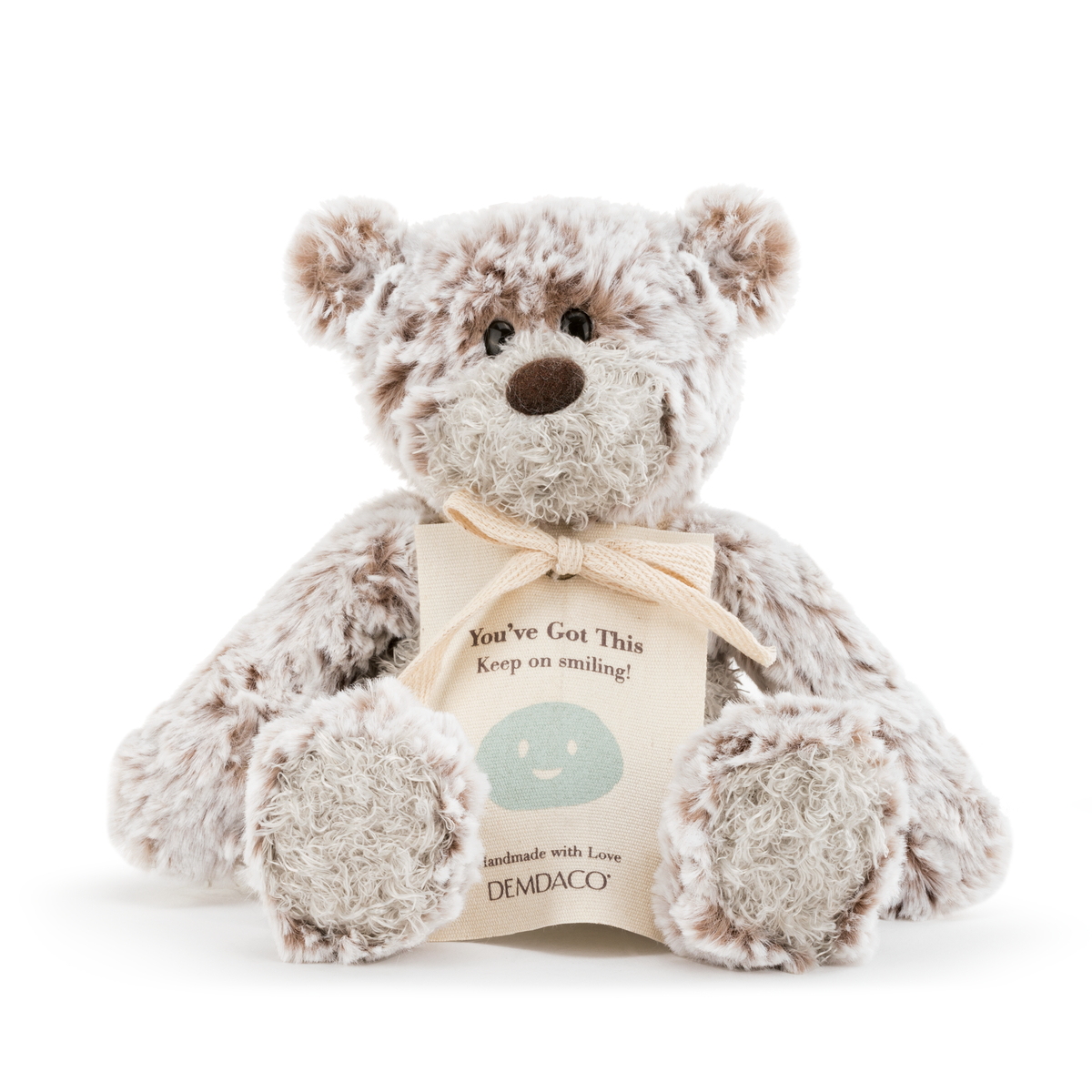 And our Espresso Giving Blanket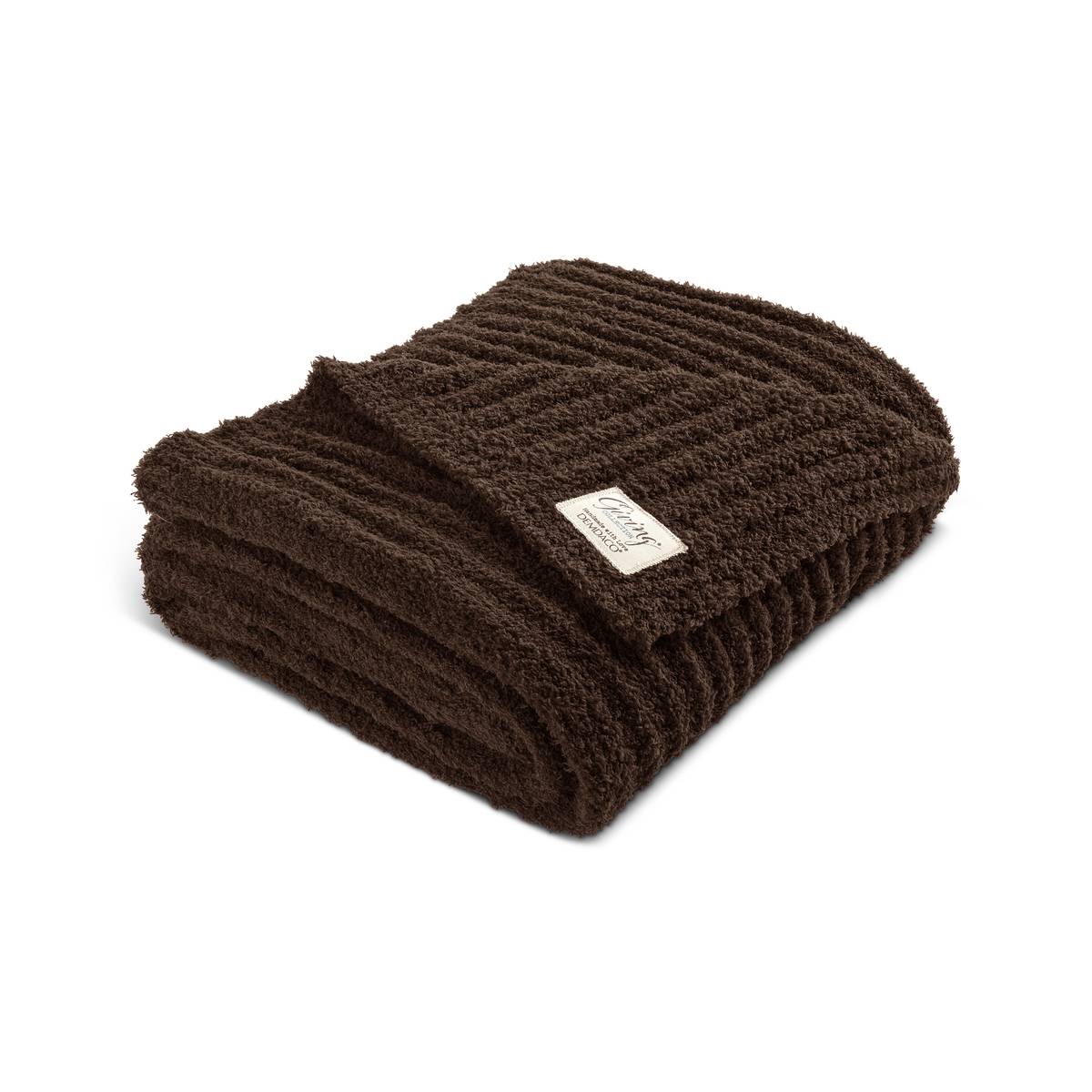 All apart of our Giving Collection®, these items are curated with the intent to show support and love even when we can't be right by their side. Truly a thoughtful gift to give as a child heads back to school!
Shop more inspirational gifts!
See the full article HERE.