Ah, the Homebody Club!
Homebodies love their little corner of the world in such a special way. Home to them provides comfort to their souls, inspiration for their minds and a place they can completely personalized with items that represent what they love most.
But what do you give a homebody? After all, the likelihood their house is decorated and accessorized to their satisfaction is very high. However, there are some things they simply can't have too many of *cough* pillows *cough.*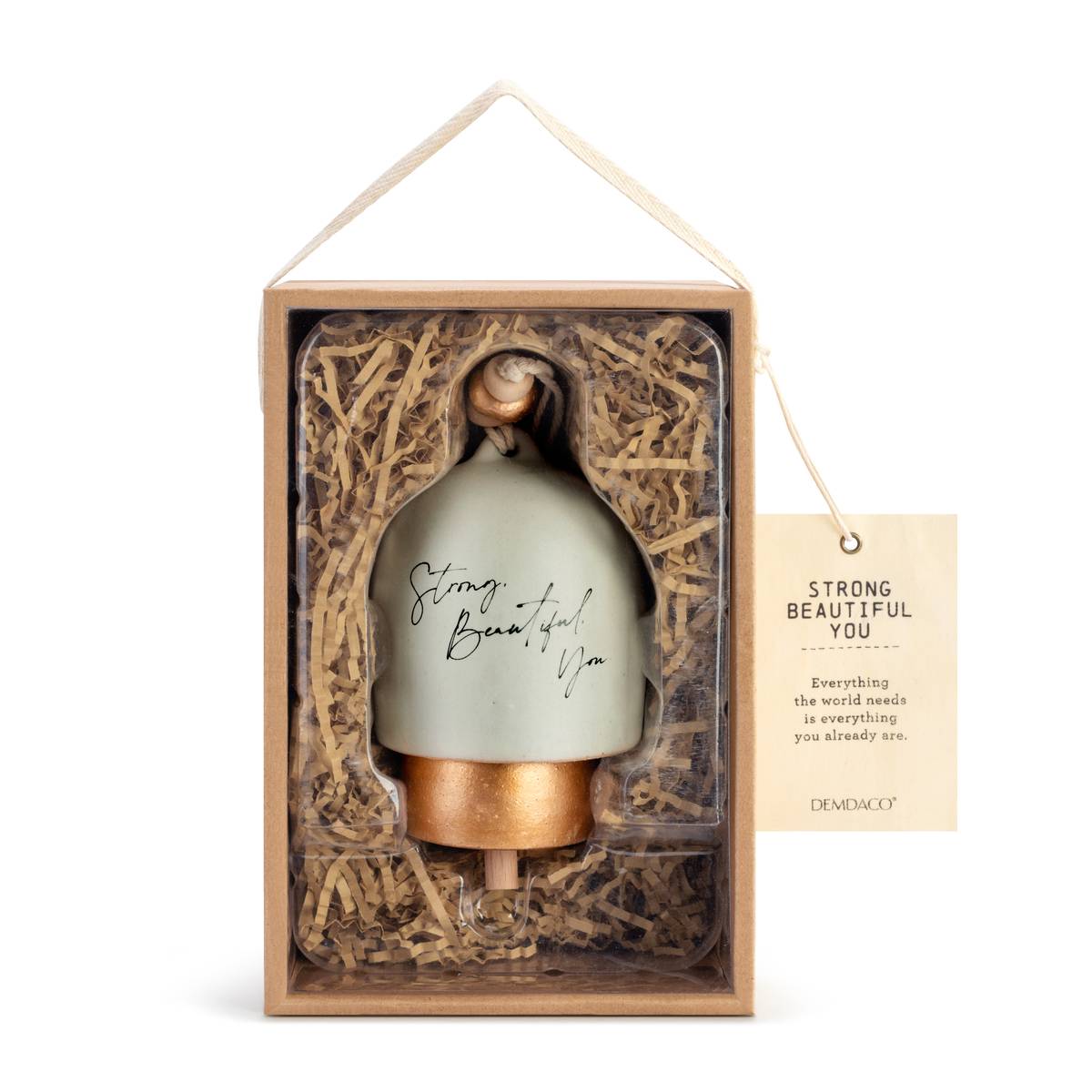 With an encouraging message and sweet chimes, this purposeful home accent will add love to their beloved space.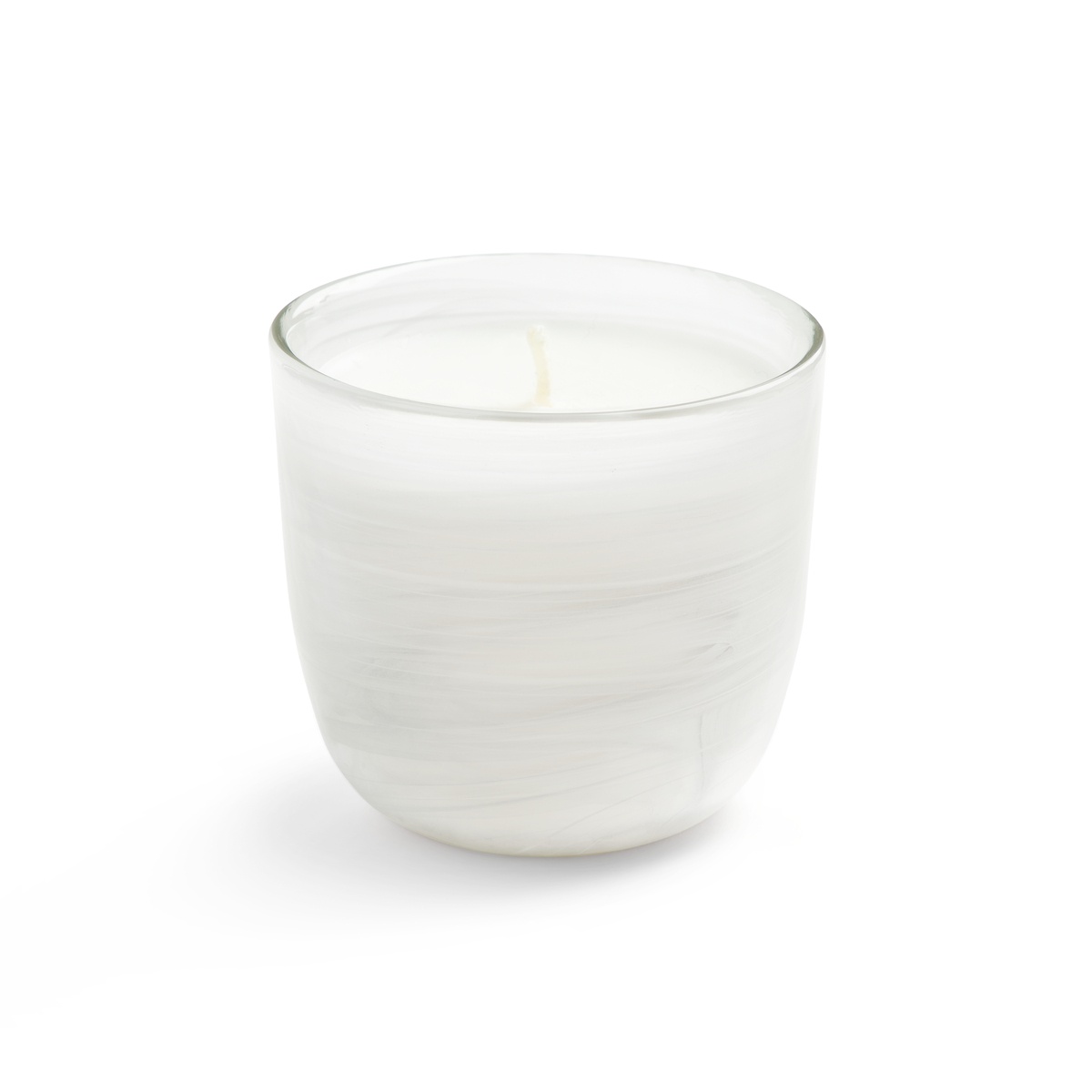 What is a cozy space without calming aromas? This candle is beautifully housed in a marble-glass container that shows off a marvelous glow.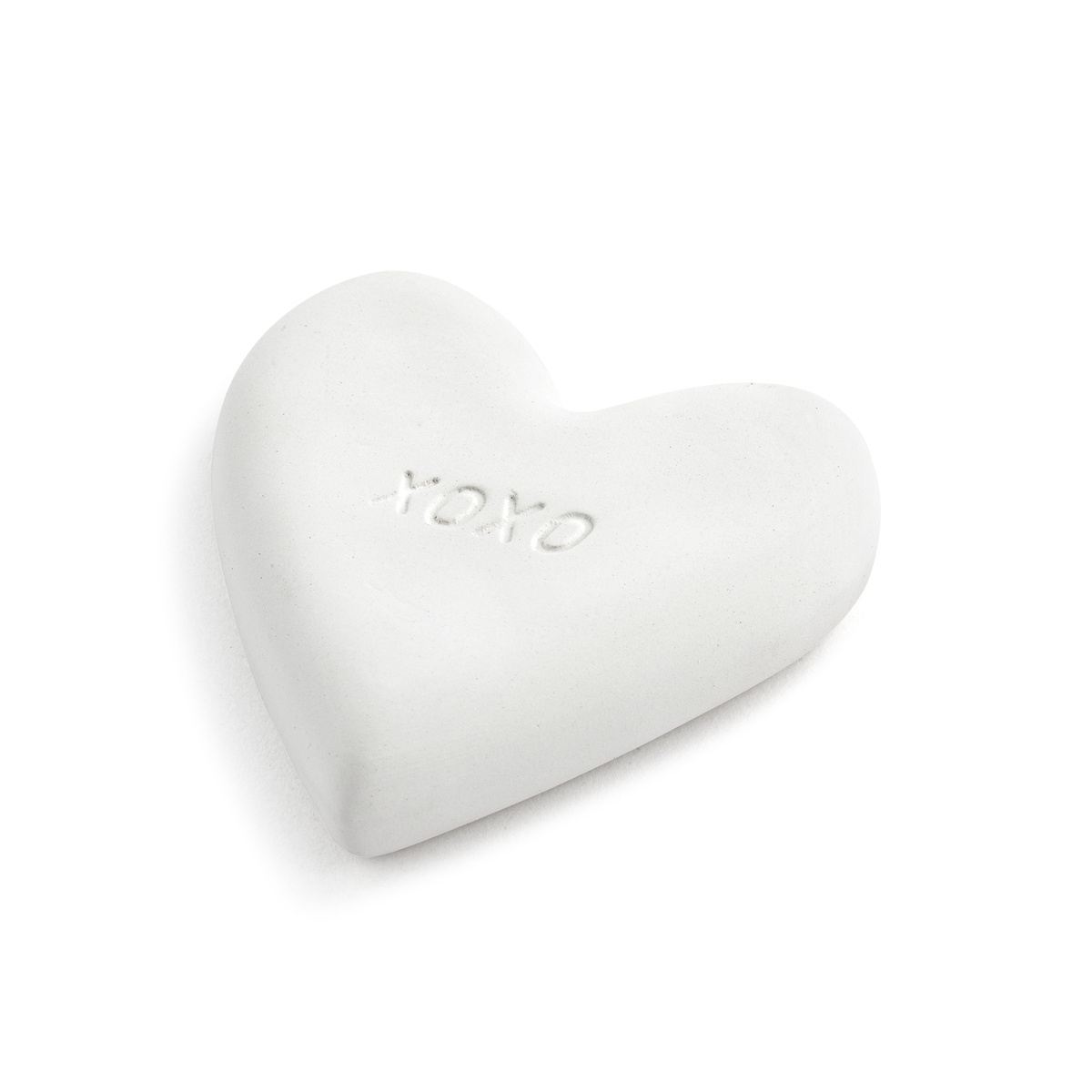 Inhale good vibes. Exhale stress. Paradise is just a few drops of oil away!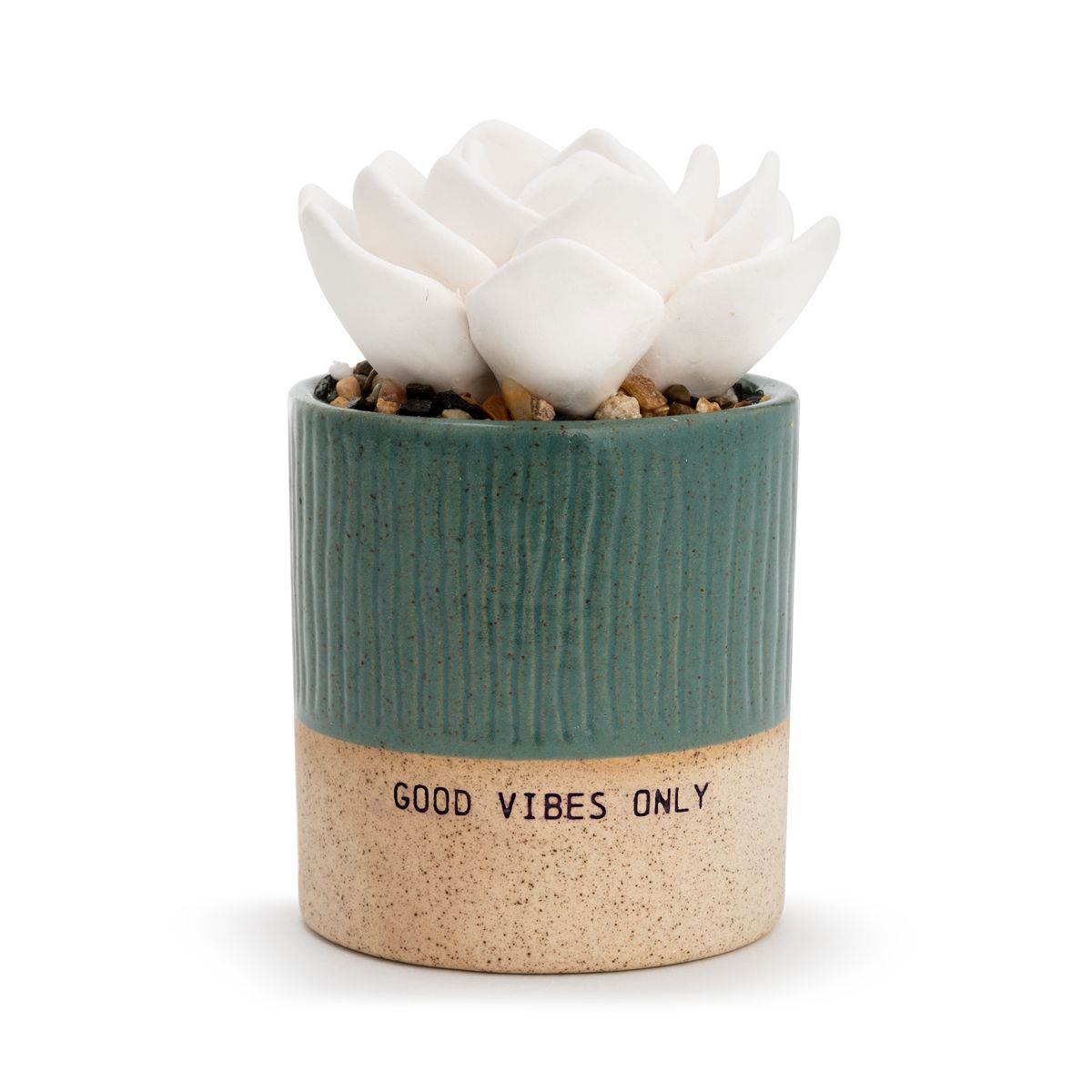 If they like statement pieces, this diffuser will help paradise come to them in a bold, earthy way.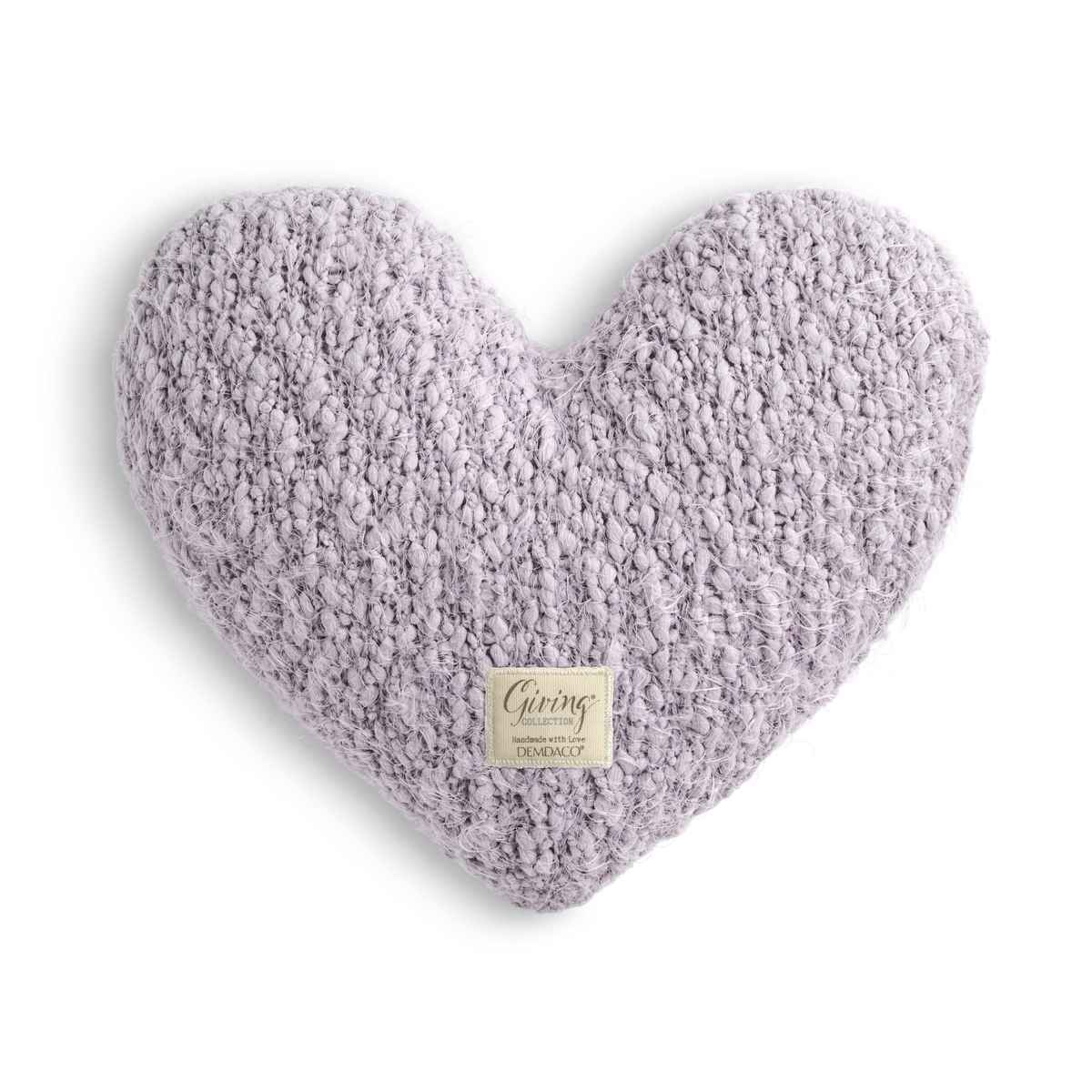 Wighted comfort to soothe their soul. This best-selling Giving Heart offers luxuriously-soft snuggles and warmth.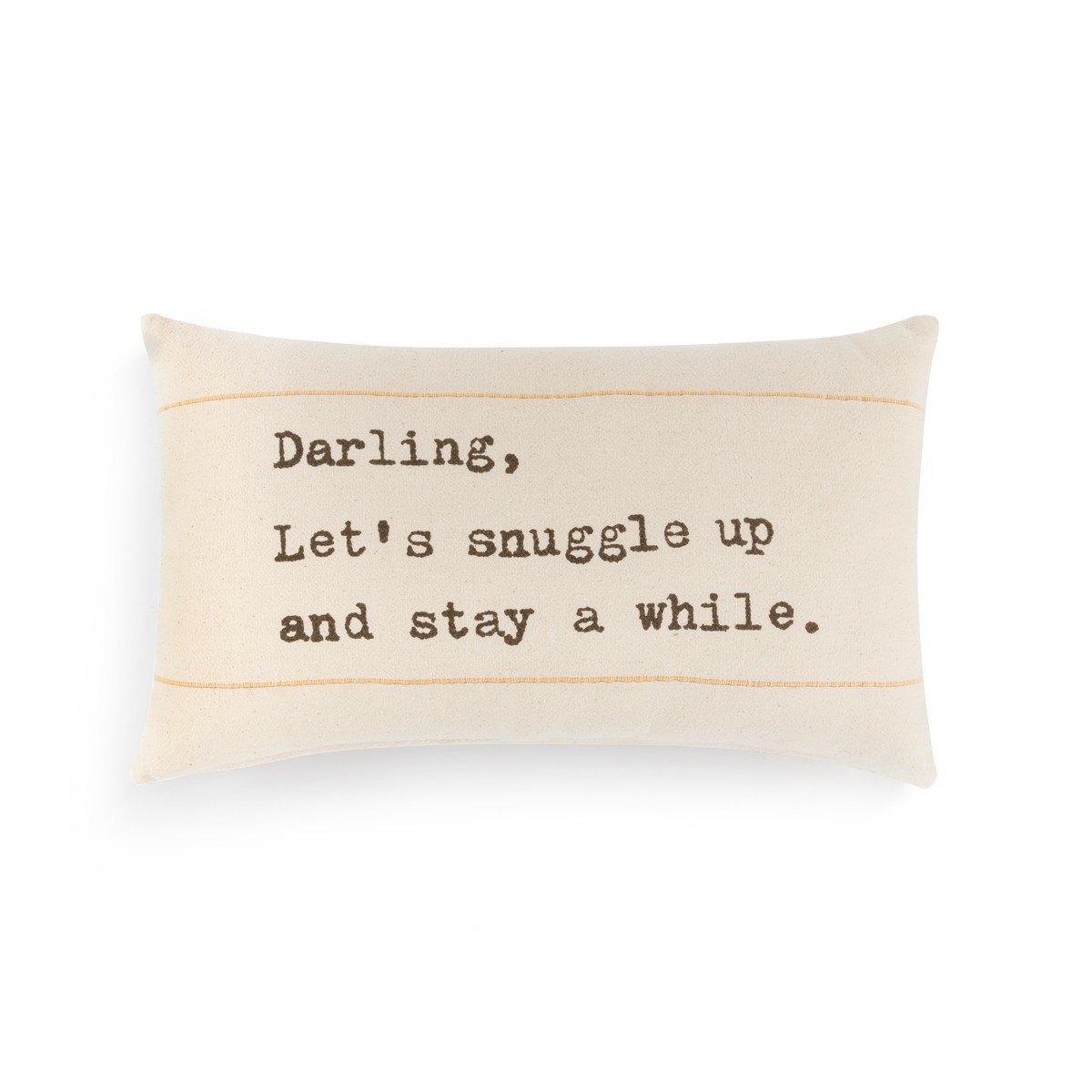 We're just going to let the messaging on this pillow speak for itself. Have you seen anything more perfect for a homebody?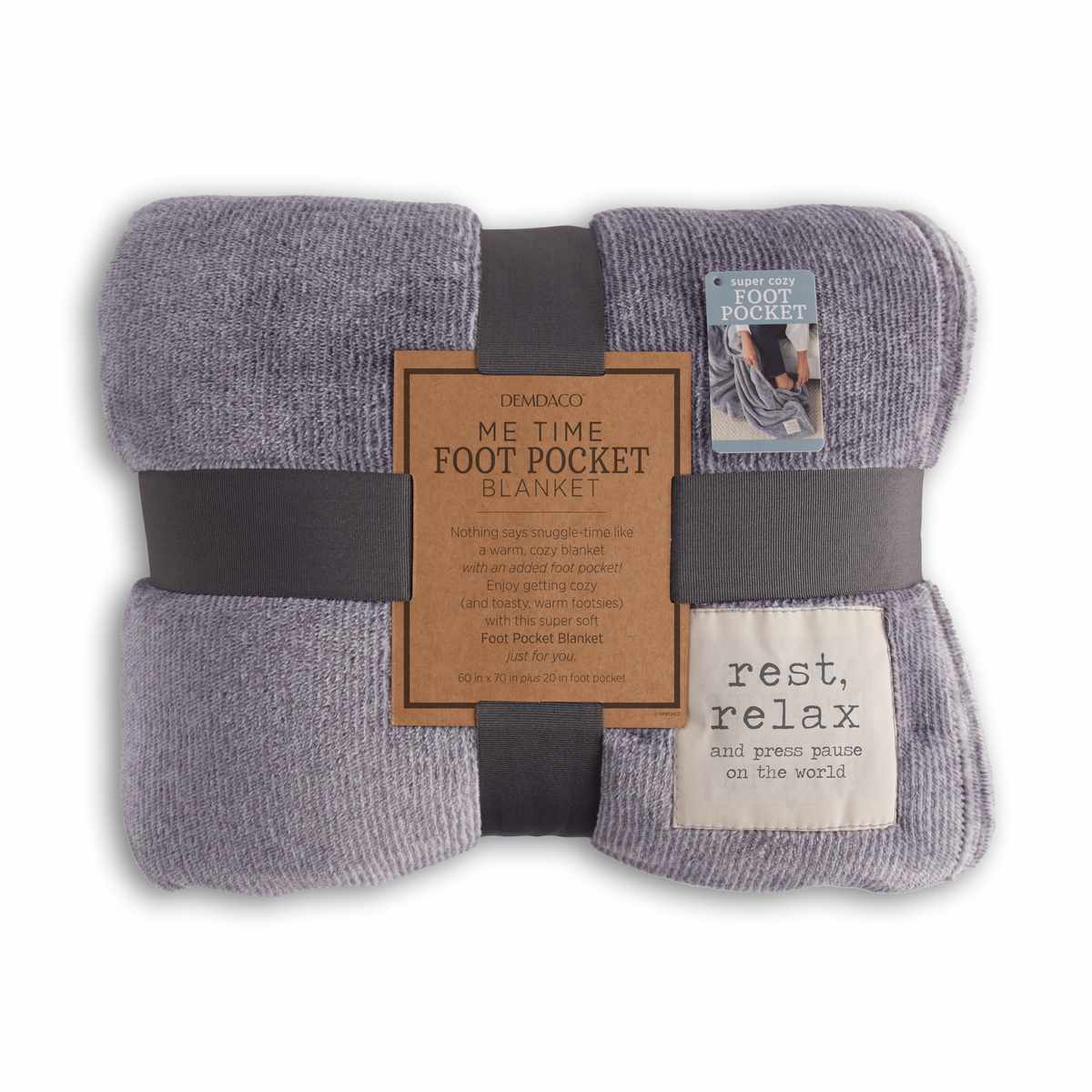 Designed with a special foot pocket, this supremely-soft throw blanket will keep their tootsies snug as a bug in a rug.
This handcrafted bud vase will add big personality to their space. Just add a few colorful blooms!

Crafted to keep both hands and a relaxing drink warm, this artisan mug will make their favorite cup of happy extra special.
A cuddly reminder you love them and are always there for them.

Tranquil, on-trend sage, pockets and buttery-soft fabric make this best-selling shawl a 'must have' gift for the homebody.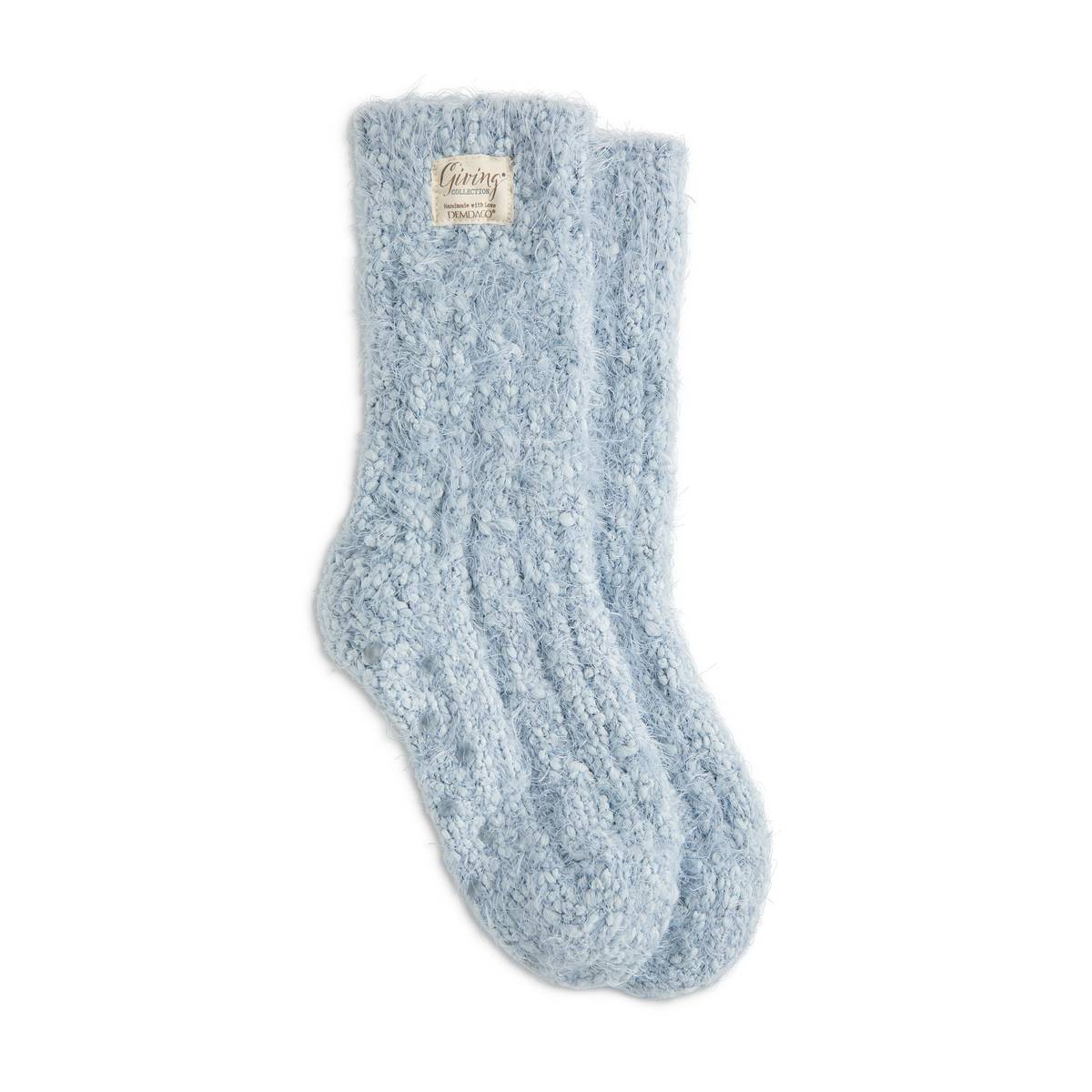 These non-slip socks are like a gentle, warm hug for their feet.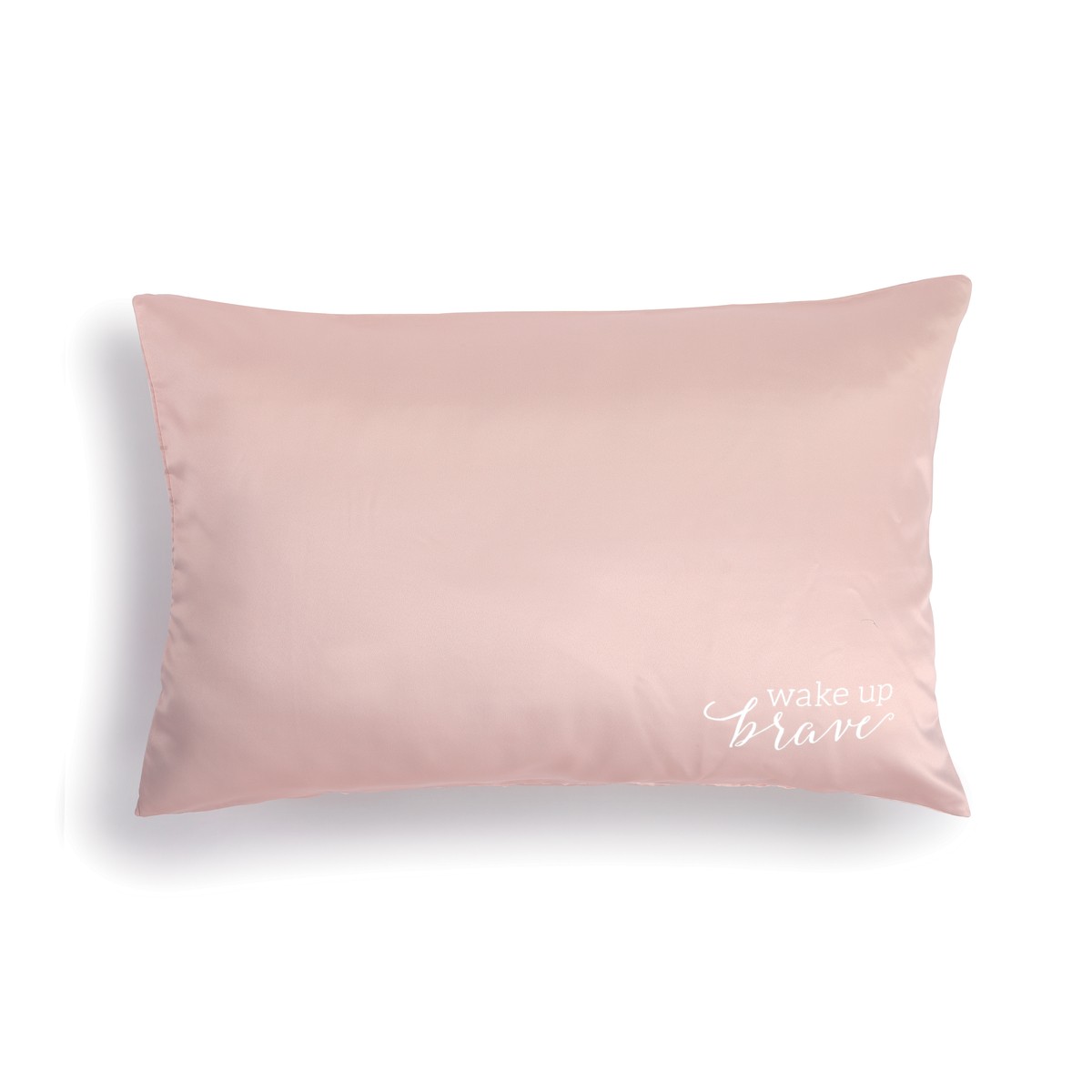 Help them catch a few ZZZs in style with a satin pillowcase that supports healthy hair and skin.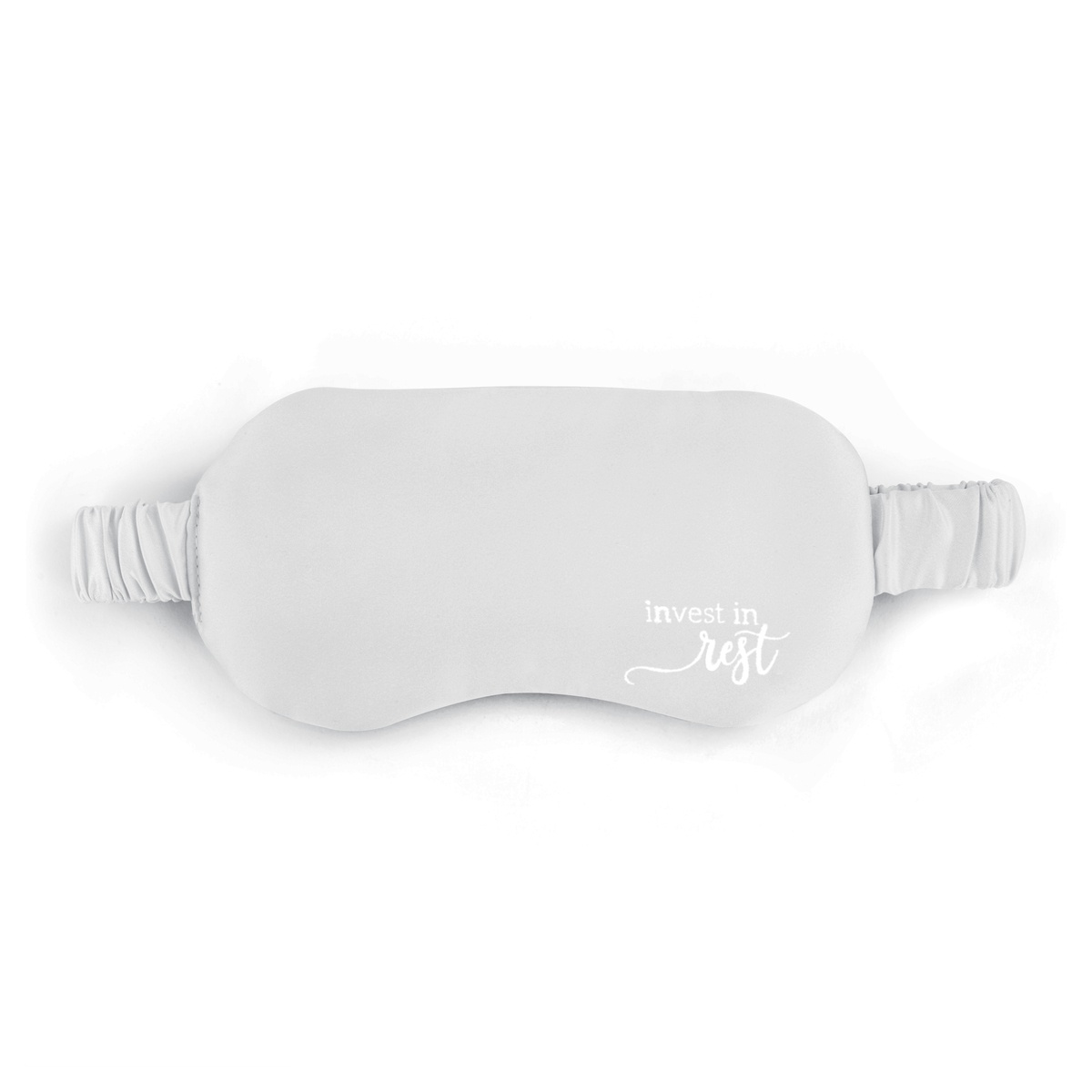 Say 'goodbye' to all distractions and anxiety with this soothing eye mask.

For cool nights on the porch or girls' night in, this women's fashion accessory has 'cozy' built into it!
Explore more gifts for the homebody!