Make Valentine's Day extra special this year!
(Updated Jan. 2022)
Don't ditch the flowers and chocolate, just add to them! Give your loved ones mementos they'll treasure throughout the years. We've collected a variety of heartfelt gift options to help you discover the perfect gift for your person, girlfriends (because don't forget Galentine's Day is on Feb. 13!), mom and everyone you love!
For Her

Thoughtfully hand-crafted, this decorative bell is a unique, melodic gift idea that will beautifully convey your love for her.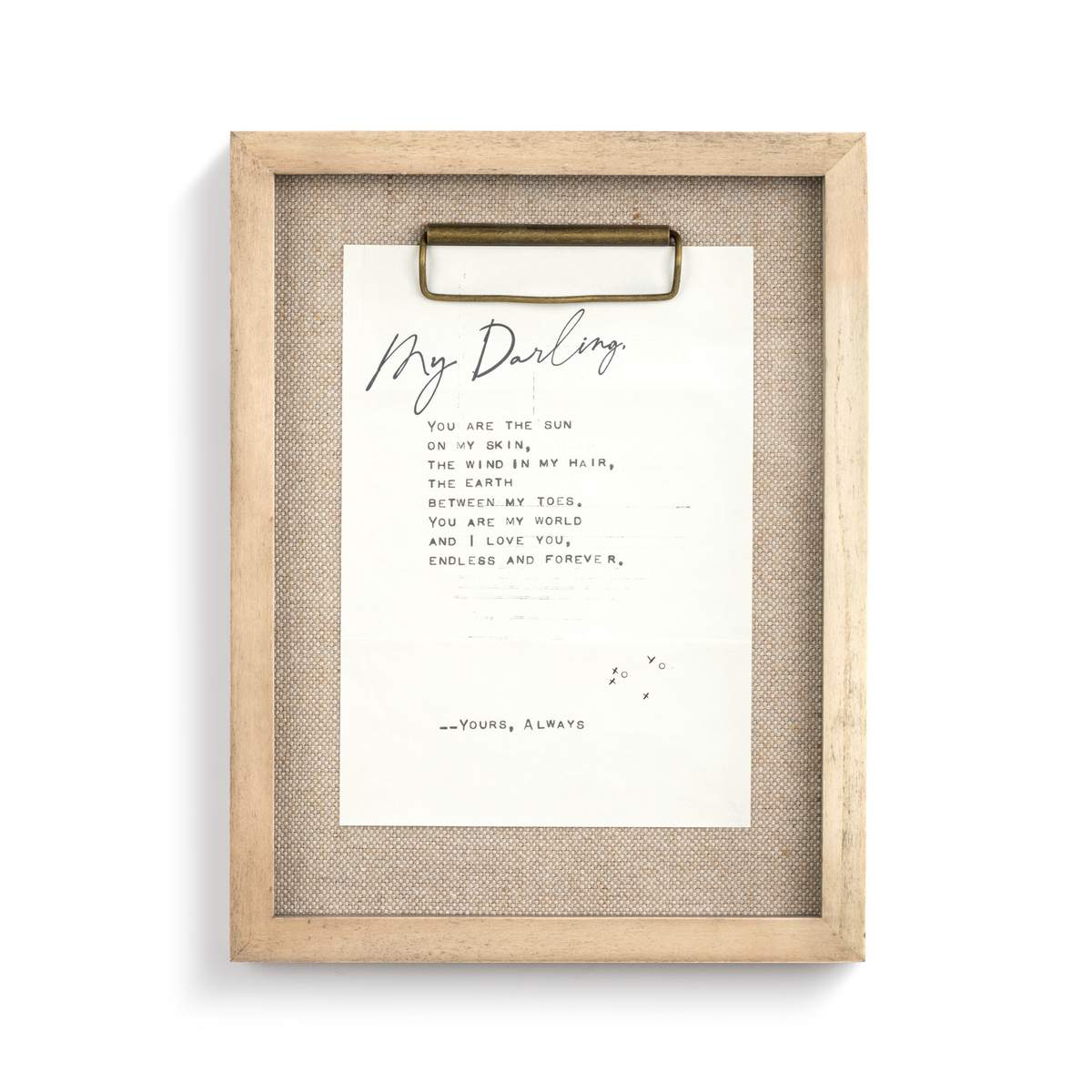 A touching love letter that is beautifully framed and ready to show off. This wall décor is positively perfect for letting your valentine know how special she is to you.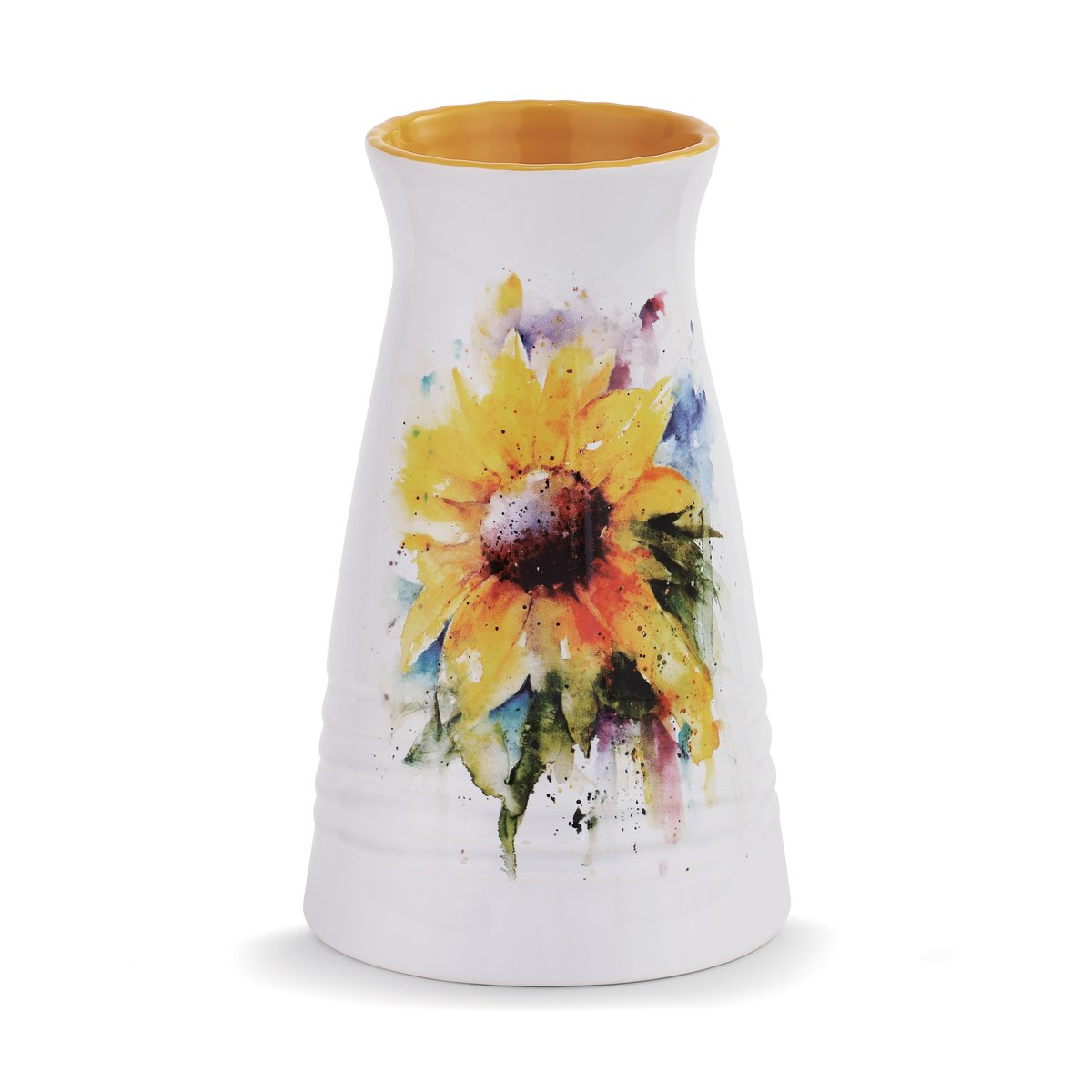 Bursting with color, this vibrant vase is a wonderful Valentine's Day gift for her. Place some beautiful buds inside and you're sure to make her extremely happy. We also recommend keeping it filled throughout the year for an added effect. *wink wink, nudge nudge*
For A Spouse

Everything is an adventure when you're around the one you love. This heartfelt figurine depicts the special bond soulmates have. Just perfect for your special someone and guaranteed to make this Valentine's Day one to remember.

Both items in this gift box will remind your person of your undying love. The heart-shaped trinket tray even has "Always & Forever" inscribed on the top. Plus, the simplistically sweet wall art of two wedding rings intertwined will add a sentimental touch to any home. This is a great gift for newlyweds!
For Him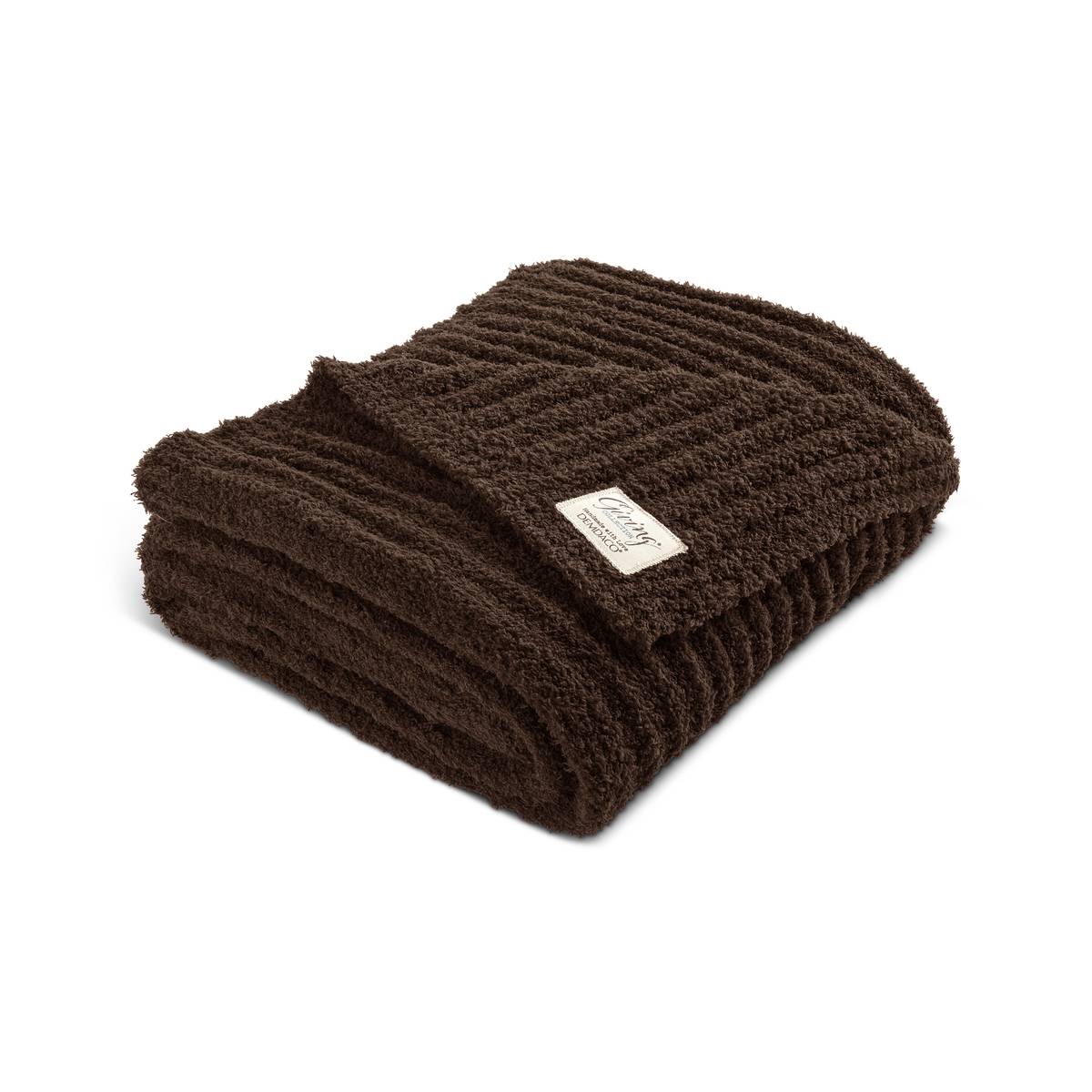 Because whether they like to admit it or not, guys enjoy a snuggly blanket too! This one is buttery-soft and perfect for date night in!

A special guy deserves an extra-giant, special mug. This gift option is great for the guy who loves his morning cup of coffee. Plus, when you gift it, add his favorite treats inside and he'll love it even more.
For the Girls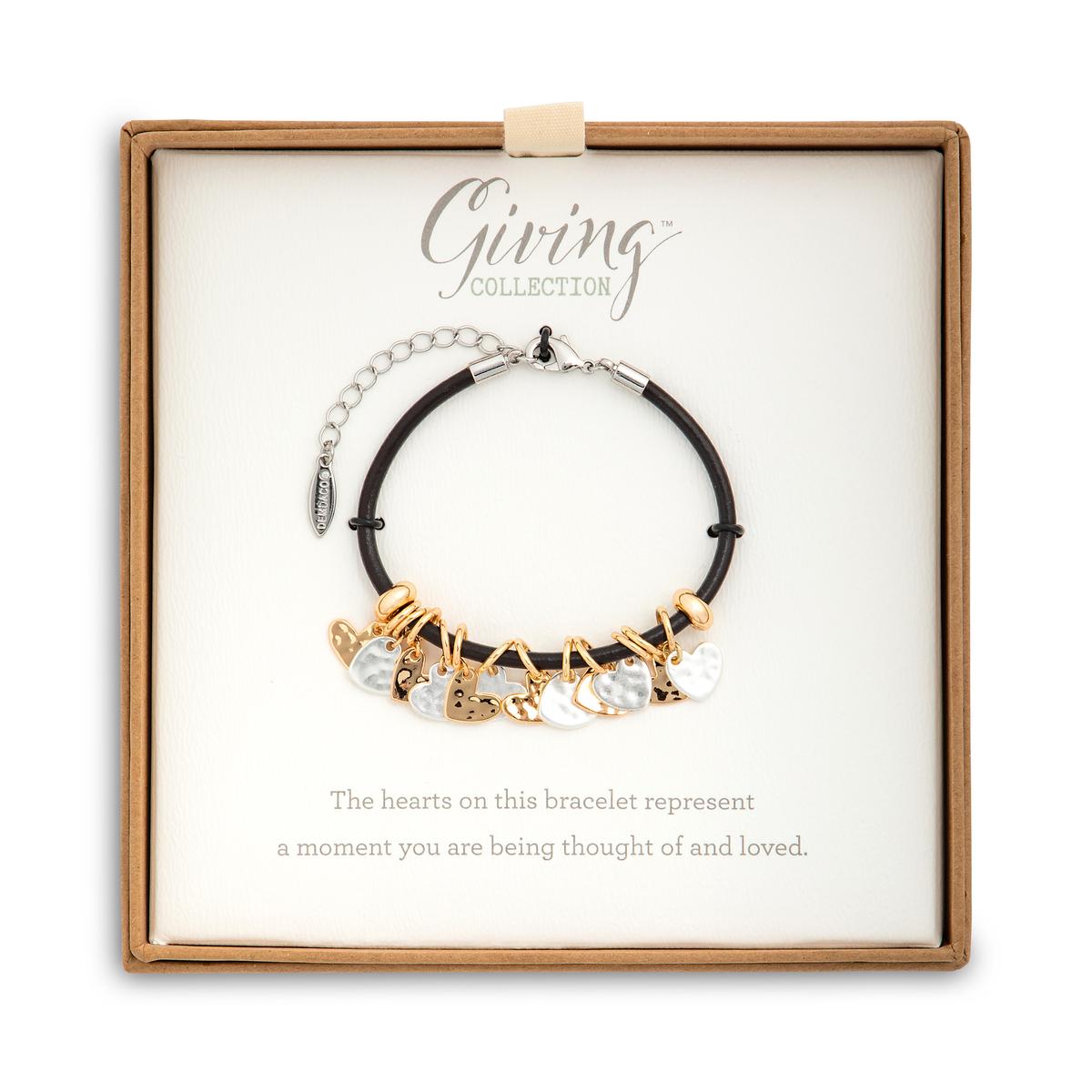 A wearable way to show her you're in her corner cheering her on! This bracelet's simplistic, neutral style will beautifully accessorize any outfit.

Pretty, pink and perfect, this treasure keeper will perfectly keep her precious belongings safe and make her think of your special friendship.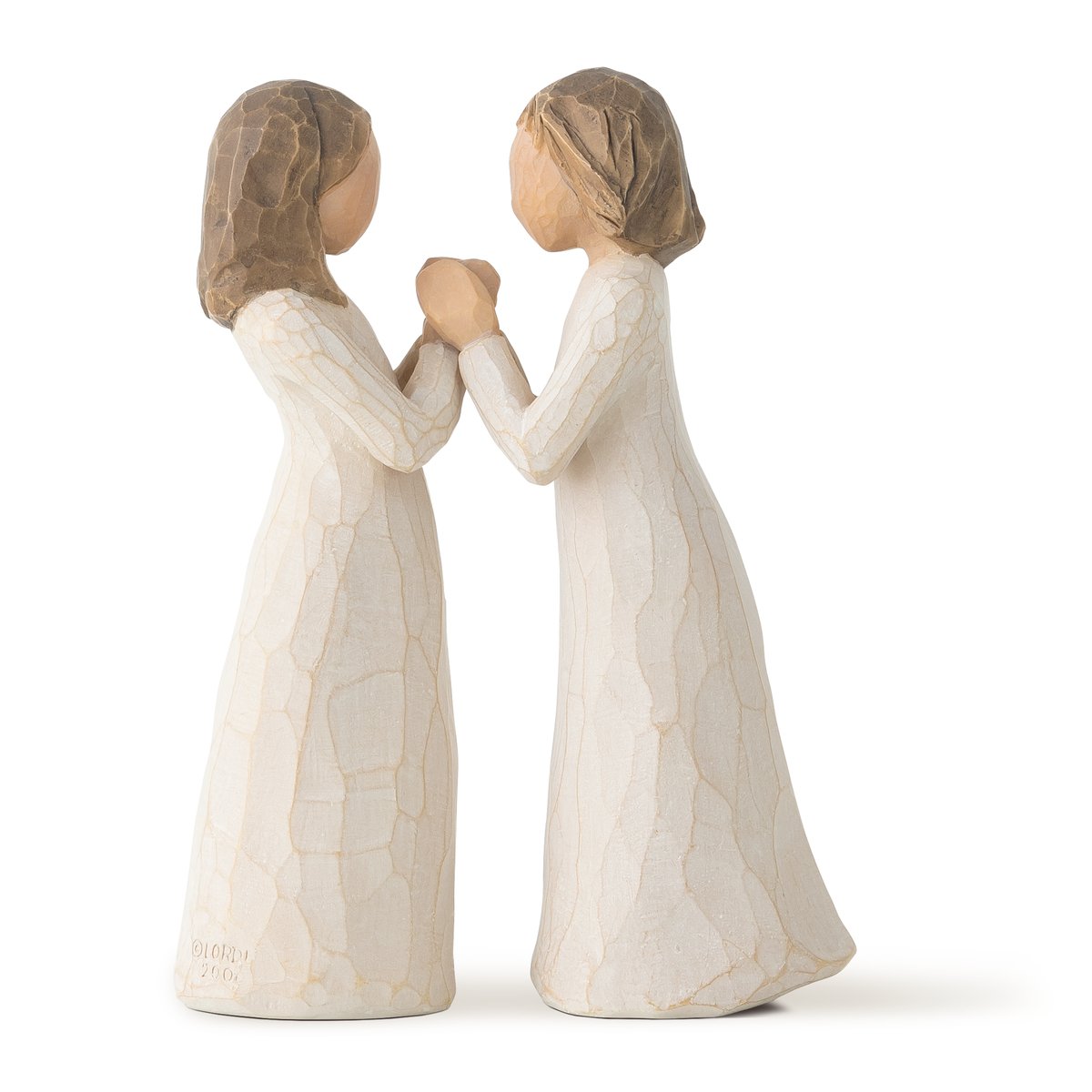 Celebrate your sisters, sisters from another mister, cousins, mom or any special ladies in your life with this sentimental Willow Tree® figure. Because no matter what, a gal needs her girls.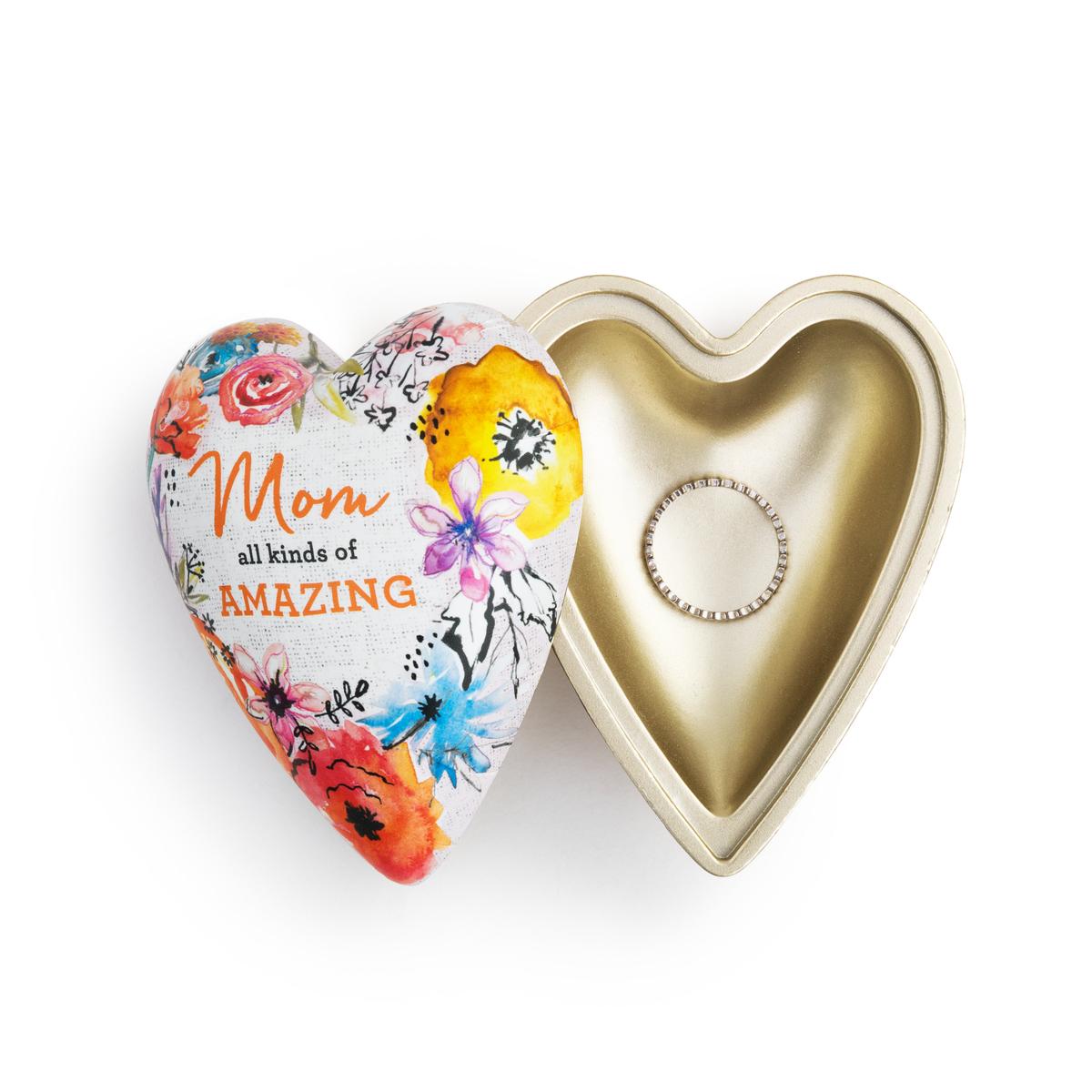 Because on the day meant to celebrate love, you can't forget mama! This darling heart keeper is colorful and useful. Anytime she sees it she will think back to that special Valentine's Day she received it.
Browse more gift options for everyone you love!