The Details
Materials: resin, glass, , water
Care Instructions: Wipe with Damp Cloth
Sentiment: Forever in our heart
Copyright: © 2021 Wendy Wiinanen for DEMDACO
UPC: 638713579102
Plays "Wind Beneath My Wings"
The Artist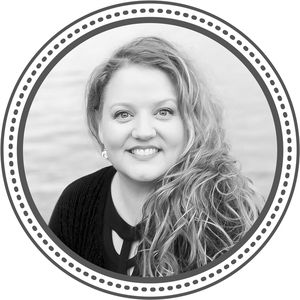 Wendy Wiinanen
Wendy Wiinanen describes herself as a life-long artist and designer. She doodles on envelopes, makes up recipes, handwrites long letters and grows herbs and flowers in her patio garden. Her imaginative mind overflows onto all her artistic endeavors, 
creating original ideas, compelling concepts and eye-catching artwork. A blend of traditional and fanciful, Wendy's artistry is uniquely fresh and always lovable. Her collections feature delightful characters, artful icons, lovely patterns and hand-i
llustrated lettering. Wendy takes pure delight in bringing ideas to life through "pixels, pencils and paints." She says, "Within me dwells a beautiful passion to create something wonderful."