The Details
Inspire true love and kindness this season with the beautiful Poetic Threads Collection by Lori Siebert Love for One Another Manifesto Wall Art.
This striking framed canvas wall art features a lovely design with heartfelt hand-lettered sentiments at the center.
Perfectly neutral and easy to coordinate with any home décor, this piece will make for the perfect gift for loved ones or friends.
Our popular Poetic Threads Home Collection features the heartfelt word art of Lori Siebert on home décor pieces and artwork, in soft, neutral colors that complement any style.
Made of wood composite and canvas. Dimensions: 18"w x 22"h. Decorative use only.
The Artist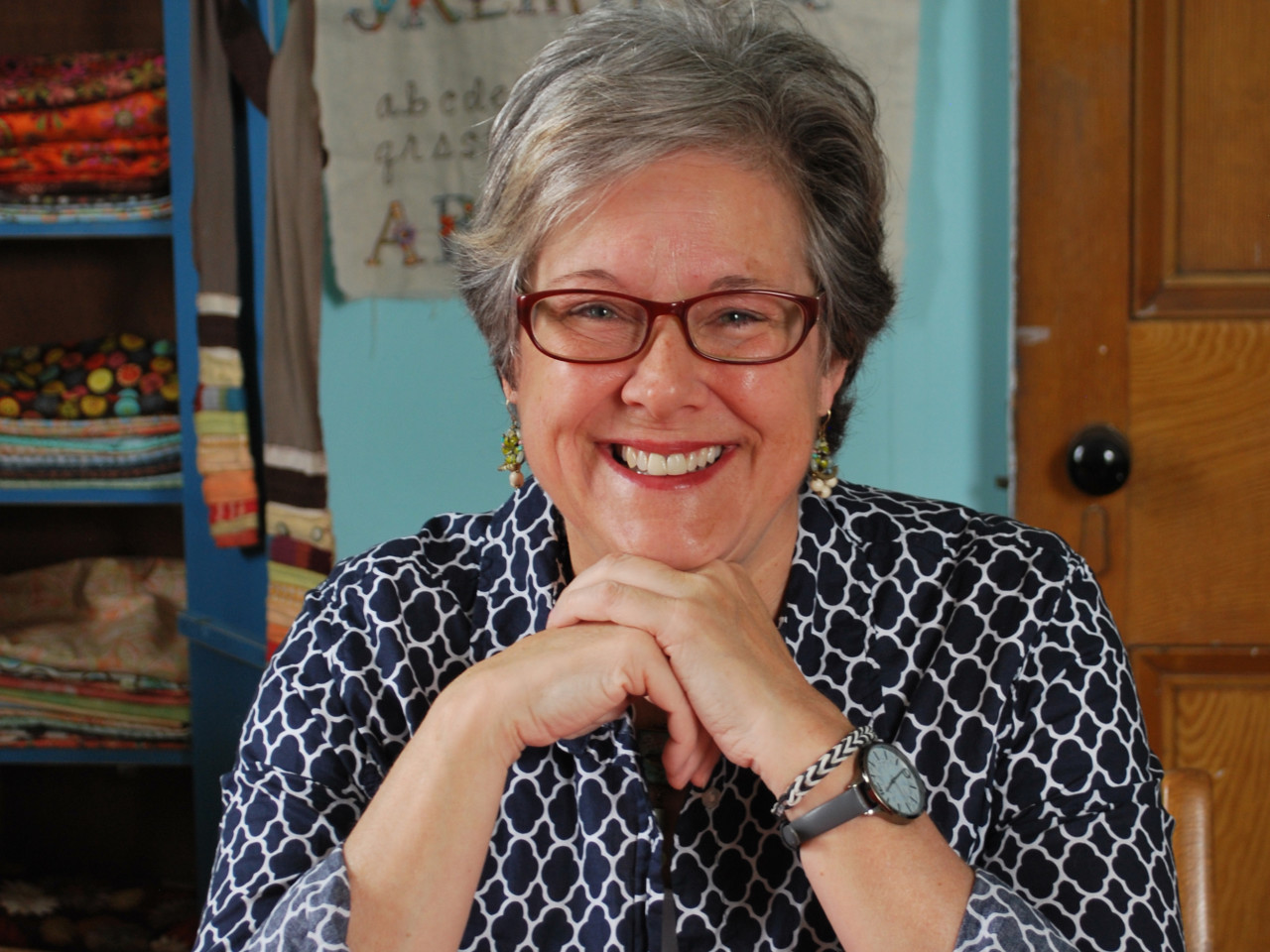 At the fresh age of seven, Lori Siebert won a ribbon for painting in a local fair. From that day forward, art became an integral part of her life. Taking art classes to expand her curiosities and making her own version of interesting things she would see in stores led to a degree in graphic design, and eventually, the opening of her own design firm. From acrylics and watercolors to torn paper and Sculpey® clay, Lori is constantly experimenting with new mediums to create unique pieces.