The Details
Size: 4.5"w x 7"h
Materials: paper
Sentiment: Unleash Your Joy: A Book of Celebration - Dear You - Permission granted to unleash your joy! May you embrace your truth, leap fearlessly, let go and the trust the process...say yes to growing healing, play, and abundance.
Copyright: © 2014 Kelly Rae Roberts for DEMDACO
UPC: 638713316332
Gift book contains 32 pages of full-color artwork and sentiment suitable for multiple gift-giving occasions that inspire joy and encourage readers to celebrate their lives. Each book has an enclosure card inside the front cover that can be personalized to the receiver.
The Artist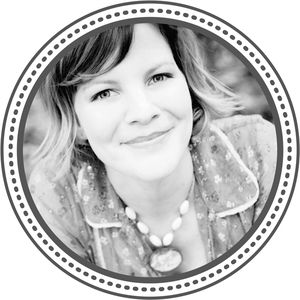 Kelly Rae Roberts
Kelly Rae Roberts began her career as a social worker, but later followed her heart's passion to become an artist. Her unique style of layered mixed-media designs with inspirational sentiments expresses honesty and tenderness while remaining lighth
earted and colorful. DEMDACO is proud to celebrate 10 years of working with Kelly Rae in 2019, and during the course of our partnership, her vibrant, soulful artwork has appeared on home accents, fashion and jewelry, sweet baby gifts and more. Still
a social worker at heart, Kelly Rae's creations continue to inspire, with emotional expressions of hope, possibilities, healing, strength, and self-care. Thanks Kelly Rae, for 10 years of lifting the spirits of so many with your beautiful, heartwar
ming artwork.