TEMPORARILY OUT OF STOCK
The cute Share Kindness Candy Cane Crock is a wonderful addition to any home this holiday season. The eye-catching ceramic crock is designed with a classic shape and style along with a vintage-inspired aesthetic. A lovely cream color is accented by bright festive red hues and sentiments on the front that read, "Kindness Candy Canes," for a seasonal and inviting feel. A part of the Holiday Mercantile Collection, this piece is part of a lineup of interactive holiday home goods, games and décor that fits the spirit of any holiday celebration. This fun and festive crock will make for the perfect present for any holiday host or hostess.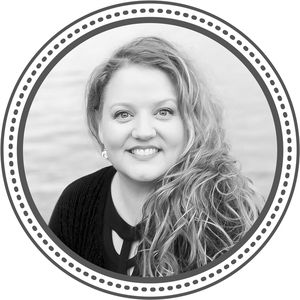 Created by
Wendy Wiinanen
The Details
Size: 5"dia. x 6"h
Materials: stoneware
Volume: 46 oz.
Sentiment: Kindness candy canes! Tag examples: You make everything jolly, You're my favorite Christmas treat, You're more fly than Santa's sleigh; Hello, sweet stuff.
Copyright: © 2020 Wendy Wiinanen for DEMDACO
UPC: 638713567307
Includes 20 paper tags with pre-printed holiday sentiments & compliments. Candy canes not included.
The Artist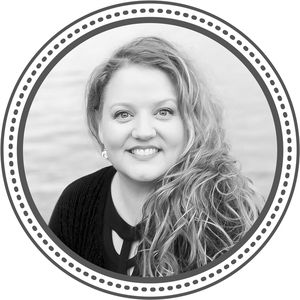 Wendy Wiinanen
Wendy Wiinanen describes herself as a life-long artist and designer. She doodles on envelopes, makes up recipes, handwrites long letters and grows herbs and flowers in her patio garden. Her imaginative mind overflows onto all her artistic endeavors,
creating original ideas, compelling concepts and eye-catching artwork. A blend of traditional and fanciful, Wendy's artistry is uniquely fresh and always loveable. Her collections feature delightful characters, artful icons, lovely patterns and han
d-illustrated lettering. Wendy takes pure delight in bringing ideas to life through "pixels, pencils and paints." She says, "Within me dwells a beautiful passion to create something wonderful. "With a degree in Fine Arts, Wendy began her dream
career, making artwork, designing products and managing development at DEMDACO and Department 56. Her passion for art, business and faith helped launch Wendy Wiinanen Design, where she now produces original artwork for license and provides creative d
What Our Consumers are Saying