OUT OF STOCK
Screenings make big holiday statements a breeze. The Tuxedo Turkey Door Hanger dresses up your home exterior, or any large open wall, for autumn and Thanksgiving. Made of aluminum screen. Buy for yourself or give to someone who loves decorating the outside of their home.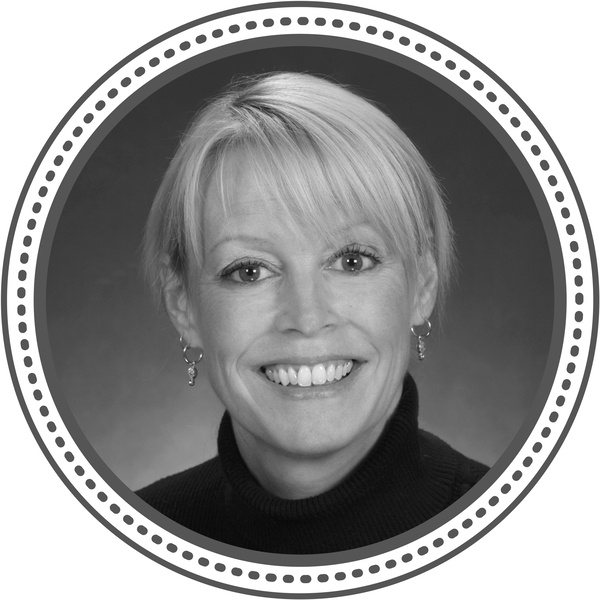 The Details
Size: 27"w x 24.5"h
Materials: aluminum screen
Copyright: © 2020 Peri Woltjer for DEMDACO
UPC: 638713525000
The Artist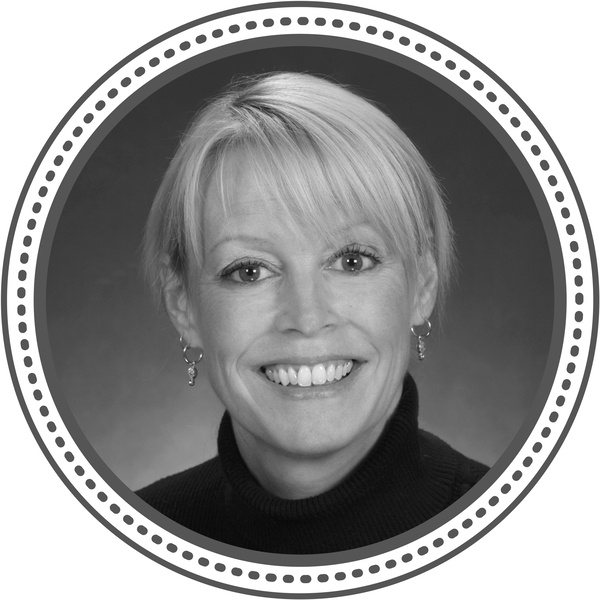 Peri Woltjer
Peri Woltjer discovered an unusual, artistic medium of choice in an everyday house item—the screened door. By manipulating aluminum screen metal like fabric and painting it to create layers of pattern and color, Periturns the whimsical images in he
r head into three-dimensional, tactile decorations. Her heartfelt wish is to brighten someone's day and bring a smile to the face with her creations.
What Our Consumers are Saying