The Details
The Holiday Mercantile Collection of ceramic and melamine serveware, blown glass ornaments, and keepsake collectibles reflects the ways loved ones gather to celebrate the holidays.
This elegant Snowman Tassel ornament will brighten any Christmas Tree.
The perfect gift for everyone on your list, or raise the spirit of festive holiday décor around any home!
DEMDACO Snowman Tassel Ornament by the Holiday Mercantile Collection. Made of Resin, Grosgrain Ribbon. Measures 3"W X 10.5"H.
Made of Resin, Grosgrain Ribbon. Measures 3"W X 10.5"H.
The Artist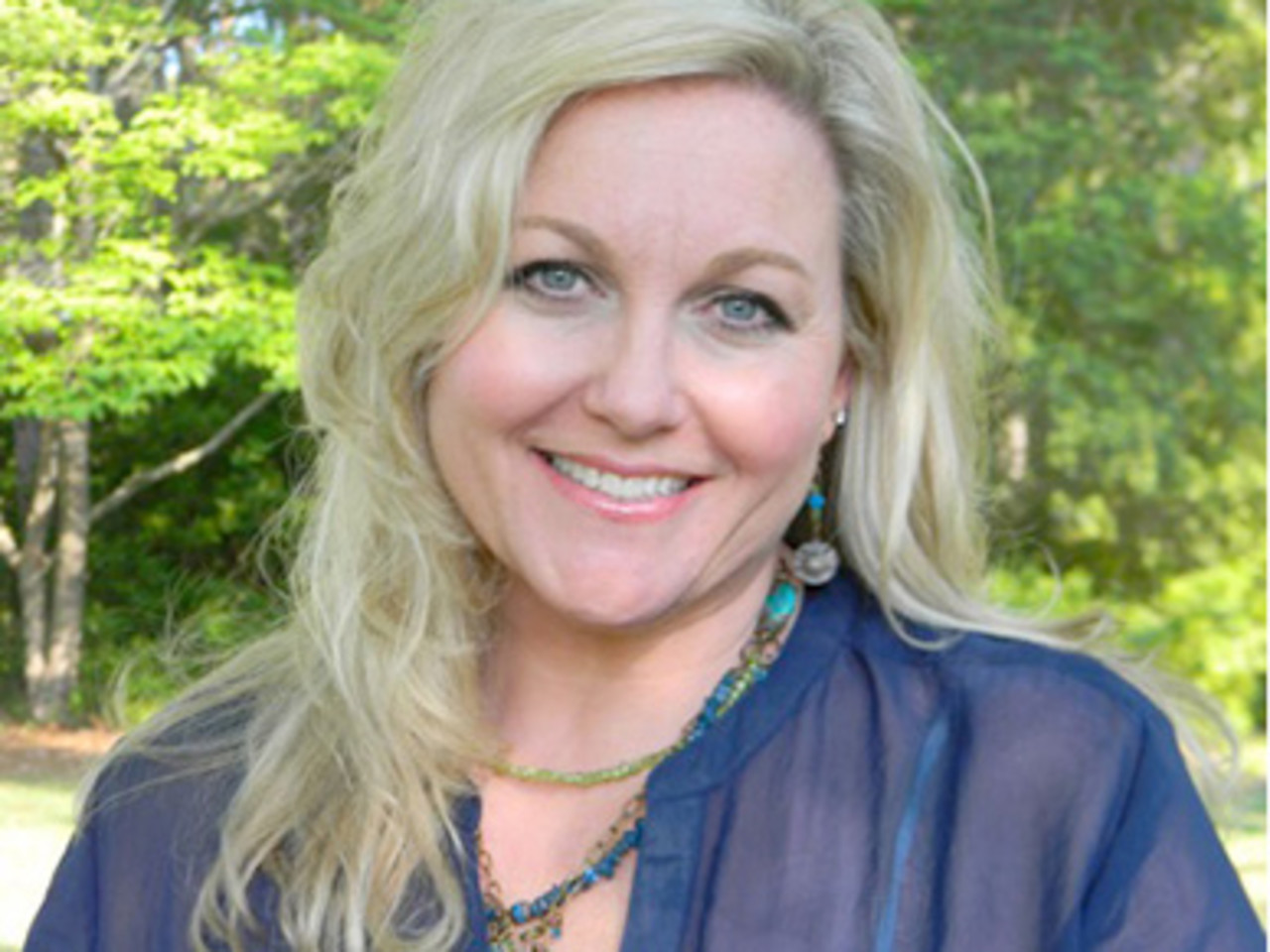 At the young age of 8 months, Kate McRostie was already spending time propped up in a hand-painted high chair coloring for hours at a time. Talent and training allowed her to pursue successful decorative painting businesses and later artistic licensi ng opportunities. Kate's style reflects the colors and textures of European design and her patterned brushwork evokes the texture of sun-worn damask as she places decorative icons on sophisticated backgrounds. Her artistic style and passion for home fashion allow her to create works that harmonize perfectly with today's home trends.