OUT OF STOCK
There is no better symbol of fall than the pumpkin. The arrival of pumpkins everywhere (think pumpkin pies, pumpkin bread, and pumpkin spice everything) means fall is truly upon us. And what better way to ready a house for the season than by setting out a few decorative gourds to set the mood? This set of three pumpkin pillows from the Lenae Mae Collection are a soft and festive way to declare that fall is truly here. Handcrafted, embellished, and decorated with a sentimental declaration that "Home is my favorite place to be," this set makes a great gift for the friend who can't wait to put away their summer clothes and start sipping hot cider.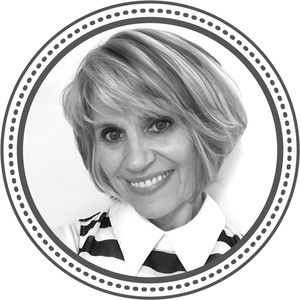 The Details
Size: Widest: 19"w; Tallest: 23"h
Materials: polyester fiber, wool, polyester fiberfill stuffing
Care Instructions: Wipe with Damp Cloth
Sentiment: My favorite place to be is home
Copyright: © 2019 Lenae May for DEMDACO
UPC: 638713496348
The Artist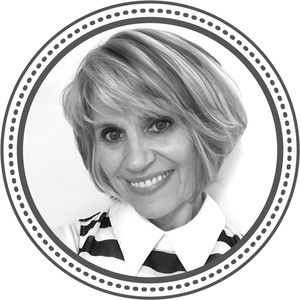 Lenae May
The blending of structure with whimsy is the benchmark for Lenae May's artistry. Her love of natural fibers and vintage style combine with a variety of textured materials to create her ornamentally designed stockings that warm the home and bring fa
mily together during the holidays.The joy of deconstructing to repurpose is evident in Lenae'sworkmanship. Her utilization of reusable fabrictranslates into a true labor of love with elaborate design elements in every piece. With wool, velvet, fur
and ribbon textiles, each stocking has a story, bringing sophistication to a whole new level.
What Our Consumers are Saying