The Details
This collection of artisan stockings showcases Lenae May's whimsical designs through unique, high-end textiles and embellishments.
Design by Lanae May
This smaller version of the Amelia stocking takes the holiday spirit to a whole new level with funky touches and checkerboard accents with bows and mistletoe.
DEMDACO Petite Amelia Stocking by The Lenae May Collection.
Made of Wool Felt, Polyester Fiber, and Styrofoam. Measures 11"W X 14"H.
The Artist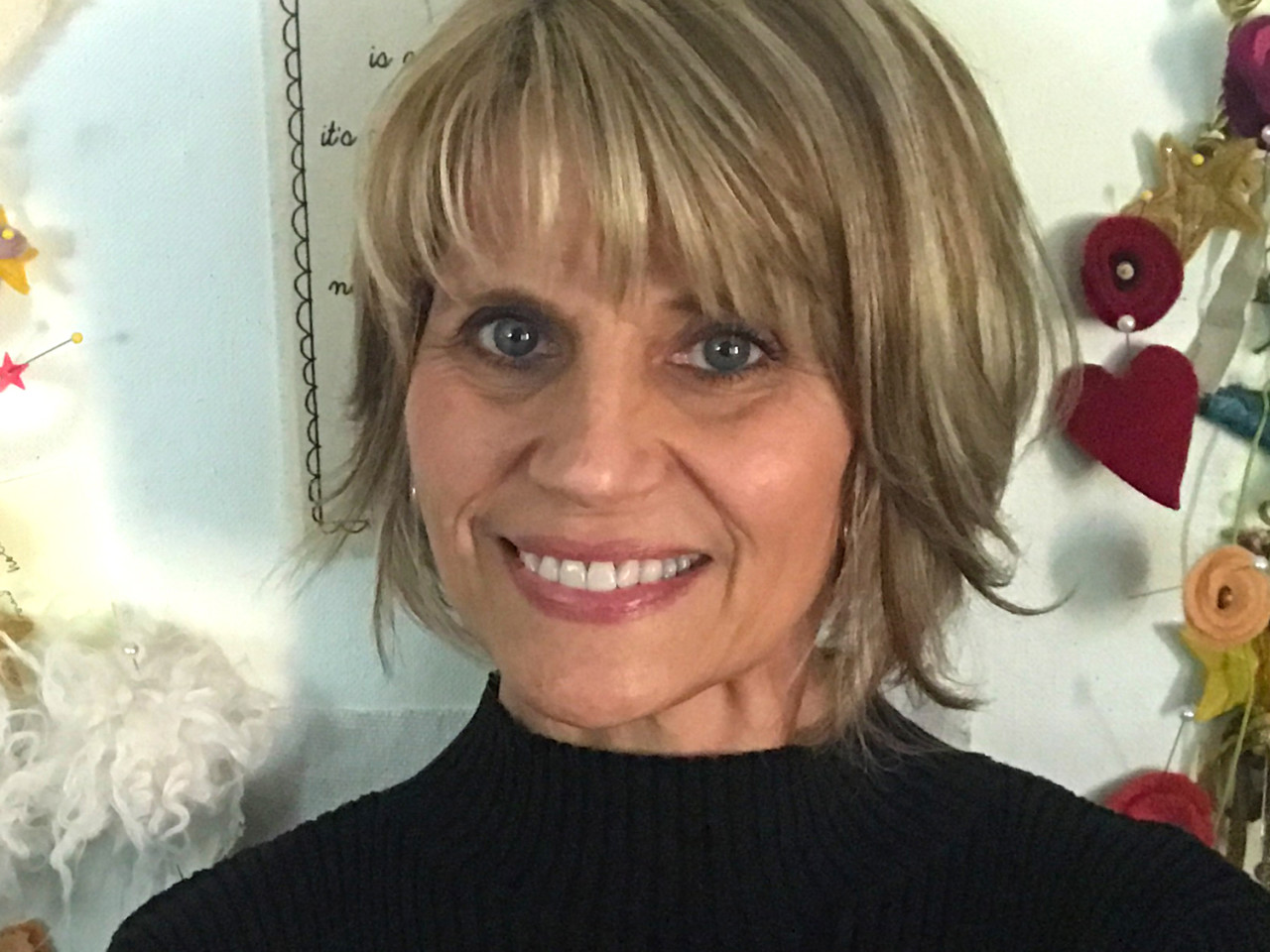 The blending of structure with whimsy is the benchmark for Lenae May's artistry. Her love of natural fibers and vintage style combine with a variety of textured materials to create her ornamentally designed stockings that warm the home and bring fa mily together during the holidays.The joy of deconstructing to repurpose is evident in Lenae'sworkmanship. Her utilization of reusable fabrictranslates into a true labor of love with elaborate design elements in every piece. With wool, velvet, fur and ribbon textiles, each stocking has a story, bringing sophistication to a whole new level.