TEMPORARILY OUT OF STOCK
Give this Magic of Winter Snowman Cheese Plate and Spreader Set as a gift-to-go, hostess gift, or buy for yourself to spread a message of Christmas love at your Gatherings.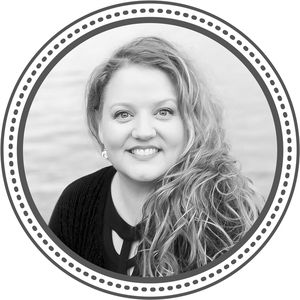 Created by
Wendy Wiinanen
The Details
Size: Spreader: 5"long; Plate: 6"w x 6"h
Materials: stoneware, stainless steel
Care Instructions: Spreader: Handwash Only, Microwave Safe, Dishwasher Safe
Sentiment: The magic of winter brings us closer together
Copyright: © 2019 Wendy Wiinanen for DEMDACO
UPC: 638713492135
The Artist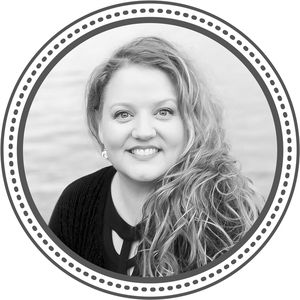 Wendy Wiinanen
Wendy Wiinanen is an artist and designer with a fascination for creating delightful characters, lovely patterns, and hand-painted lettering that blend traditional with fanciful. Growing up on a farm, she found plenty of time to indulge her imaginatio
n through painting, sewing, writing, and creating all sorts of things. And now, influenced by her childhood and Scandinavian heritage, Wendy's artwork collections exude warmth and wonder, telling tales with a storybook flair. Wendy finds true joy i
n pursing her faith, exploring the outdoors, traveling to new places, kayaking the lakes in Minnesota, connecting heart to heart, dreaming up new ideas… and creating beautiful art.
What Our Consumers are Saying