The Details
The Rustic Elegance Collection features fresh, simple seasonal decorations to fill any decorating style with holiday spirit. These elegant pieces reflect today's upscale aesthetic.
This is white rectangular sectional snack dish is the perfect way to offer your holiday guests a variety of snack. Each features a retro classic design representing a company one might find in the North Pole.
Uniquely artful and heartwarming, the joyful items in this collection make a fine gift for family and friends, or can be something special to bring extra cheer into your own home.
Sentiment: "Crafted by hand Est. 1905 Holly & Co. Holiday wreaths No 143 Berry Road Crown City, OR; Jingle bells available trade patent mark snowflake sleigh co. No 25 White Christmas Way near Grandmother's house; Open Christmas Eve established Dec. 25 North Star Map Co. No three Wise Man's Way Bethlehem". DEMDACO Holiday Icons Sectional Dish by Rustic Elegance Collection.
Made of earthenware. Dishwasher and microwave safe. Measures 16.5" w x 5.5" h.
The Artist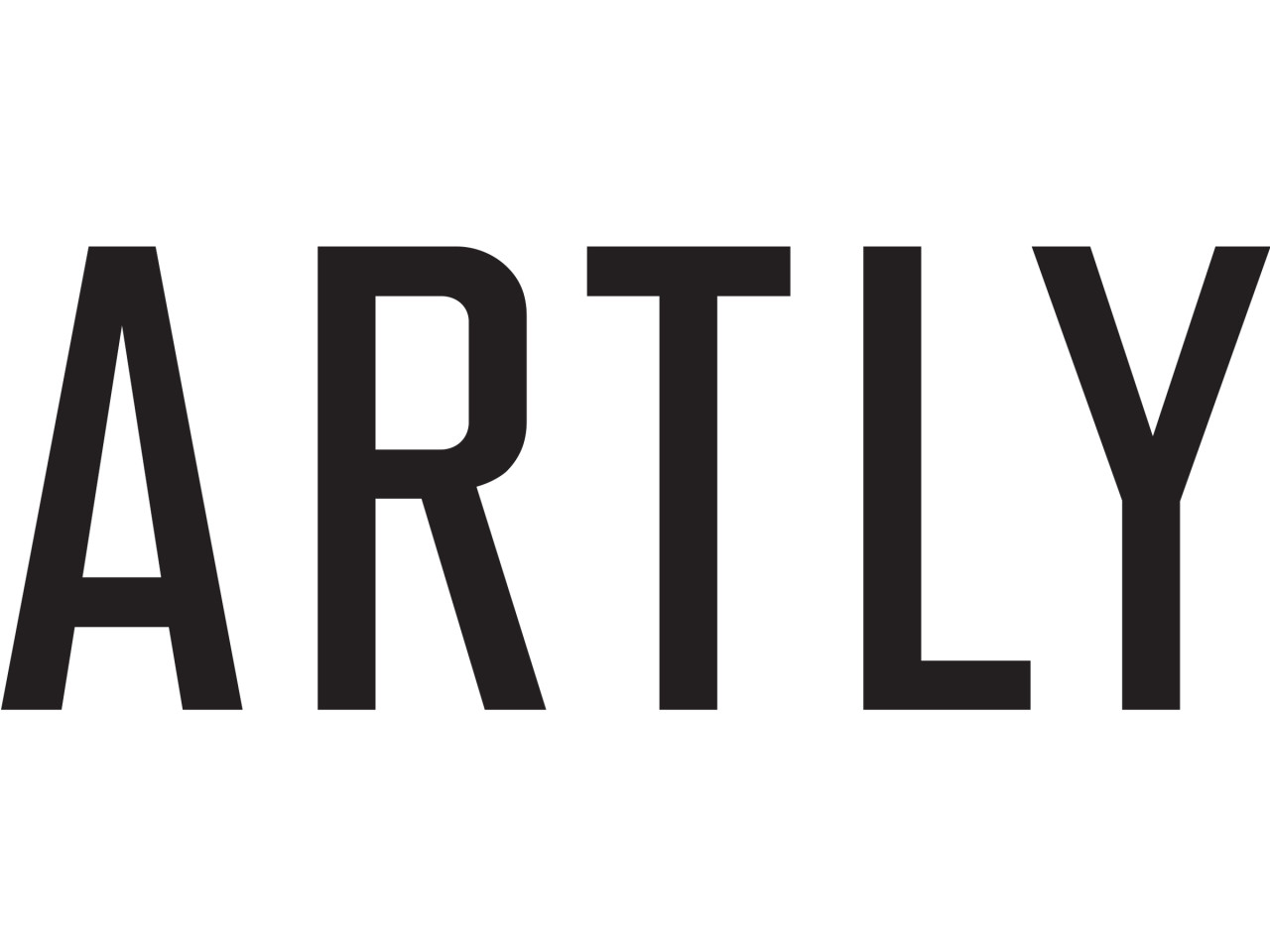 A talented and eclectic team of artists and designers, led by veteran creative director Deborah Finkelstein, make up the stylish and innovative Artly studio. With a passion for creating graphic images and creative statements, Artly is dedicated to ex ploring new techniques, new mediums, and new subject matters to fashion finished works that vary in style and sensibility while boasting a signature flair and graphic sophistication. > SHORT -for C3 2015 Fashion & Jewelry catalog page An eclectic tea m of artists and designers at Artly studio boast a passion for fashioning creative statements that vary in style and sensibility, with a signature flair and graphic sophistication.