The Details
Erik is Anja's cousin- they have lots of fun together and share magical adventures in The Polar Bear Wish.
The Polar Bear Wish- On a snowy winter's eve high in the mountains, Anja's wish to go to a special Christmas party is answered when her cousin Erik arrives with his dogsled and the children set out with their husky pups. But on their journey, a great blizzard strands the travelers, and a lost baby polar bear comes to their tent looking for help! Can Anja and her friends help the little bear find his mother?
Husband-and-wife duo Lori Evert and Per Breiehagen bring us another breathtaking photographic adventure set in Per's homeland, Norway. In a starred review, Publishers Weekly said of The Christmas Wish, "Rosy-cheeked Anja looks like she's stepped out of a fairy tale, and Breiehagen's delicious photographs create the sense that magic is very real."
Made of resin, ribbon attached
Measures: 1"w x 3"h.
The Artist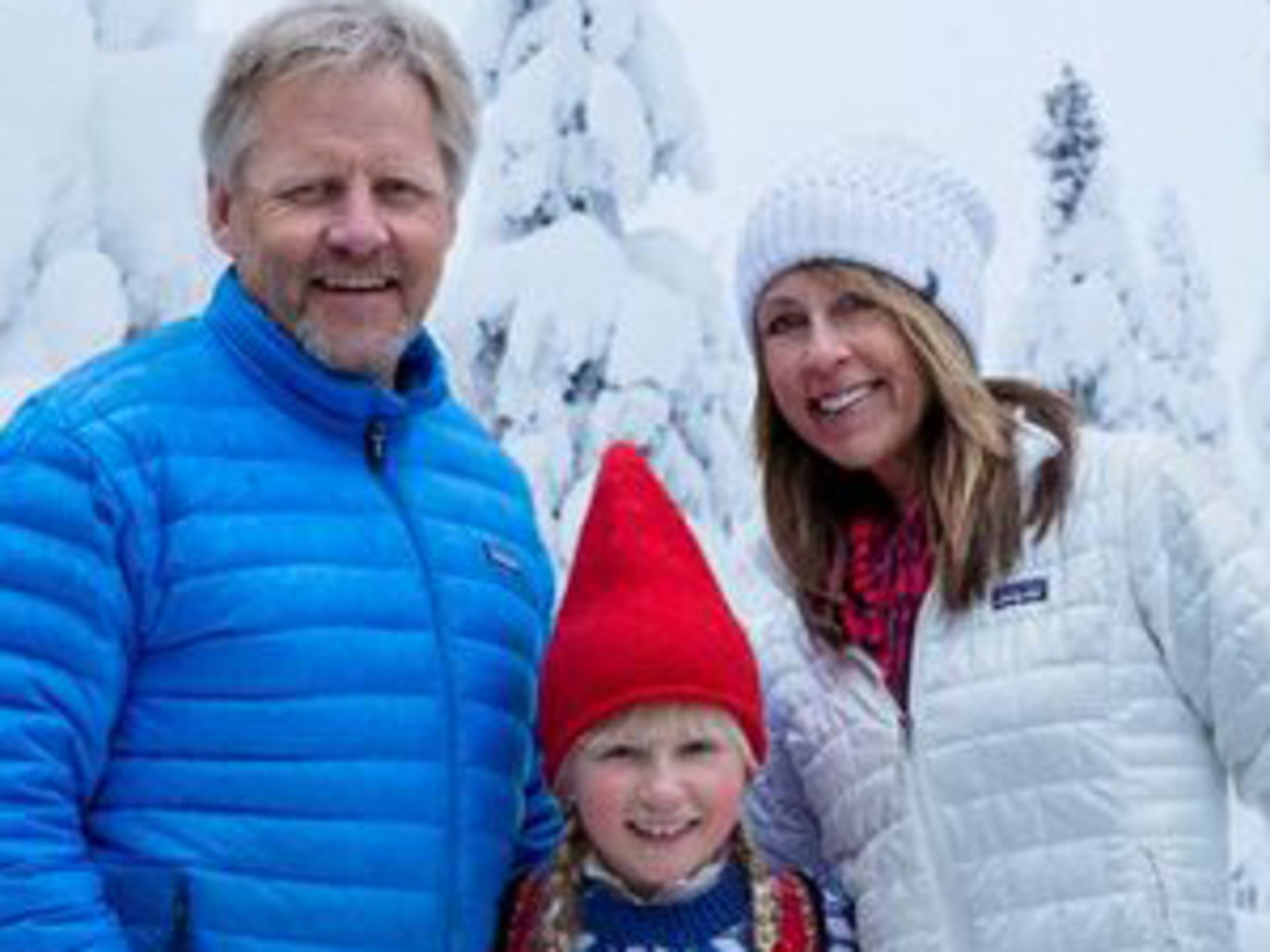 Lori Evert, Per Breiehagen, and their daughter, Anja, collaborated as a family to create the photographic fairy tale stories of a little girl's imaginative adventures in a collection of beloved children's books; The New York times Bestseller, The Christmas Wish, The Tiny Wish and The Reindeer Wish. Lori is a prop, set, and wardrobe stylist who loves telling stories with pictures. She enjoys books, travel, and being Anja's mother. Per is an award-winning photographer who grew up in the smal l mountain town of Ål, Norway, where he spent his childhood exploring the dramatic landscapes near his home, and whose credits include National Geographic, Audubon and The New York Times Magazine. Anja really is kind and brave. She is a talented mus ician and soccer player who spends her free time reading, playing and exploring outdoors with her friends and family. The family hopes their books will inspire wonder, kindness, and a love for animals and nature