The Details
Christmas has always been a special holiday for artist Susan Winget and her family and it is also a favorite design subject in her studio. She celebrates the cheerful merriment of the holiday in a whimsical, contemporary style. Through her Santas, snowmen and reindeer, Susan uniquely captures the festive spirit that surrounds the season, bringing joy and delight to all.
This white glass ball ornament has mistletoes growing outward from an artpiece in the middle. A glittered cardianl is perched upon a tree branch, perhaps waiting for its friend to return home.
Sentiment: Merry Christmas
Materials: glass, organza ribbon
Measures: 4.5"dia.
The Artist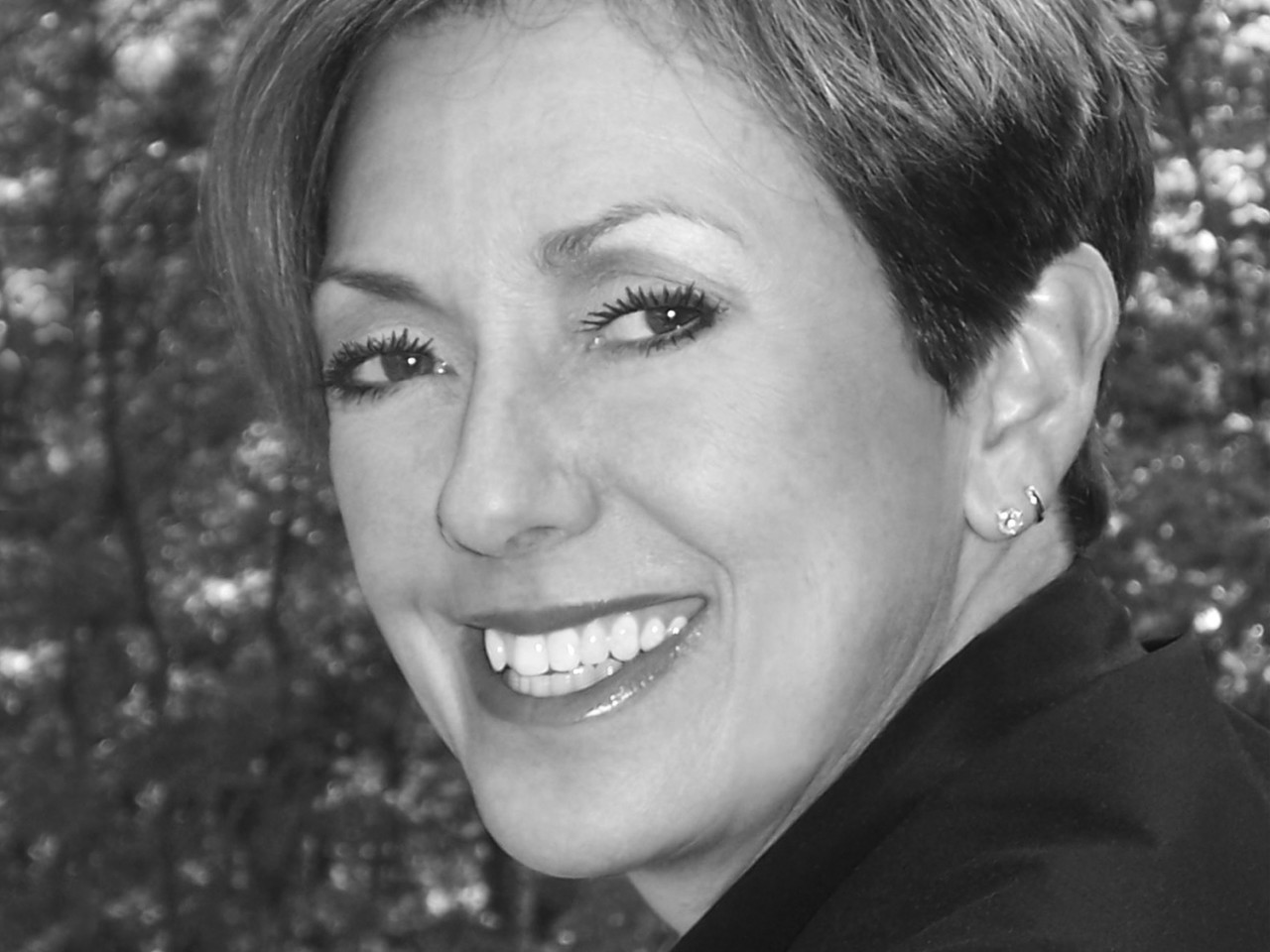 Beloved American artist Susan Winget began her art career painting small watercolors to sell from her home. Susan's designs, filled with classic appeal and innovative style, are cherished by many today, and those humble beginnings in her farmhouse st udio serve as the foundation for her successful brand. Inspired by her love for nature, Susan's artwork celebrates the beauty she finds in the world around her. Susan hopes to share her joy for nature through her unique designs and jubilant style.