The Details
Express your spirituality with this sophisticated collection of beautiful home décor accents. A soothing, tone-on-tone palette and inspirational sentiments lend gentle elegance to these ornaments.
Three unique assorted angel ornaments offer their blessings to your home during the holiday season. One with a flower in her hands, one with a small bird and the other with her hands placed over her heart. Each angel has on a beautiful dress on with lace-like accents.
A perfect gift for anyone with daughters or loving women in their life.
Materials: resin
Measures: widest: 5", tallest: 6"
The Artist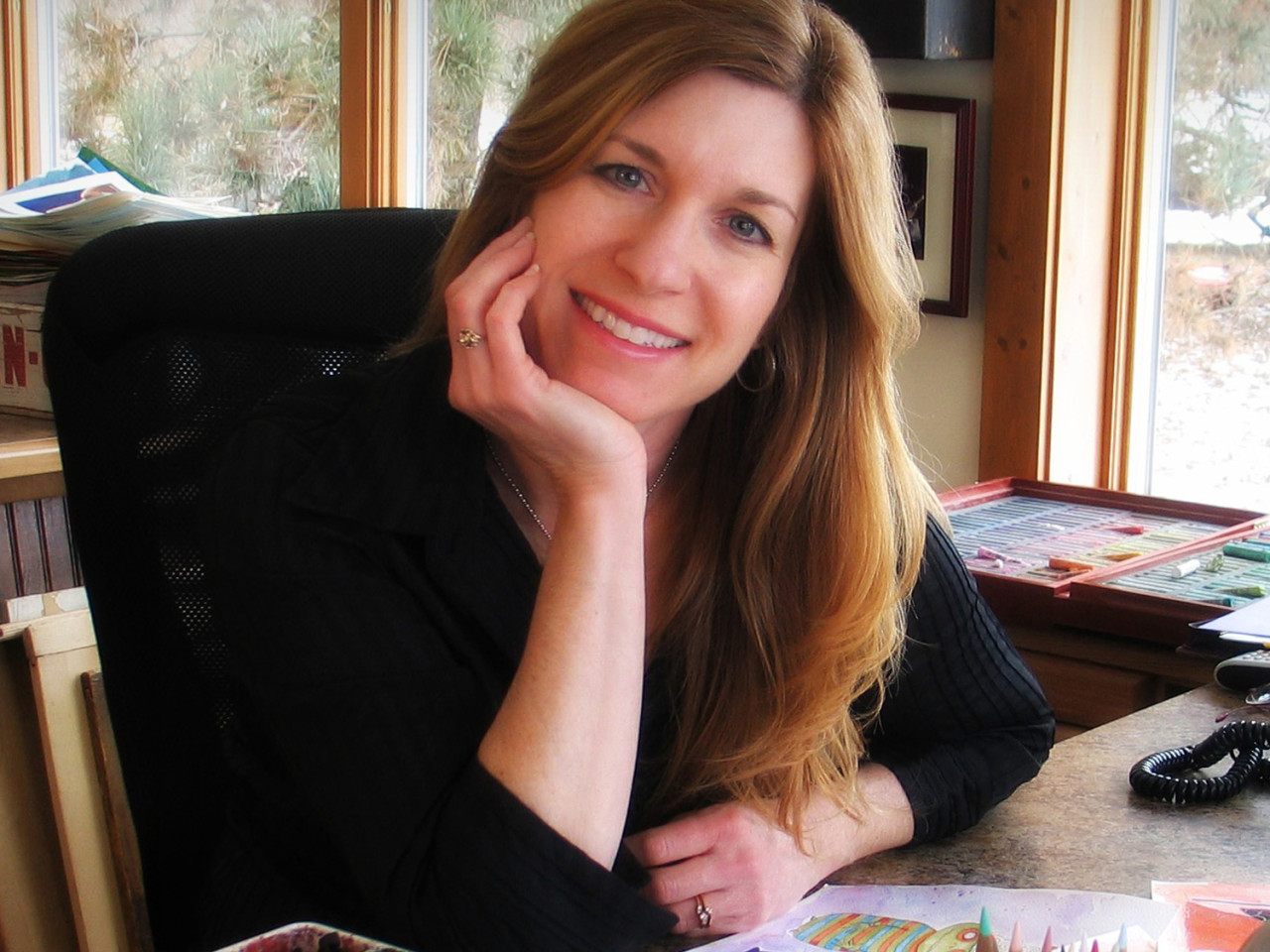 When Teresa was in third grade, her teacher wrote in her year-end report card, "Teresa, I hope you have a real nice summer. I bet you will do a lot of drawing under a shade tree. Maybe some day you will be a famous artist. I'll be able to buy your dr awings." Little did Mrs. Garnsey know that Teresa would become a widely recognized artist with such success in both wholesale and retail markets. Although Teresa is trained as a fine artist, her love of the primitive style of early American Folk Art and mixed media Angels has become a focal point of her painting. Her love of God, family and friends are evident in her extensive portfolio.Teresa resides in beautiful Michigan with her husband and family. Their home sits on five acres overlooking a fishing pond witha large studio for her growing business. Teresa considers herself blessed to be doing what she loves best —painting —while working at home with her family.