The Details
When just a greeting card isn't quite enough, these one-of-a-kind gifts make for one-stop shopping.
Each charming gift set features delightful artwork and includes a set of magnets and a coordinating greeting card right on the box. The fun and functional, all in one piece makes a great gift for hostesses, coworkers, teachers and more.
Sentiment: Magnets: be happy happy times think happy, Card: happy times think happy be happy.
Materials: plastic, magnet, epoxy.
Size: 2.5"w x 3.5"h.
The Artist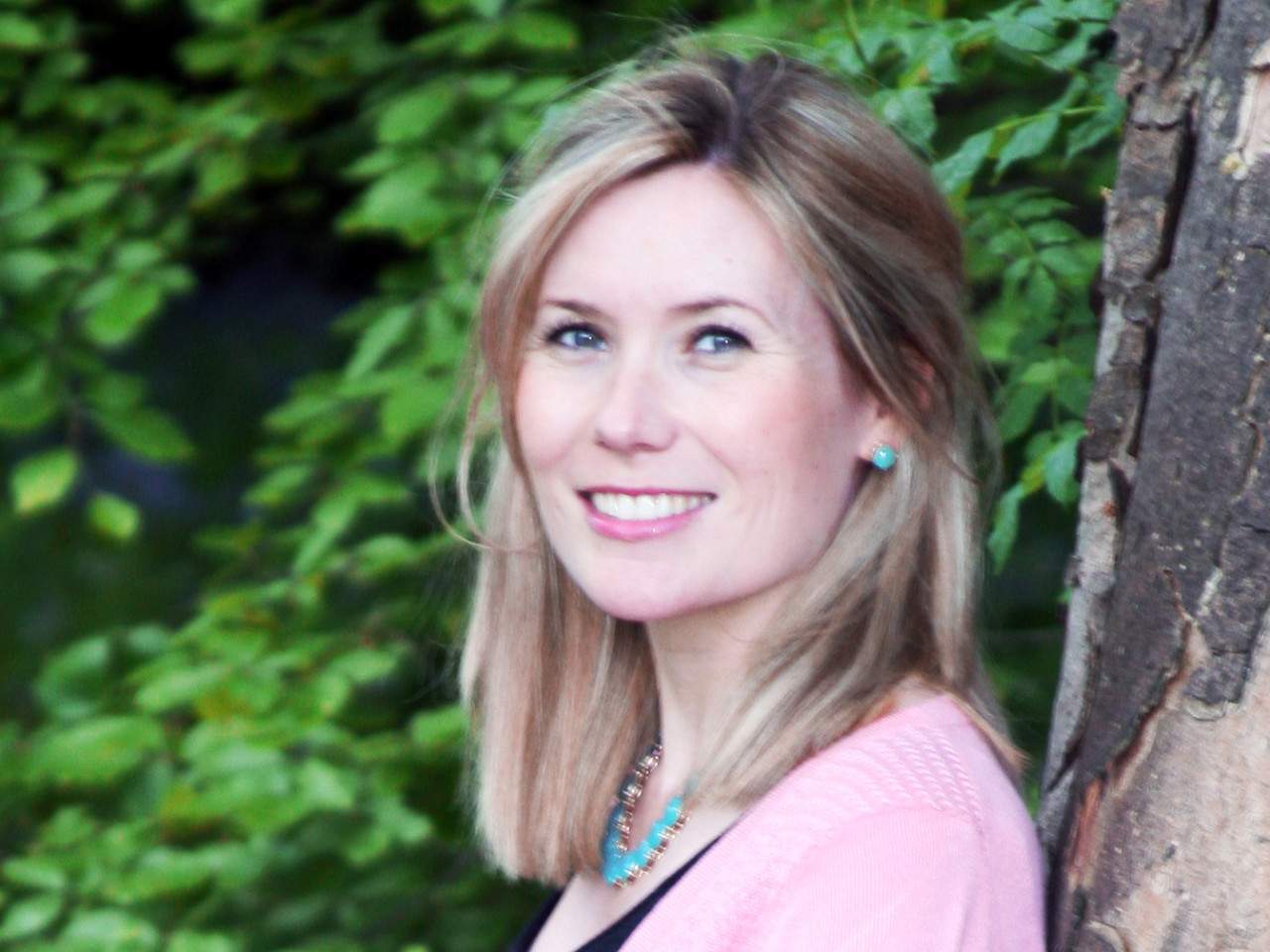 Whether expressing it through dance, drama, or art, creativity has always been in Rachael Taylor's DNA. After working as an in-house designer, she decided to fly solo and follow her dream to design and create art truly independently. With the abili ty to design spontaneously, based on her personality and her instincts, Rachael says her 'inner doodle' was set free. Music, nature, and her surroundings influence the patterns she creates to make people happy. Rachael hopes people feel uplifted by her artwork, as it has the ability to bring decoration and a little bit of fun into everyday lives.