The Details
The All Nature Sings features organic, nature-inspired artwork injected with heartwarming and faithful messaging.
A wooden wall art which depicts a big red rose and green leaves with a brown and a blue butterfly sitting on the leaves. It has a message at left bottom.
Perfect gift for those who love to decorate their house walls with beautiful artwork.
Sentiment: "Always believe something wonderful is about to happen.". DEMDACO Something Wonderful Canvas Wall Art by All Nature Sings Collection.
Made of Wood Composite, Canvas & Iron, Measures 12"sq.
The Artist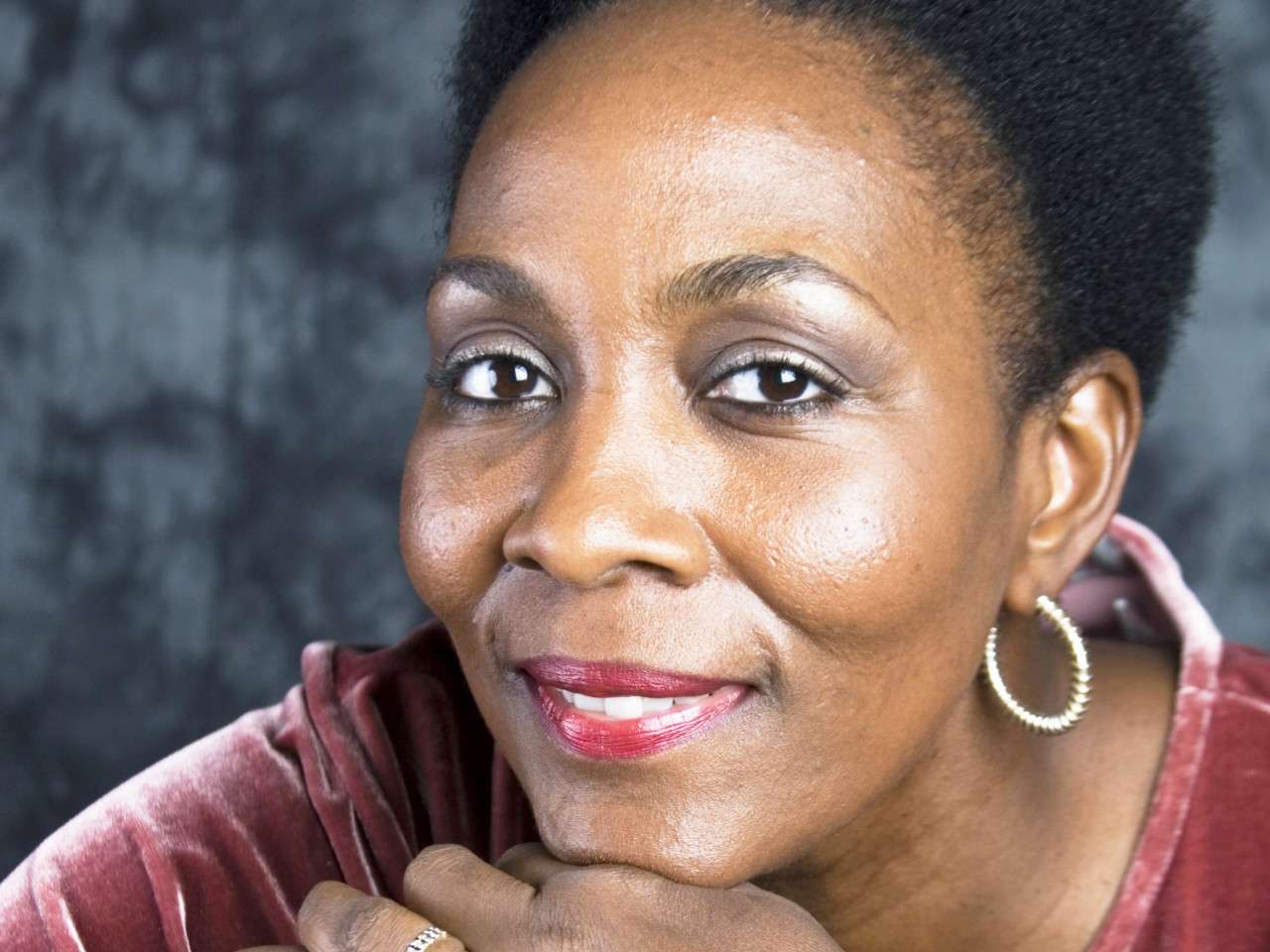 Willie Green-Aldridge began her career in corporate America, then worked in the field of interior design for many years before turning her passion to painting. Drawing inspiration from her professional background, as well as the beauty around her in everyday life, Willie injects elegant sophistication and restfulness into her art with a masterful use of color and texture. She hopes that her vision of "lifting the human spirit through art" shines through her work and resonates withothers.