The Details
This inspiring collection of statement wall art and home accessories conjures much-sought imagery of lazy days and peaceful contemplation.
Our on-trend, coastal-themed home décor has broad appeal, from coastal cabins and lakeside lodges to urban inland dwellings alike. Imagery by multiple artists appeals to a variety of decorating styles.
Sea Turtle wall art by the Beyond the Shore Collection. A whimsical design in a nautical theme that adds a little extra warmth to a special place. A thoughtful gift for a special friend or for your own home.
DEMDACO Sea Turtle Canvas Wall Art by Beyond the Shore Collection
wood composite and canvas. Measures 20" Sq.
The Artist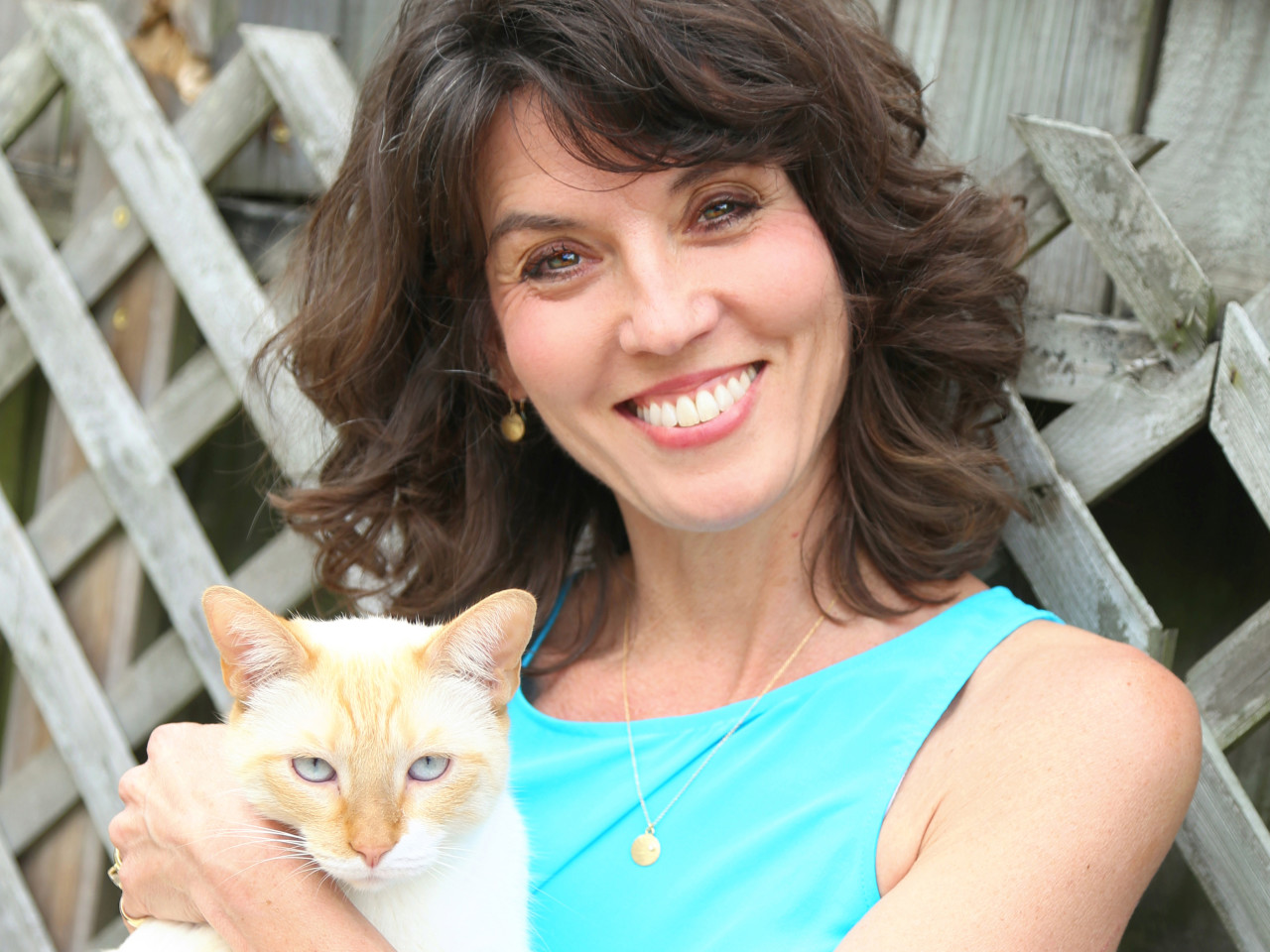 Jenifer Sundrla's earliest memories include creating art. Whether she was searching for smooth tiny stones to transform into little bugs and flowers or using the cardboard from her father's laundered shirts as canvases, Jenifer found an art proje ct to create in everything she saw and did. Throughout her life, Jenifer has continued to flip the stones along her path as an artist, believing that each of us has a God-given gift to nurture and use. Inspired to create coastal, wildlife, and spirit ual art, Jenifer tries to capture the beauty of what makes each thing special by paying close attention to the details. She hopes her art brings comfort, happiness, and reminders of Faith, Hope, and Love into the homes where her art is blessed to be.