The Details
Our popular Kelly Rae Roberts Collection features gift and home décor products in unique formats that inspire emotional connections. Art with a distinct style that adds a touch of original flair to homes, offices, or any place where people convene and spend quality time.
This emotional and colorful piece of depicts a woman with black hair and a yellow crown on her head. It has colorful flowers on top and green leaves around the crown with the sentiment, "Go slowly be present seek beauty live wide awake."
This is a thoughtful gift to let friends and loved ones know someone is thinking of them and cares. Great for all occasions to add a little extra warmth, inspiration, and artistic flair to living spaces.
Sentiment: "Go slowly be present seek beauty live wide awake." DEMDACO Go Slowly Wall Art by The Kelly Rae Roberts Collection.
Made of wood composite & canvas. Measures 8"w x 12"h.
The Artist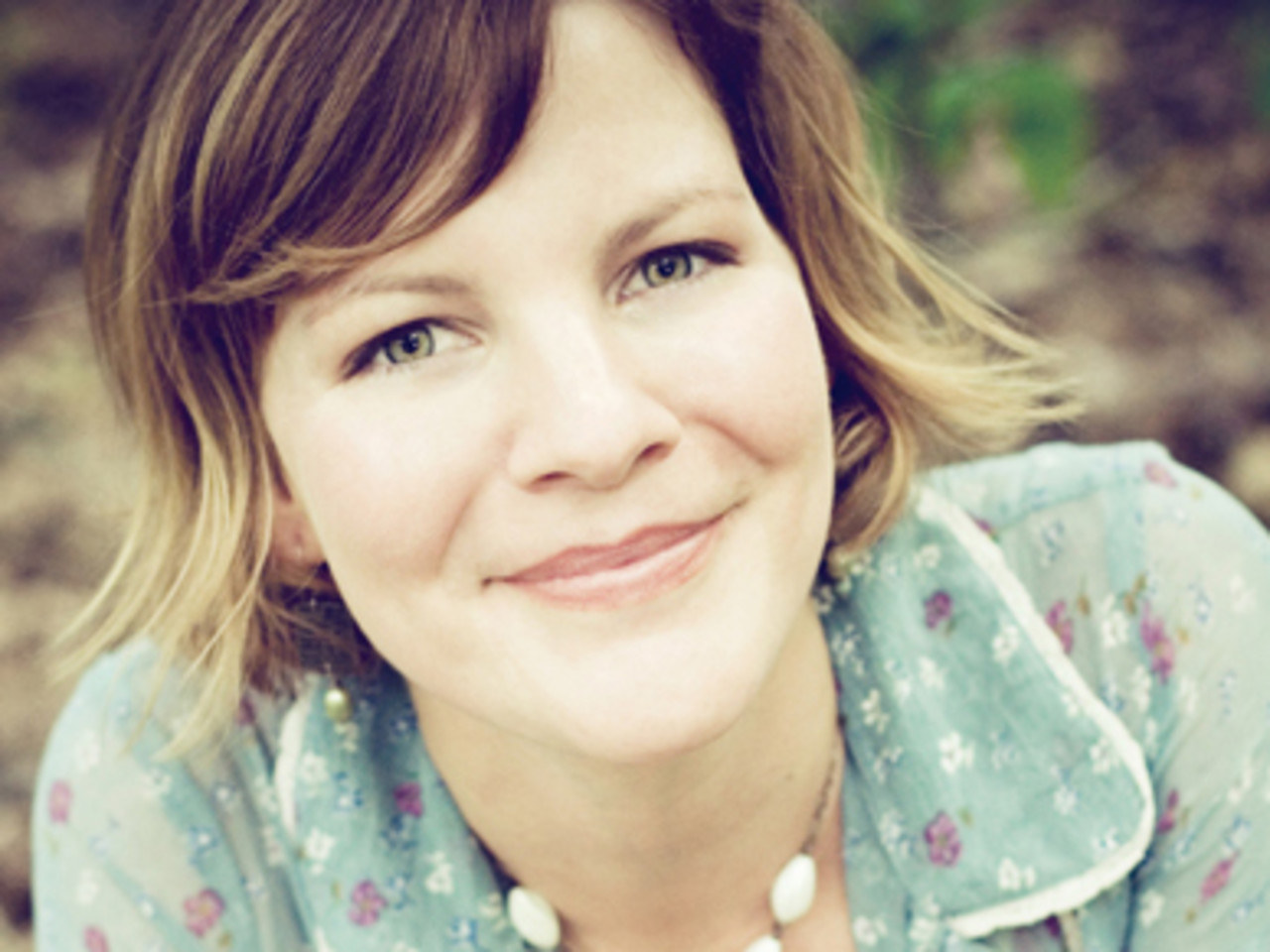 Kelly Rae Roberts started her career as a social worker but later decided to follow her heart's passion to become an artist. When she finally put paint onto paper, Kelly discovered a whole new world. Her unique look of layered mixed-media includes ac rylics, oils, collage and ink. Her art expresses honesty and tenderness while remaining lighthearted and colorful. Kelly hopes her work invokes a sense of clarity and peace inside of people as they walk their own path in life, and that it inspires th em to discover their own limitlessness.