The Details
The Kelly Rae Roberts Collection offers heartfelt gifts that make an emotional connection.
A Colorful and heartfelt canvas wall art. Depicts an image of a woman with colorful flowers, leaves and feathers in her hair. A bird is sitting on a feather on the right. Comes with a keyhole hanger style
Present it as a gift for your strong friend who can get through anything.
Sentiment: "Fearless Warrior Optimist." DEMDACO Fearless Optimist Wall Art By The Kelly Rae Roberts Collection.
Made of canvas and wood composite. Measures 8" w x 12".
The Artist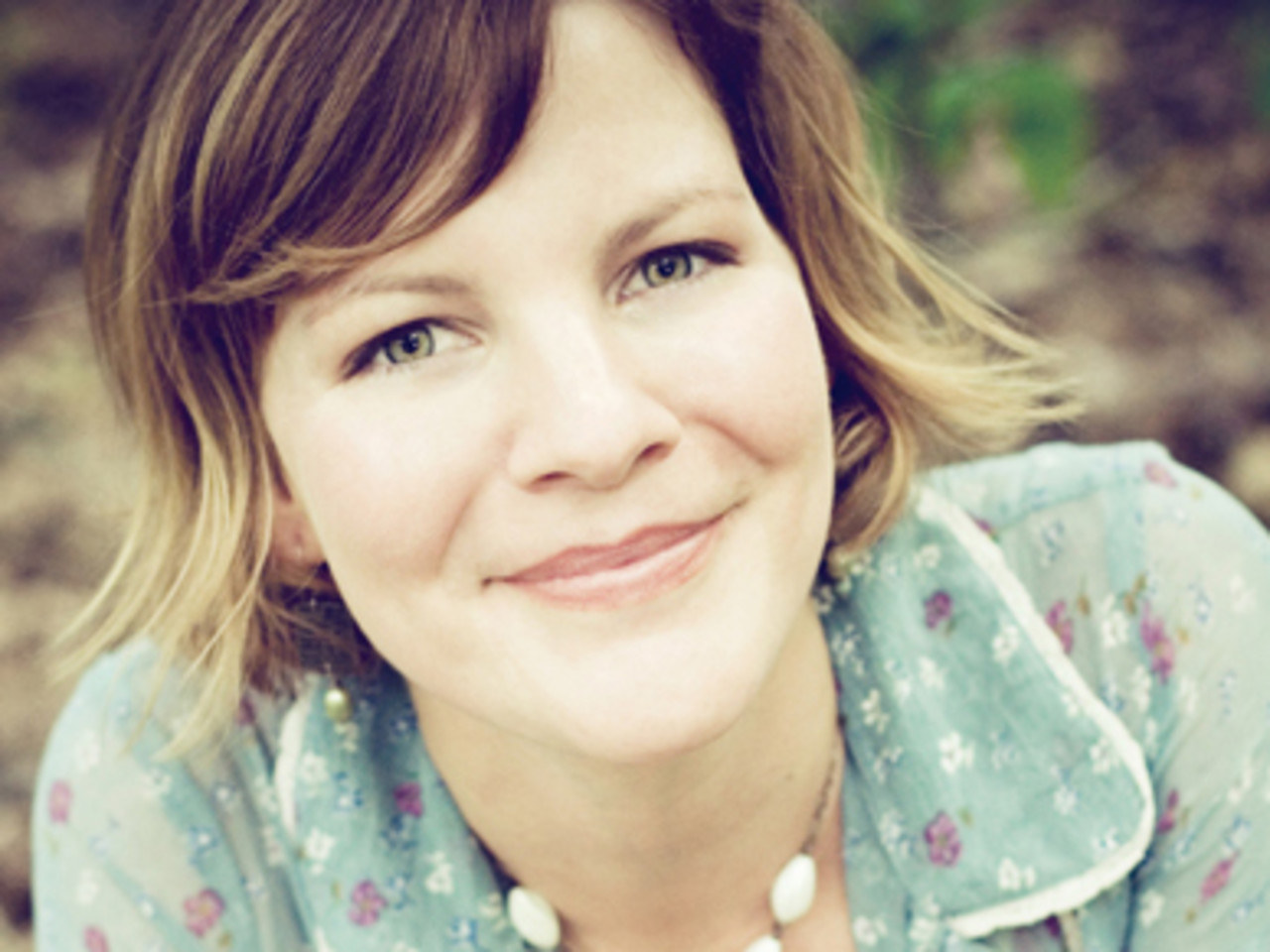 Kelly Rae Roberts started her career as a social worker but later decided to follow her heart's passion to become an artist. When she finally put paint onto paper, Kelly discovered a whole new world. Her unique look of layered mixed-media includes ac rylics, oils, collage and ink. Her art expresses honesty and tenderness while remaining lighthearted and colorful. Kelly hopes her work invokes a sense of clarity and peace inside of people as they walk their own path in life, and that it inspires th em to discover their own limitlessness.