The Details
Four of Dean Crouser's songbirds are lined up in this vertical painting. This Birds on a Branch Wall Art is also framed in wood and stamped with a brass artist medallion.
Watercolor artist Dean Crouser gives his personal touch to this collection. Using his brush, he creates vibrant, rustic artwork that enhances ceramic, stoneware, wood, and composite pieces.
Add a little visual interest to those plain walls with this Birds on a Branch Wall Art. It also makes a great housewarming gift for a loved one.
This painting features several different birds sitting on a tall branch, including a Cardinal, Chickadee, and hummingbirds. It uses a sawtooth wall hanger.
Made from canvas, solid wood, wood composite, and brass; measures 6"w x 16"h.
The Artist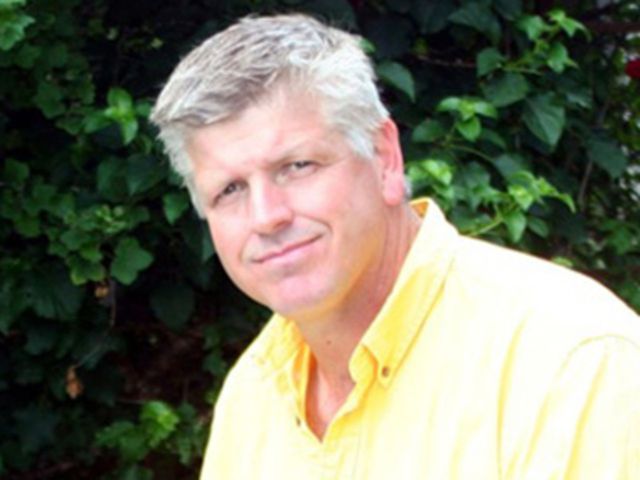 Dean Crouser was born and raised in Oregon, where summers were spent camping and fishing on the foothills of Mt. Hood, the Columbia River Gorge and the Central Oregon High Lakes. This adventuresome childhood fostered a love of fishing, camping and th e great outdoors that can be found in the expressions of Dean's art. When it comes to painting, Dean strives to say the most with the least, keeping his work fast and spontaneous. His goal is to capture the beauty and simplicity of a scene that every one can relate to.