The Details
The Kelly Rae Roberts Collection offers heartfelt gifts that make an emotional connection.
This is a wall art which colored blue at the top and white at the bottom depicting colorful plants over the blue surface and a message on the white surface. Comes with keyhole hanger style.
Present it as a gift for your strong friend to remind her of her beautifully imperfect life.
Sentiment: "Embrace the imperfections, the chaos, the holy mess of your beautiful life." DEMDACO Beautiful Life Wall Art by Kelly Rae Roberts Collection.
Made of wood composite and canvas. Measures 6" sq.
The Artist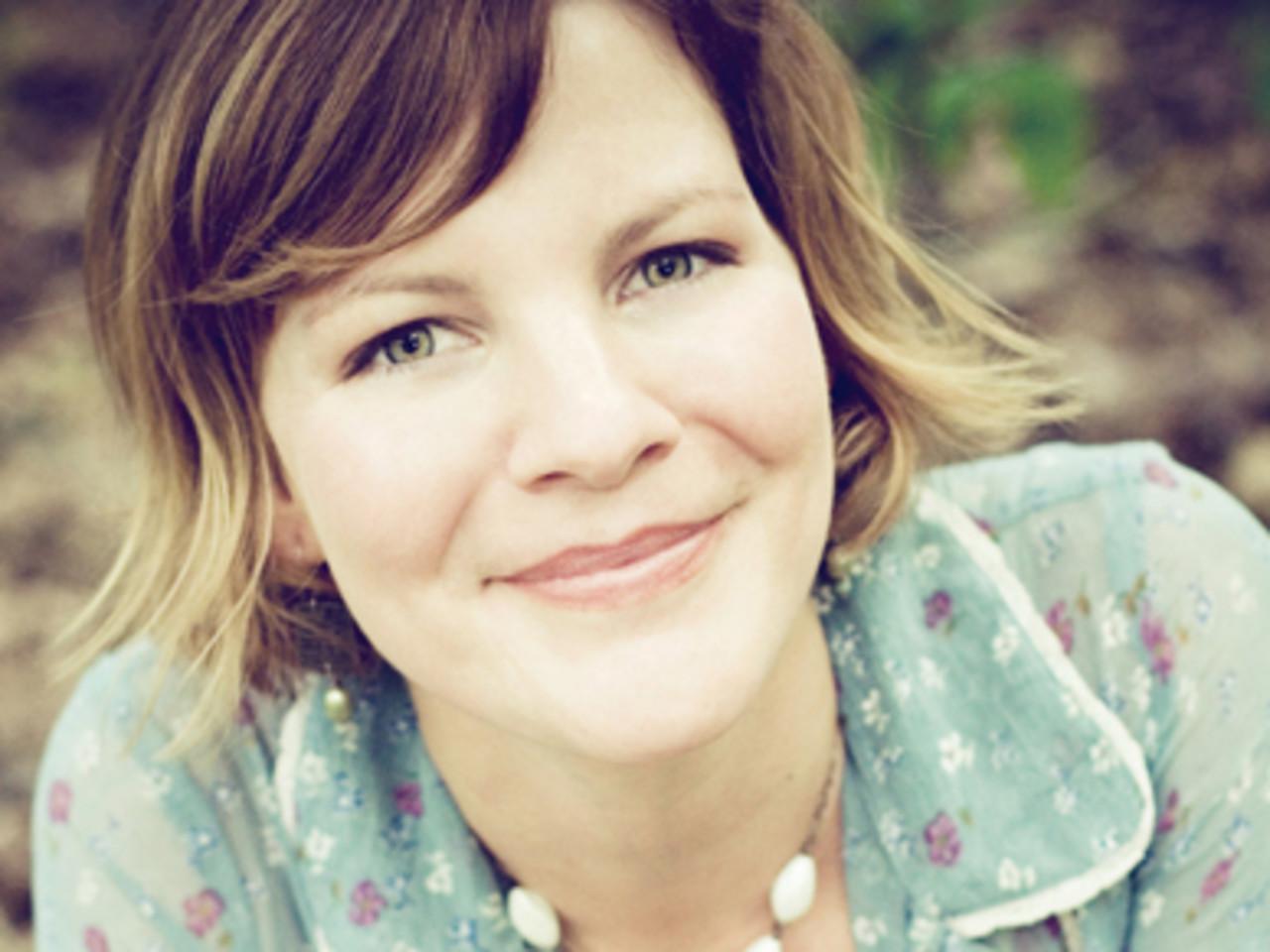 Kelly Rae Roberts began her career as a social worker, but later followed her heart's passion to become an artist. Her unique style of layered mixed-media designs with inspirational sentiments expresses honesty and tenderness while remaining lighth earted and colorful. DEMDACO is proud to celebrate 10 years of working with Kelly Rae in 2019, and during the course of our partnership, her vibrant, soulful artwork has appeared on home accents, fashion and jewelry, sweet baby gifts and more. Still a social worker at heart, Kelly Rae's creations continue to inspire, with emotional expressions of hope, possibilities, healing, strength, and self-care. Thanks Kelly Rae, for 10 years of lifting the spirits of so many with your beautiful, heartwar ming artwork.