The Details
Vibrant, cardinal red mug
Artwork by Dennis Franzen
Sculpted design
Dishwasher safe
18 oz.
The Artist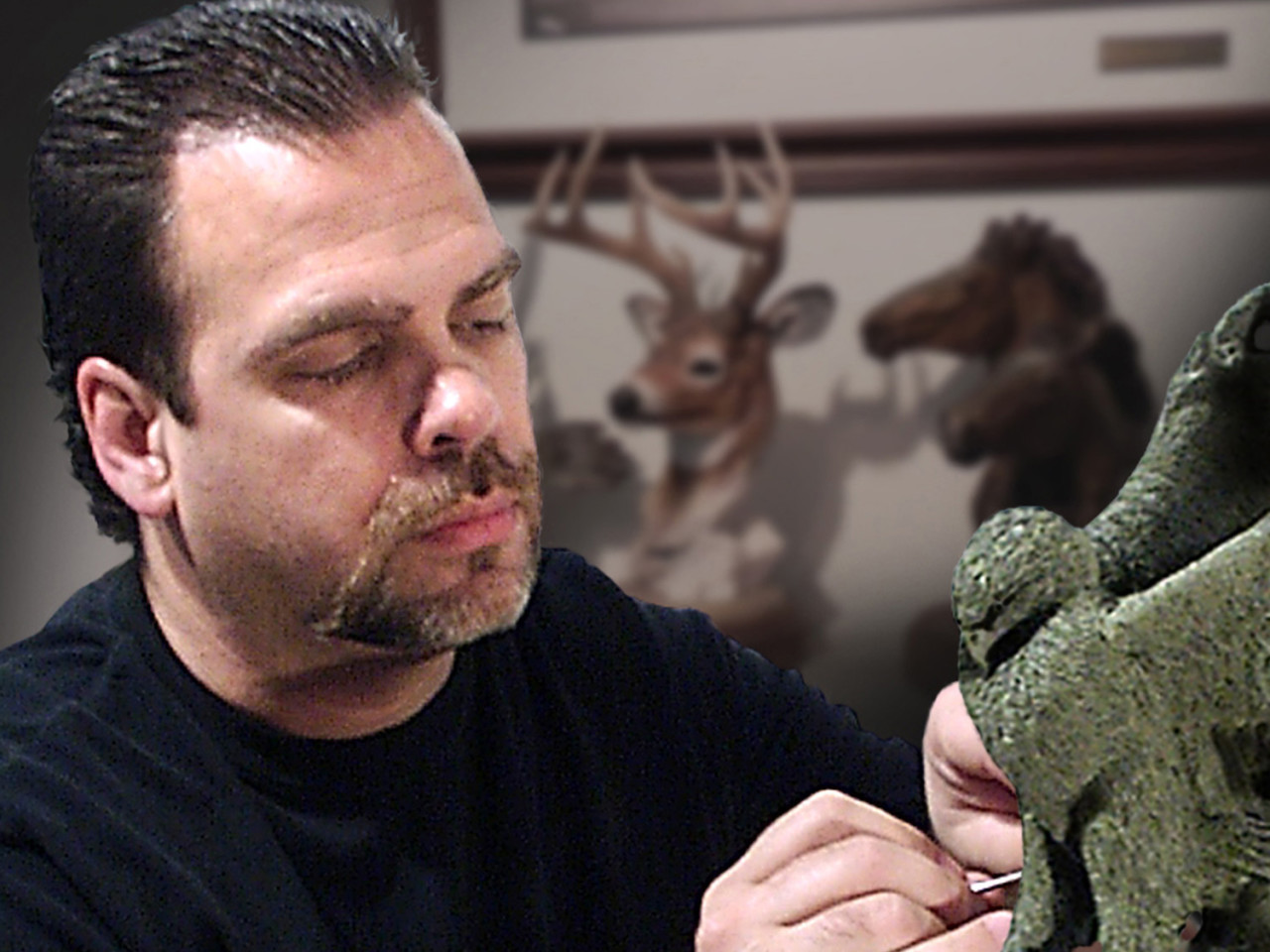 Though Dennis Franzen is an accomplished artist of many mediums, including jewelry making, stained glass, and watercolor, it's wildlife sculpture that gives him the greatest satisfaction as an artist. And it's not hard to understand why, as Dennis is someone who embraces all that nature has to offer every day. Not only is he active outside enjoying mountain biking, swimming, and archery, but he also owns a small cabin with land where he finds some of his greatest inspiration in the sunrises, sun sets, and wildlife all around. He hopes that his sculptures for DEMDACO will bring as much joy to people as he felt in recreating the fine detail of the beautiful birds in his collection.