The Details
Artful Crosses are keepsake sculptures that symbolize hope, faith and the bonds that we share with family and friends. The crosses are decorated with various artwork and heartfelt sentiments. The key on the back serves as an easel, making it easy to display.
A cool, soft blue and white background with cursive stylized text. This art heart is minimalist in design, but features a powerful message: "Walk by faith, not by sight.
Trust your heart and go with what it tells you. As we all know, our eyes can deceive us sometimes. So it's good to keep listening to your heart.
DEMDACO Walk by Faith Artful Cross; Resin, paper, nylon, iron; 3.5"w x 4"h.
A wonderful faith-based gift for a special someone in your life. Remind them to trust their faith and listen to their heart.
The Artist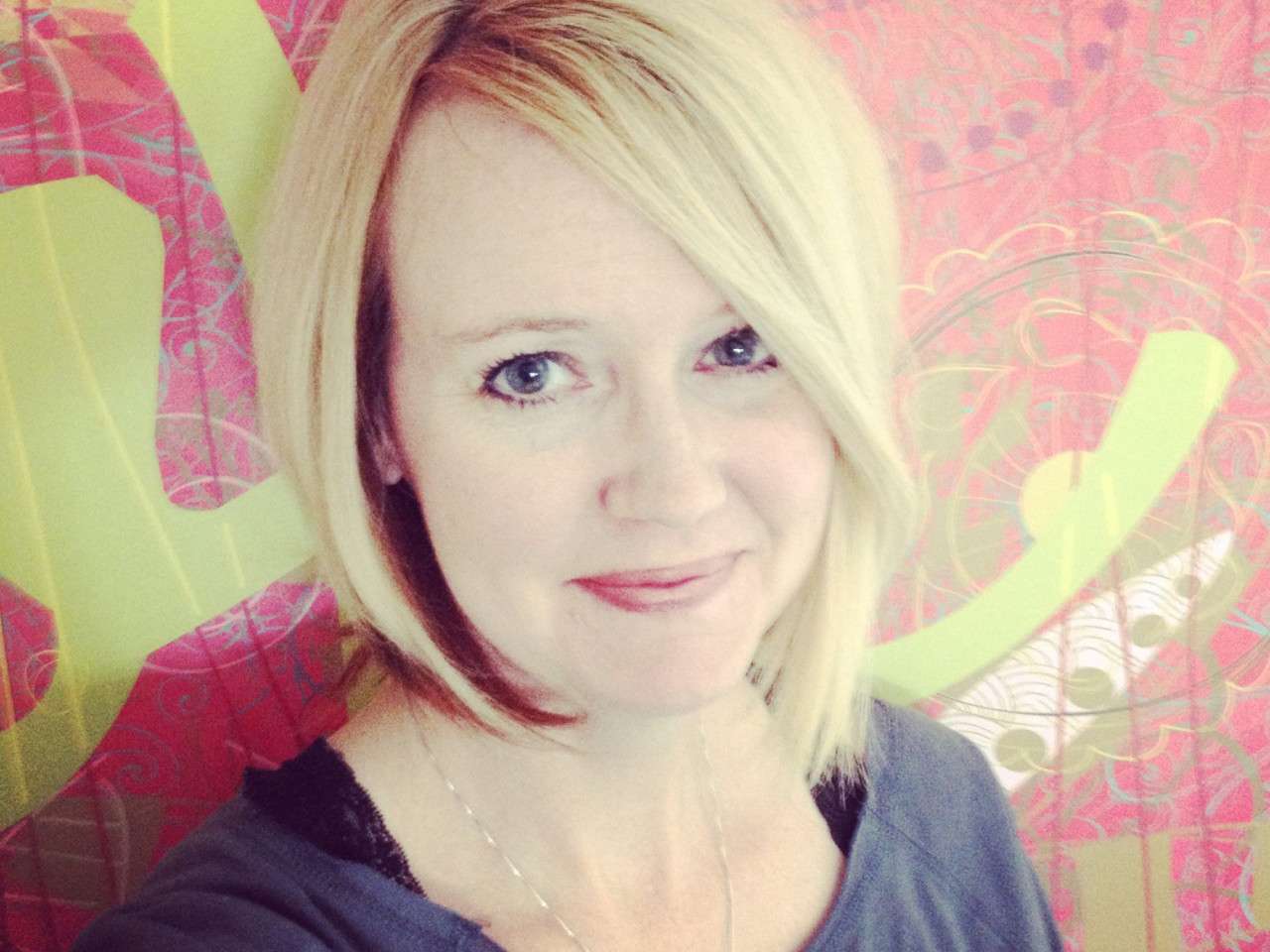 Amylee Weeks has had one staple in her life—creating. But business college and a few practical years (13 to be exact) caused art to take a back seat until Amylee followed her heart and enrolled in The Art Institute of Pittsburgh. And when she found a way to combine faith with her artwork, everything starting pouring out of her heart. Amylee is happiest when creating in her colorful and full-of-fun home in central Iowa, which she shares with fellow creative spirits, her husband and two daughter s.