The Details
Size: 3.5"w x 4.5"h
Materials: resin, paper, nylon, iron
Sentiment: Walk by faith, not by sight
Scripture Verse: 2 Corinthians 5:7
Bible Version: ESV
Backer Style: easel
Hanger Style: cording
UPC: 638713499967
Artwork by Amylee Weeks. Cross can hang or stand with attached key easel.
The Artist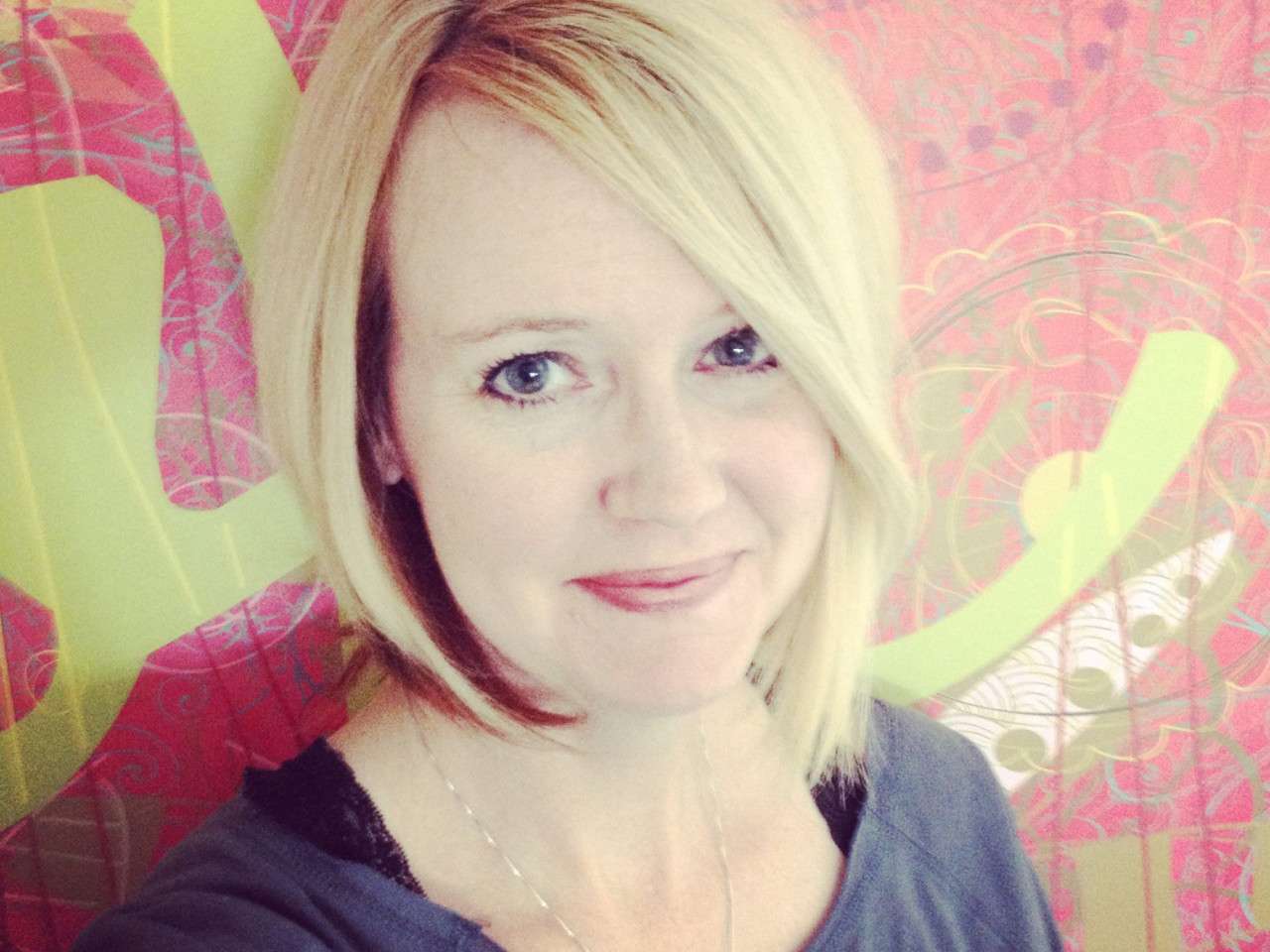 Amylee Weeks
Amylee Weeks has had one staple in her life—creating. But business college and a few practical years (13 to be exact) caused art to take a back seat until Amylee followed her heart and enrolled in The Art Institute of Pittsburgh. And when she found
a way to combine faith with her artwork, everything starting pouring out of her heart. Amylee is happiest when creating in her colorful and full-of-fun home in central Iowa, which she shares with fellow creative spirits, her husband and two daughter
s.