The Details
Perfectly enchanting and uplifting, the striking Kelly Rae Roberts Collection Trust Manifesto Wall Art will delight anyone on your list this season.
This lovely canvas and wood wall piece features inspiration and motivational messaging for a quick lift of the spirits and a reminder to be self-compassionate.
Sized to hang perfectly in any home, this piece will make for a lovely thoughtful gift for anyone on your list who needs a reminder that they are valued and loved, whether friends or family.
The Kelly Rae Roberts Collection features vibrant colors, inspiration sentiments and thoughtful designs that speak to the heart. Her creations are deeply moving gifts to express your feelings with a friend or family member.
Made of wood composite and canvas. Dimensions: 8"w x 14"h. Decorative use.
The Artist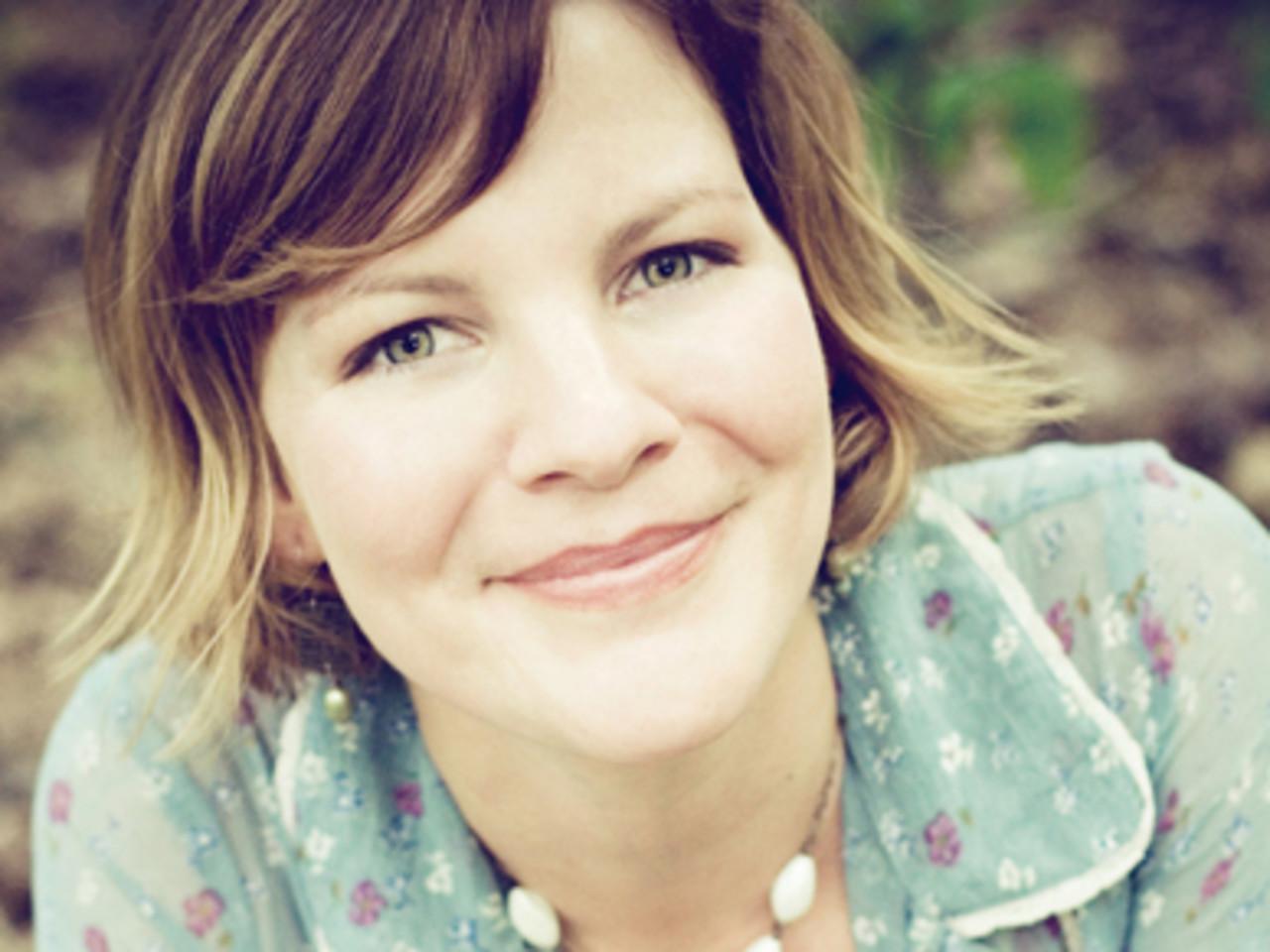 Kelly Rae Roberts began her career as a social worker, but later followed her heart's passion to become an artist. Her unique style of layered mixed-media designs with inspirational sentiments expresses honesty and tenderness while remaining lighth earted and colorful. DEMDACO is proud to celebrate 10 years of working with Kelly Rae in 2019, and during the course of our partnership, her vibrant, soulful artwork has appeared on home accents, fashion and jewelry, sweet baby gifts and more. Still a social worker at heart, Kelly Rae's creations continue to inspire, with emotional expressions of hope, possibilities, healing, strength, and self-care. Thanks Kelly Rae, for 10 years of lifting the spirits of so many with your beautiful, heartwar ming artwork.