The Details
There is nothing quite like a special piece of jewelry, worn not only to perfectly accent an outfit but often because a piece of jewelry carries a deeper meaning and value to its owner. DEMDACO's Treasured Necklace by A Gilded Life is a delicate piece given to commemorate or celebrate a special moment or reminder of love is a piece that will forever be worn with pride and sentiment.
This Treasured necklace comes beautifully and breathtakingly wrapped in a cream-colored fabric keep-sake pouch generously decorated with pearls, rhinestones, a light hint of pink lace, and every dainty element to securely protect the gift inside. Unwrap the white ribbon bow to find an enchanting antique-inspired necklace pieced together with fresh water pearls and glass beads evenly spaced, leading to a rhinestone pendant.
This vintage-inspired Treasured Necklace would make the loveliest gift for a Bridesmaid, Maid of Honor, Mother-in-law or even to the bride herself. A gift card included to write your own personal message make this a thoughtful and eternally special gift. Give the gift of this Treasured Necklace to symbolize any special milestone, sure to spark unforgettable memories.
DEMDACO Treasured Necklace / Choker by A Gilded Life.
Made of metal, rhinestone, glass bead, brass, linen, polyester fiber. 17"long (+2" extension). Set includes keepsake fabric pouch and gift enclosure card.
The Artist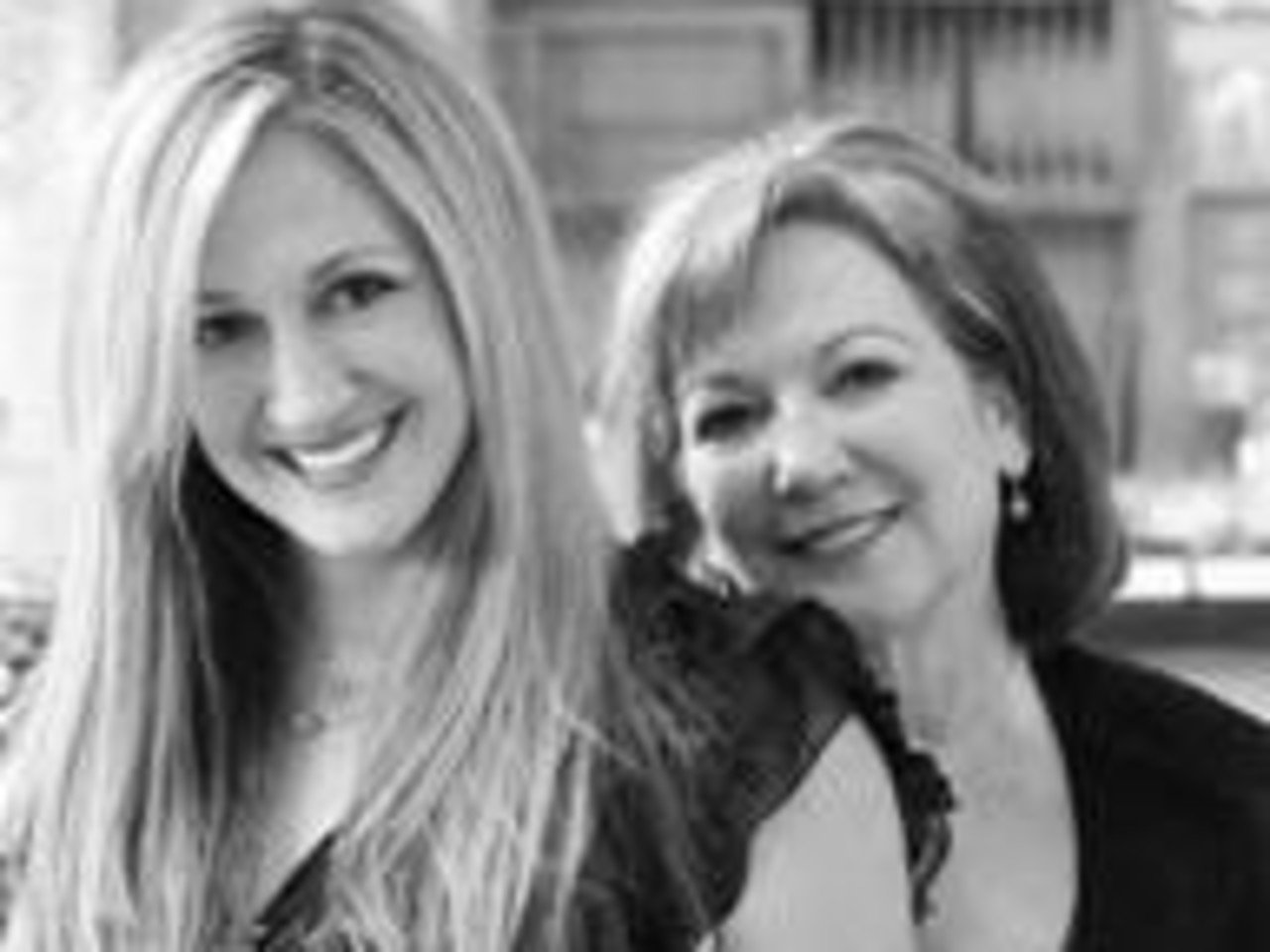 Shea Fragoso and Debbie Murray have been creating for as long as they both can remember. As mother and daughter, design has always been integral to their relationship. As Shea was growing up, Debbie taught stained glass classes, and owned a custom de sign business and fine art painting studio. As adults, they have designed for the gift industry, sold to collectors worldwide, fashioned jewelry that has graced the red carpet, and transformed a gothic church into a home and studio. Today, Shea and D ebbie are excited to see what new inspiration awaits.