The Details
Watercolor artist, Dean Crouser, brings the great outdoors to life with his vibrant paintings. Each design is lovingly reproduced in print on everyday household goods, so you can also enjoy the beauty that he sees in nature.
Take in the bold image of two hummingbirds interacting with each other. The vibrant blue male with his eye-catching red throat feathers hovers above the smaller brown female who takes a moment to rest on a tree branch.
The Lovebirds Hummingbird Platter is a different take on a romantic idea. Painted in intense watercolors with bold brushstrokes, these two birds evoke movement and passion.
This platter is both microwave-safe and dishwasher-safe, so it makes a beautiful and convenient gift for loved ones.
The DEMDACO Dean Crouser The Lovebirds Hummingbird Platter is made from stoneware for the Big Sky Collection by Dean Crouser. It measures 8" W x 14" L.
The Artist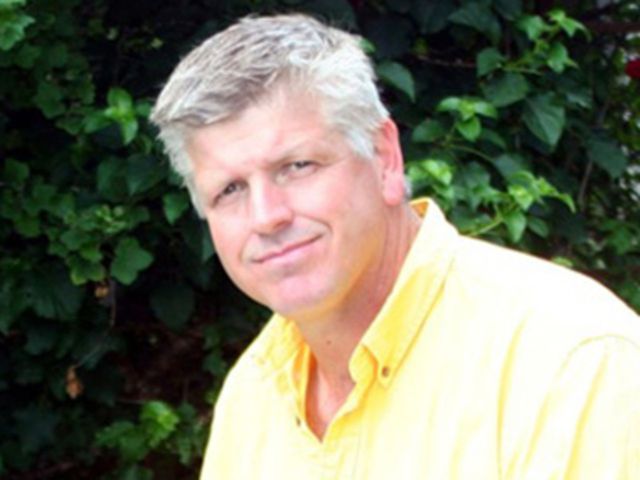 Dean Crouser was born and raised in Oregon, where summers were spent camping and fishing on the foothills of Mt. Hood, the Columbia River Gorge and the Central Oregon High Lakes. This adventuresome childhood fostered a love of fishing, camping and th e great outdoors that can be found in the expressions of Dean's art. When it comes to painting, Dean strives to say the most with the least, keeping his work fast and spontaneous. His goal is to capture the beauty and simplicity of a scene that every one can relate to.