The Details
The Table Talk collection reconnects loved ones at the dinner table through conversation starter phrases and questions that spark engagement.
Affirming and encouraging messaging is complemented by vibrant colors and heartfelt design theme.
Suitable gift for any occasion. Great serve ware for gatherings with family and friends.
Sentiment: "Thank you for the world so sweet, Thank you for the food we eat Thank you for the birds that sing, Thank you God for everything." DEMDACO Sweet Table Prayer Serving Tray by Table Talk Collection.
Made of Melamine, Measures 18.5 Inches w x 13 Inches h Top rack dishwasher safe. Not intended for microwave.
The Artist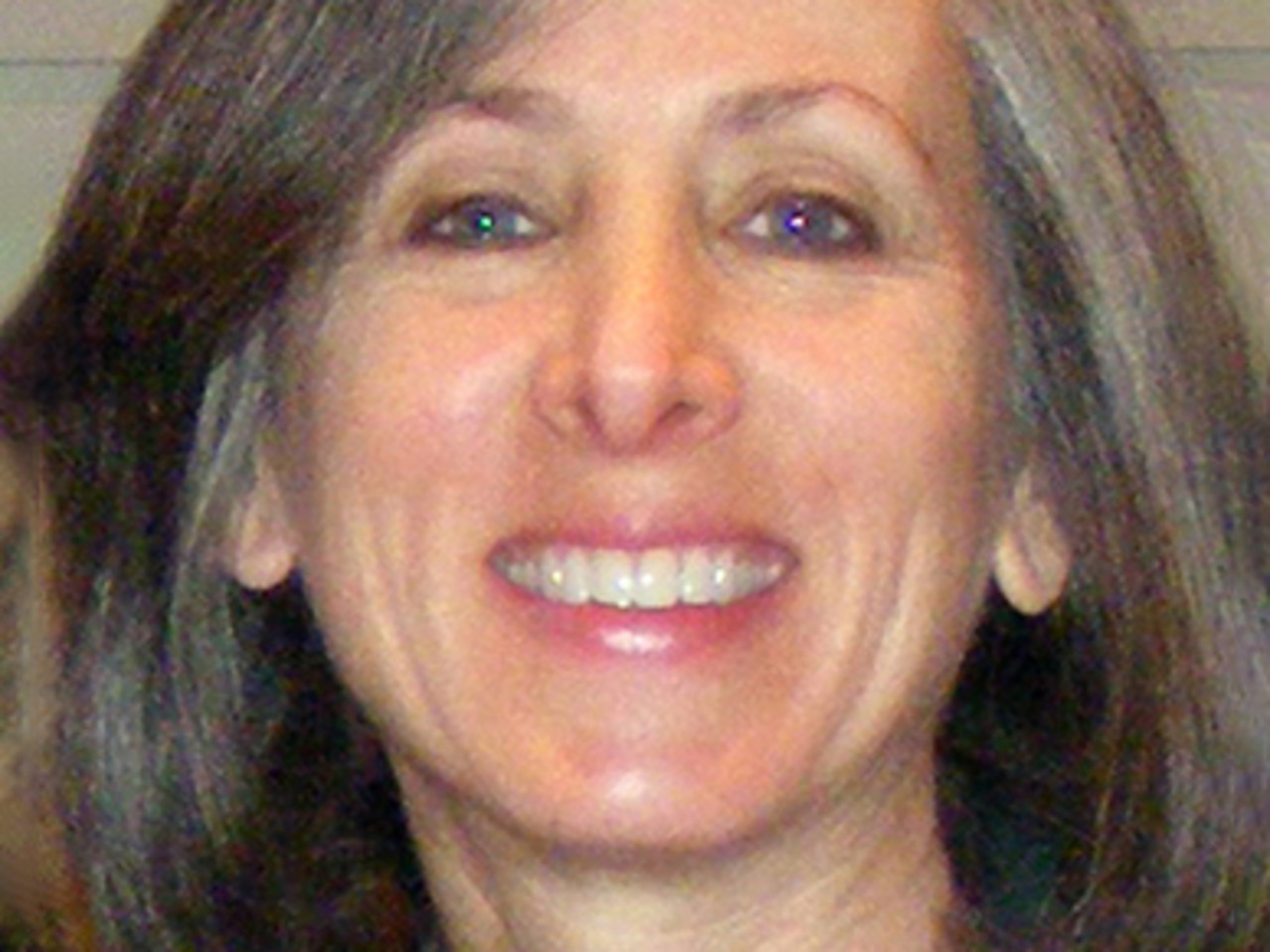 Sharon Feldstein was drawn to calligraphy as a teen. She says the styling of a letter is a work of art and as such, can be worth a thousand words. When she met her woodworking husband, she felt as if they were creating a new peanut butter cup: his wo od plus her lettering and new art was born! Sharon blends her love for calligraphy and color to create artful products for the home that are cheerful and unpretentious.