The Details
Versatile bracelets featuring hinged ring pendant to add charms sold separately.
2 adjustable strap lengths. Round pendant hinged to open for adding or removing charms.
Personalize with charms sold separately.
DEMDACO Starter Charm Bracelets -Set of 3 Assorted from Kelly Rae Roberts Fashion
Materials: Zinc alloy, faux suede. 8.5 Inches long, adjustable.
The Artist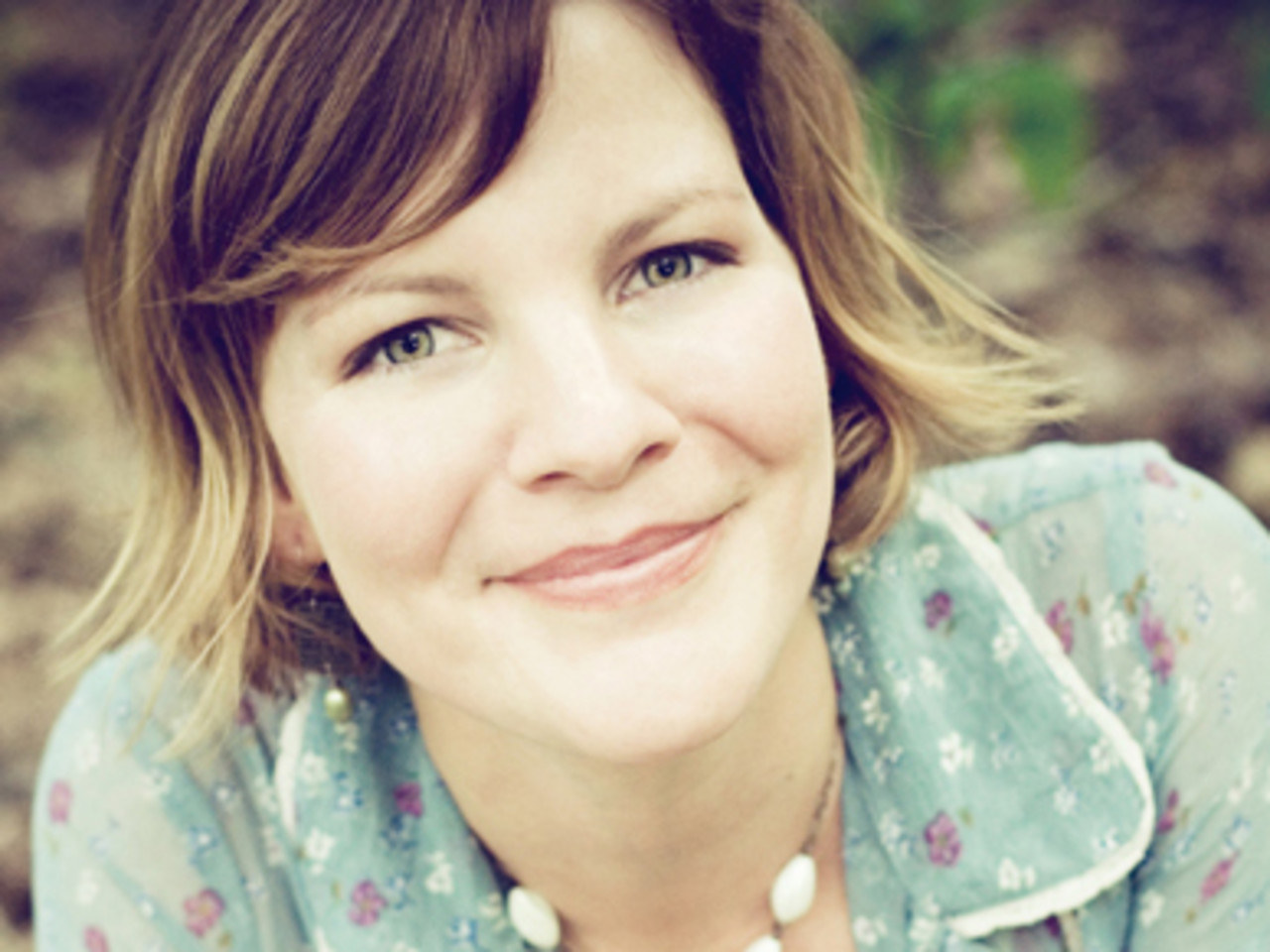 Kelly Rae Roberts started her career as a social worker but later decided to follow her heart's passion to become an artist. When she finally put paint onto paper, Kelly discovered a whole new world. Her unique look of layered mixed-media includes ac rylics, oils, collage and ink. Her art expresses honesty and tenderness while remaining lighthearted and colorful. Kelly hopes her work invokes a sense of clarity and peace inside of people as they walk their own path in life, and that it inspires th em to discover their own limitlessness.