The Details
Art Hearts are keepsake sculptures that symbolize hope, faith and the bonds that we share with family and friends. The hearts are decorated with various artwork and heartfelt sentiments. The key on the back serves as an easel, making it easy to display.
On this art heart, a bird sits atop a branch, looking off into the distance. The sentiment below the bird reads "spread your wings and fly."
A touching reminder that we all should get outside of our comfort zones and try new things every once in a while. It's what keeps life exciting!
DEMDACO Spread your Wings Art Heart; Resin, paper, nylon, metal, iron | 4"h.
A wonderful gift for the bird lover in your life, or simply a gift for a loved one who needs a little extra encouragement.
The Artist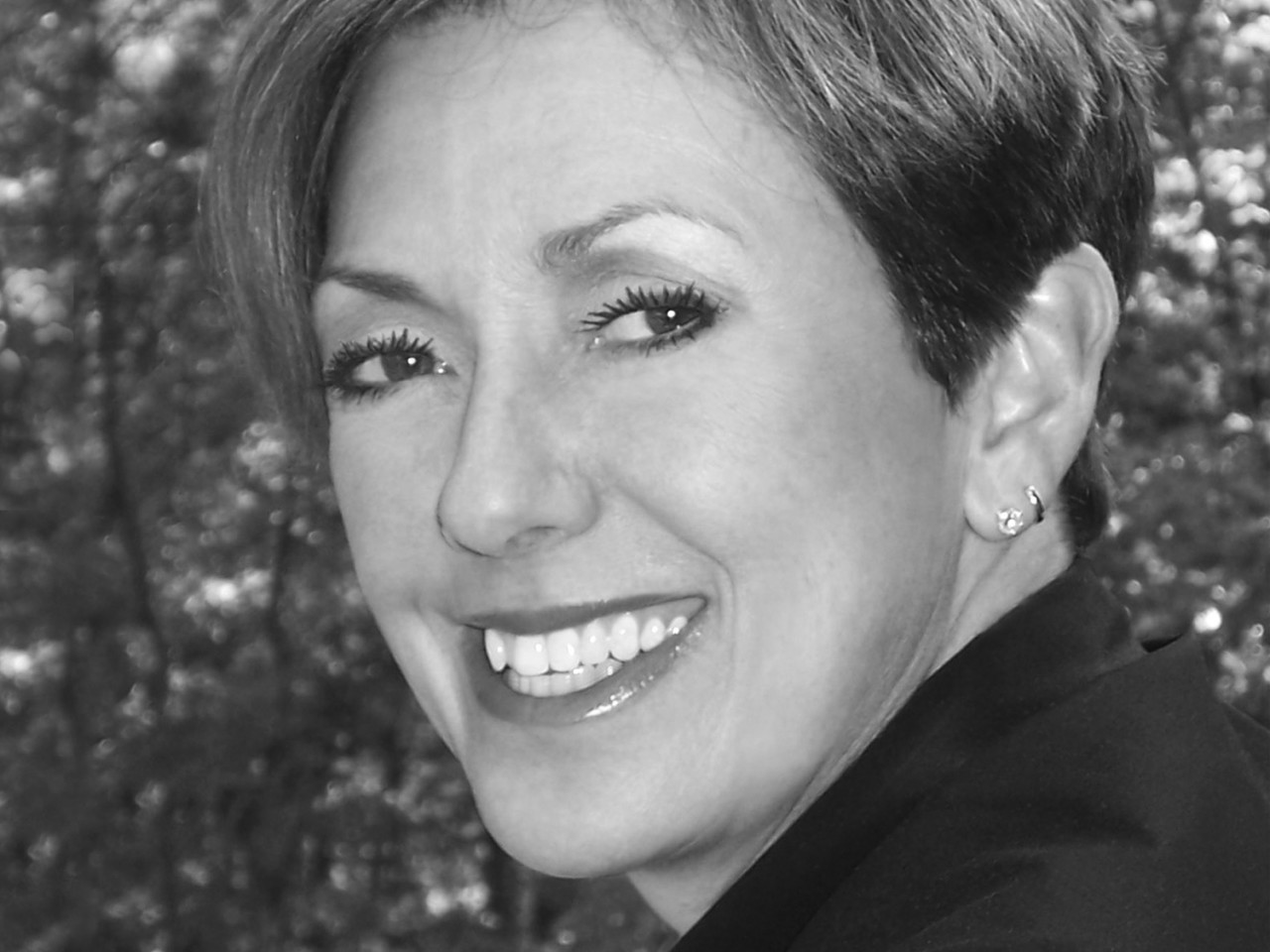 Beloved American artist Susan Winget began her art career painting small watercolors to sell from her home. Susan's designs, filled with classic appeal and innovative style, are cherished by many today, and those humble beginnings in her farmhouse studio serve as the foundation for her successful brand. Inspired by her love for nature, Susan's artwork celebrates the beauty she finds in the world around her. Susan hopes to share her joy for nature through her unique designs and jubilant style.