The Details
True by Kelly Rae Roberts communicates the essence of togetherness – the small moments, the big loves, the nuanced beauty of everyday living with those we love.
A soft book which depicts a colorful parachute flying over the sea with clouds.
This is an uplifting baby gift which encourages and inspires the love of family.
DEMDACO Soft Book from True by Kelly Rae Roberts Collection.
Made of Fabric & Velcro, 7 Inches x 7 Inches.
The Artist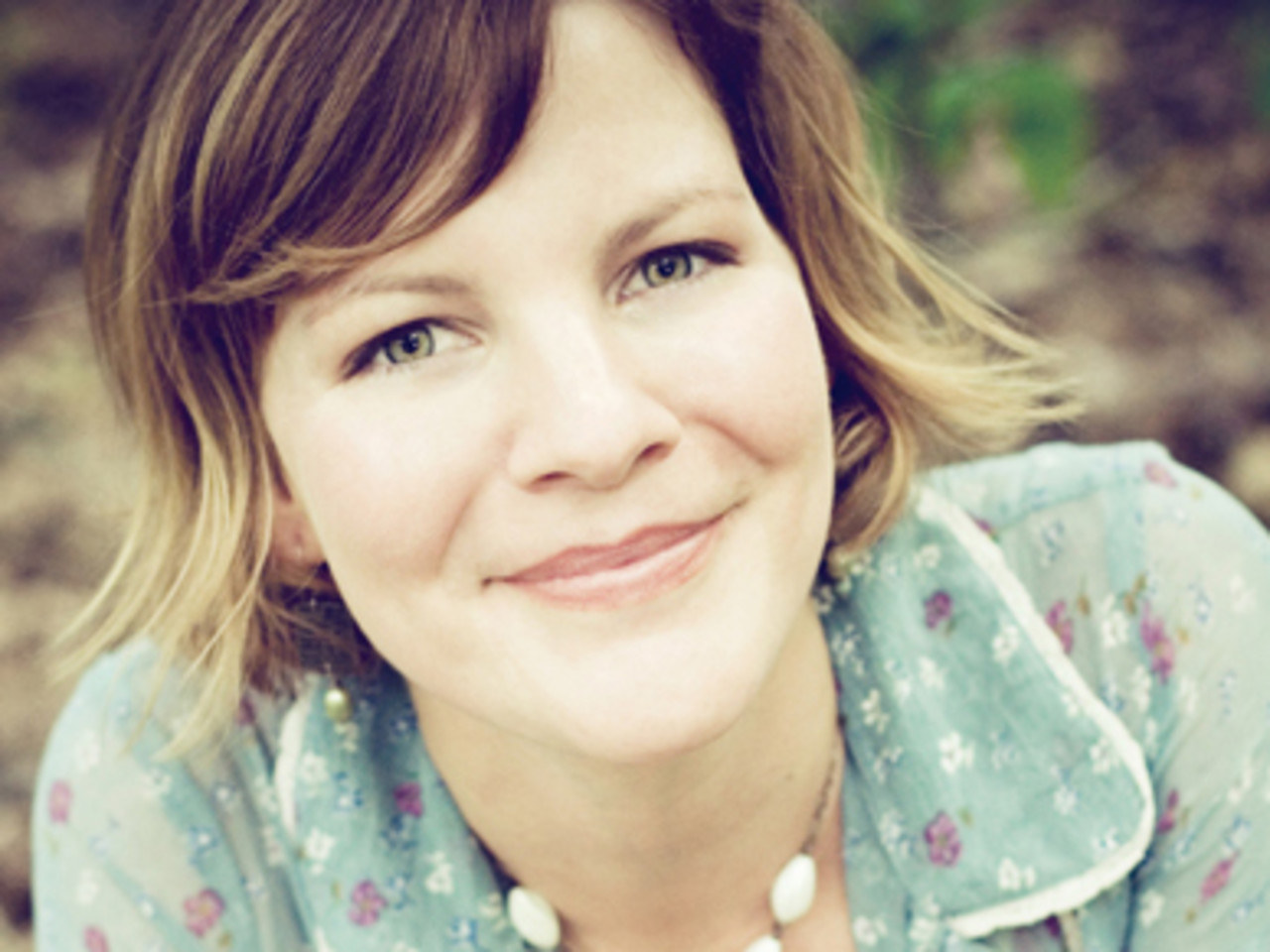 Kelly Rae Roberts started her career as a social worker but later decided to follow her heart's passion to become an artist. When she finally put paint onto paper, Kelly discovered a whole new world. Her unique look of layered mixed-media includes ac rylics, oils, collage and ink. Her art expresses honesty and tenderness while remaining lighthearted and colorful. Kelly hopes her work invokes a sense of clarity and peace inside of people as they walk their own path in life, and that it inspires th em to discover their own limitlessness.