The Details
When just a greeting card isn't quite enough, these one-of-a-kind gifts make for one-stop shopping.
Each charming gift set features delightful artwork and includes a set of magnets and a coordinating greeting card right on the box. This fun and functional, all in one piece makes a great gift for your sister.
Sentiment: Magnets: all you need is a friend and a cup of happy, Card: There is no friend like a sister...so happy you're mine.
Materials: plastic, magnet, epoxy.
Size: 2.5"w x 3.5"h.
The Artist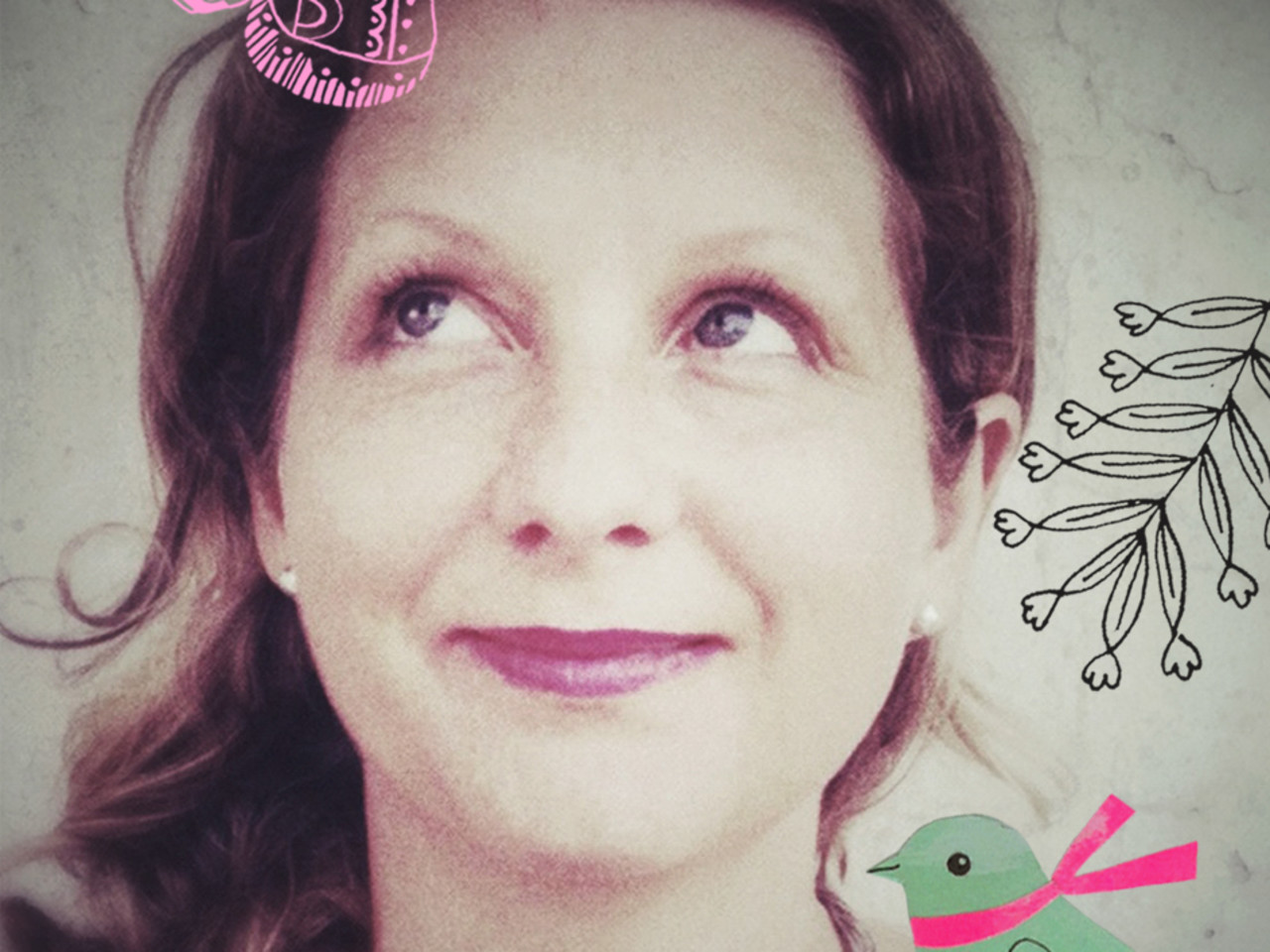 Growing up in England with creative, encouraging parents who were always building, painting, restoring or cooking something interesting and visually appealing, Victoria Johnson doesn't remember a time when she didn't have every conceivable art ma terial at her fingertips. After graduating with a degree in Textile Design, Victoria built her career as a print designer and eventually co-owner of a design studio in New York. Those years designing for womens wear influence the feminine,wearable co lor palettes and whimsical, yet grown-up, qualities in her art today. Explorative and curious, Victoria likes to say she is dancing to her own tuneand hopes she is always hitting the right notes to create something others will enjoy, too.