The Details
Uplifting and stylish, the lovely She Inspires Run Till You Fly Pinboard Plaque is perfect for adding to any home.
The She Inspires Collection by artist Kris Binsfeld honors the woman who has overcome and inspired others around her through beautifully hammered metal artwork.
Perfect for gifting to any loved one, this piece will make for a lovely thoughtful present for any friends or family members all season long.
This modern gold and copper plaque is adorned with delicate sentiments that are perfect for a lift of the spirits.
Materials: brass, metal, and polyester fiber. Dimensions: 4"w x 6"h.
The Artist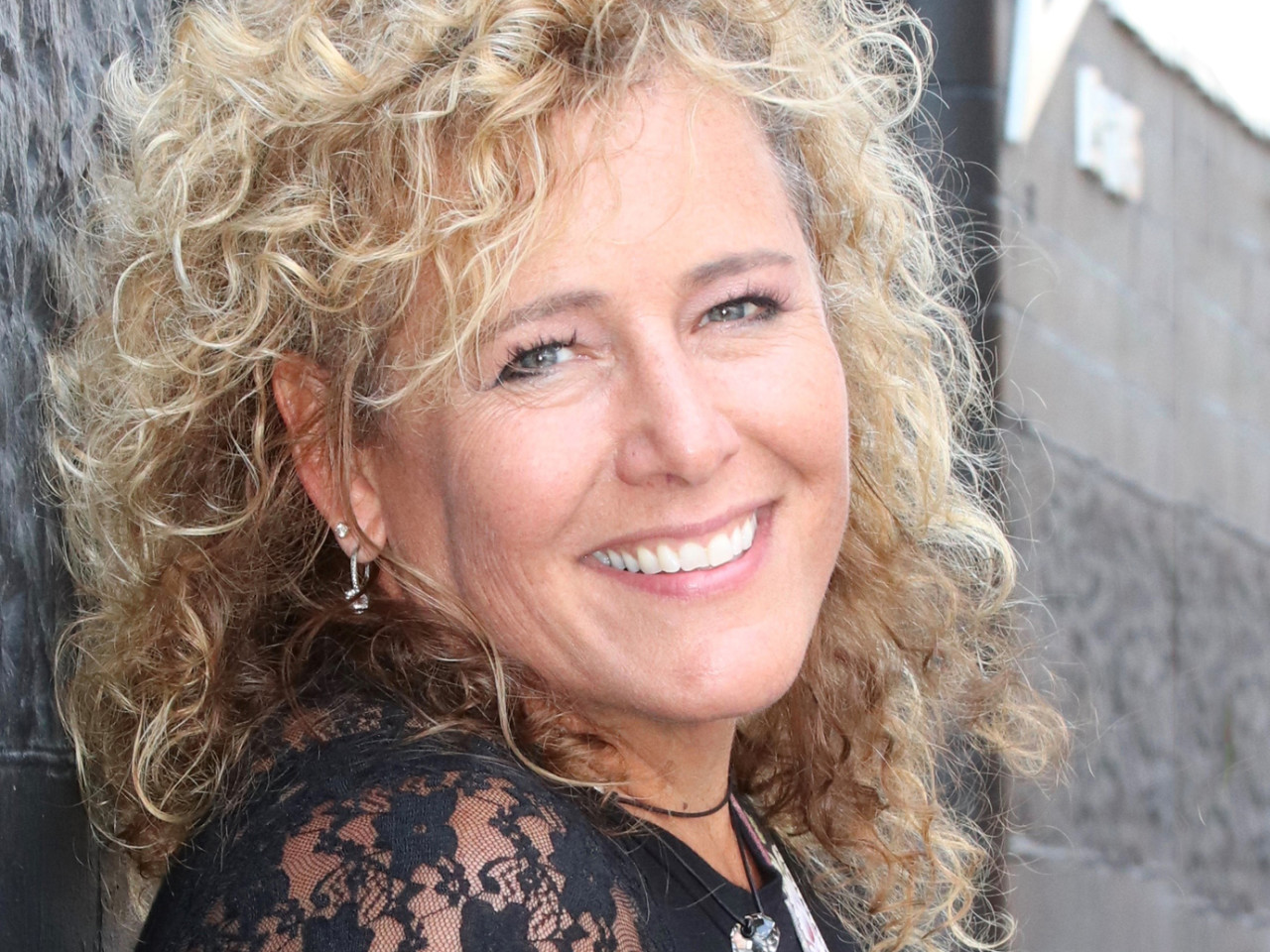 Kris Binsfeld is a multimedia artist from Minnesota who creates beautifully hammered metal pieces that feature powerful and inspirational messages of strength. Kris grew up in a house full art creativity, with a mother who loved working on crafty pro jects and encouraged her children to do the same. Her She Inspires collection for DEMDACO speaks to the heart with expressions of empowerment, encouraging people to focus on the positive.