The Details
The Bydesign Serving Collection features unique kitchen accessories that offer stylish function.
Beautiful dual function piece. Ceramic surface features decorative design. Cork back provides a handy resource with kitchen conversions printed on it.
Best suits people who are on the lookout for kitchen tools that are convenient and efficient, anything to make their job as the chef easier so they can enjoy the experience.
DEMDACO Rooster Trivet with Cork Conversion Chart By Bydesign Serving Collection.
Made out of Earthenware & Cork. Measures 8" sq.
The Artist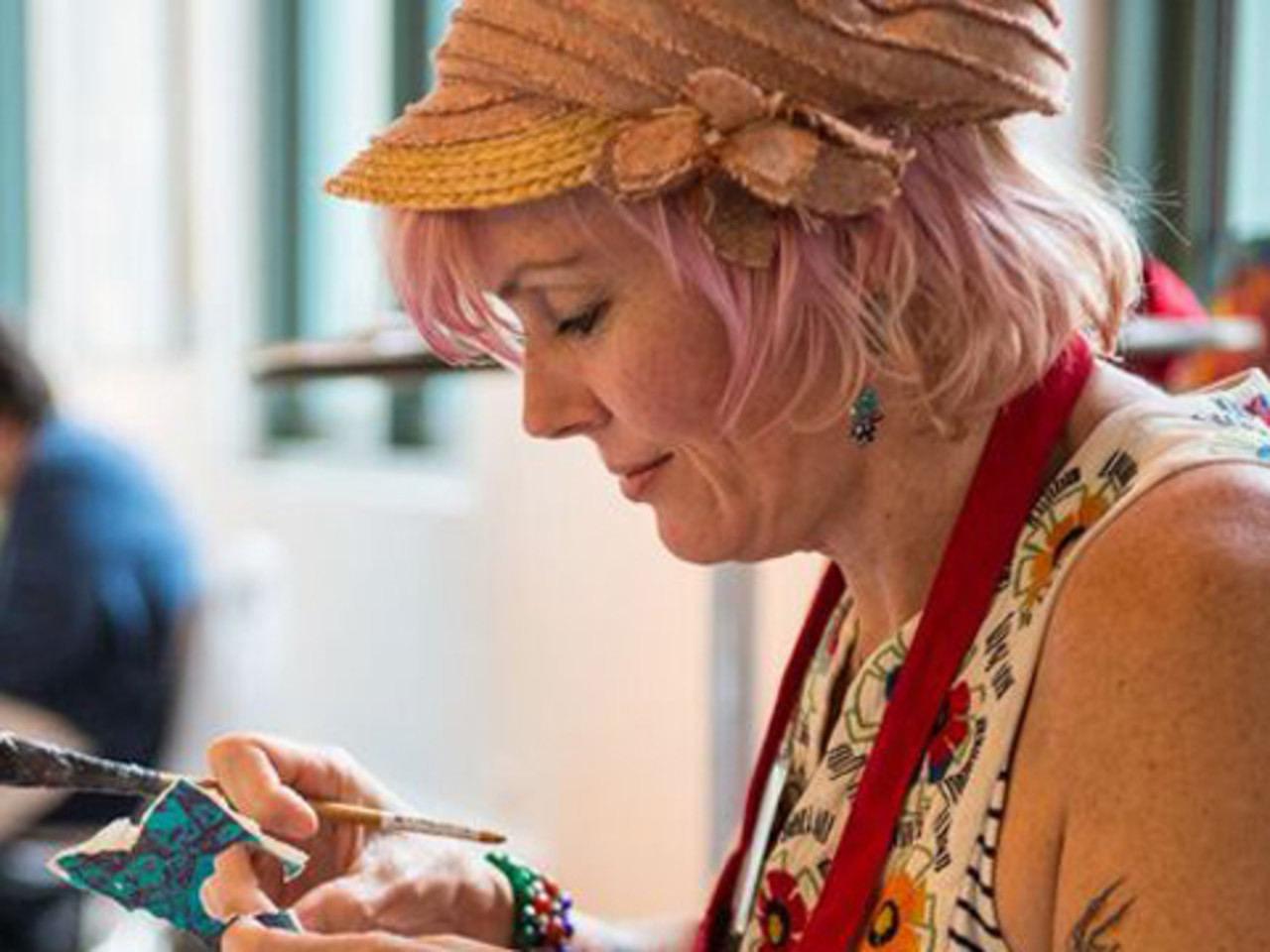 From a very young age, Elizabeth St. Hilaire knew that art was her true calling, and her creations are truly an extension of who she is. Her personal style is as lively and vibrant as the collages she creates—from her tangerine shoes to her purple polka-dot kitchen table. As someone passionate about making art accessible to everyone to enjoy, Elizabeth is thrilled to have a DEMDACO collection and hopes that fans of her work will have the opportunity to enjoy, embrace and have her work as part of their everyday lives.