The Details
True by Kelly Rae Roberts communicates the essence of togetherness – the small moments, the big loves, the nuanced beauty of everyday living with those we love. Beautiful sentiments on each piece celebrate how the heart grows by unimaginable capacity when a child comes along.
A pillow with colorful rainbow drawn over white clouds and flowers. It has a message on it.
This is an uplifting baby gift which encourages and inspires the love of family.
Sentiment: "Shine bright little one". DEMDACO Rainbow Pillow by True - Kelly Rae Roberts Collection.
Made of polyester. Measures 12" x 8".
The Artist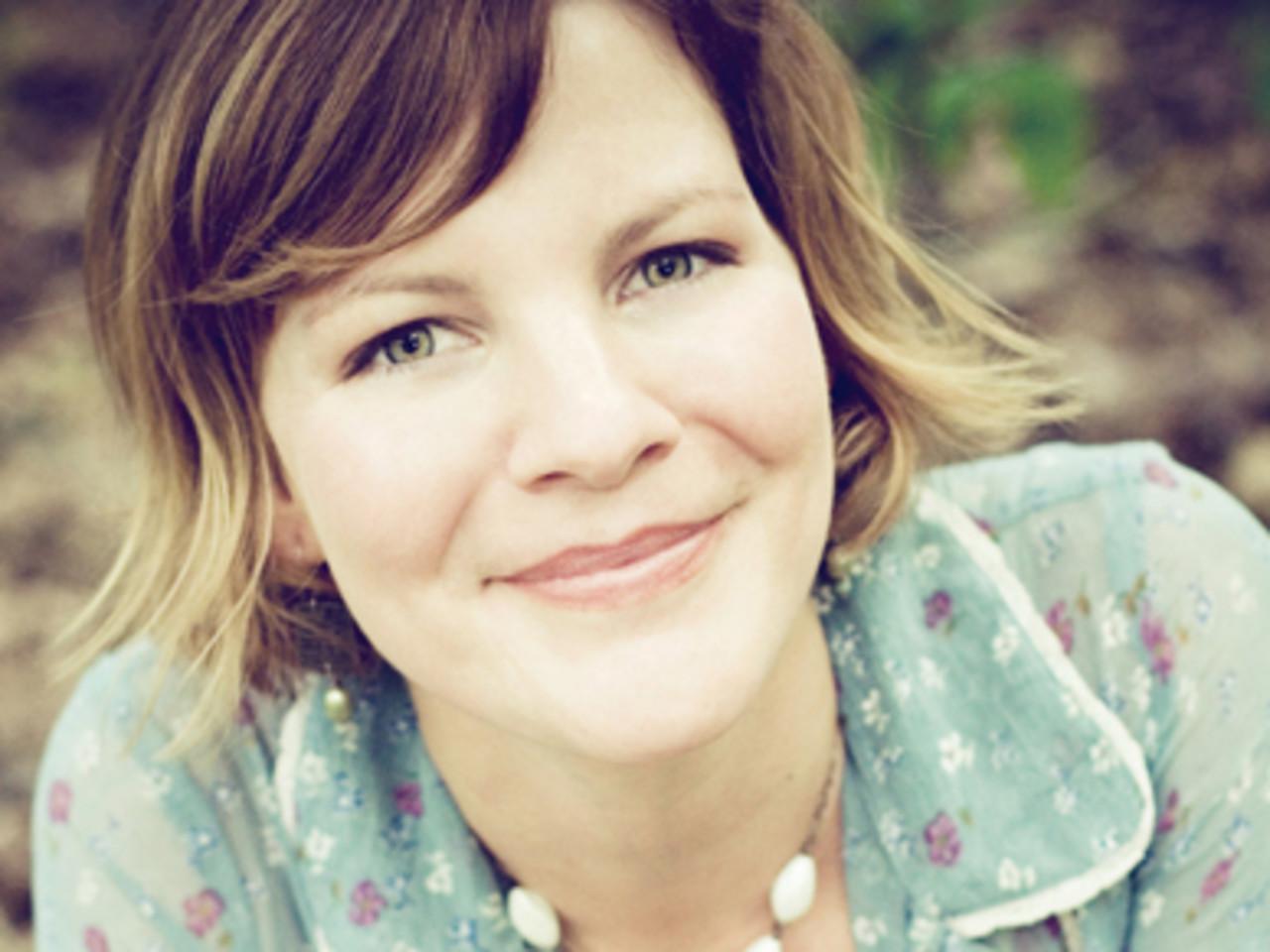 Kelly Rae Roberts began her career as a social worker, but later followed her heart's passion to become an artist. Her unique style of layered mixed-media designs with inspirational sentiments expresses honesty and tenderness while remaining lighthea rted and colorful. DEMDACO is proud to celebrate 10 years of working with Kelly in 2019, and during the course of our partnership, her vibrant, soulful artwork has appeared on home accents, fashion and jewelry, sweet baby gifts and more. Still a soci al worker at heart, her artistic expressions continue to inspire, with emotional expressions of hope, possibilities, healing, strength, and self-care. Thanks Kelly, for 10 years of lifting the spirits of many with your beautiful, heartwarming creatio ns.