The Details
Get ready for planting season with the Pretty Birds Planter Set. Three painted planter pots sit in a drip tray. Each pot is painted with a different songbird artwork, including a bluebird, bird's nest, and cardinal.
Watercolor artist Dean Crouser gives his personal touch to this collection. Using his brush, he creates vibrant, rustic artwork that enhances ceramic, stoneware, wood, and composite pieces.
Plant some herbs in these pots and place them in your kitchen windowsill. Give them to someone to loves gardening or cooking.
The sleek minimalist style of the pots in this planter set are a perfect contrast to the bright, bold artwork featured on each. This planter set also comes in a lovely gift box.
Made from Bamboo composite; measures 11.25" w x 3.75" h. This set is hand wash only.
The Artist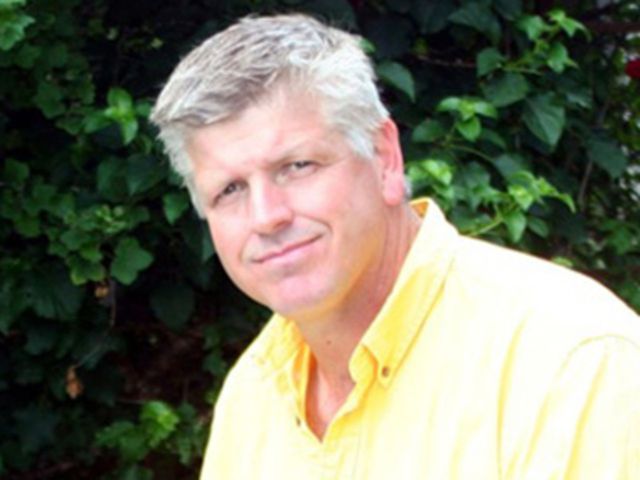 Dean Crouser was born and raised in Oregon, where summers were spent camping and fishing on the foothills of Mt. Hood, the Columbia River Gorge and the Central Oregon High Lakes. This adventuresome childhood fostered a love of fishing, camping and th e great outdoors that can be found in the expressions of Dean's art. When it comes to painting, Dean strives to say the most with the least, keeping his work fast and spontaneous. His goal is to capture the beauty and simplicity of a scene that every one can relate to.