The Details
The Bydesign Serving Collection features unique kitchen accessories that offer stylish function.
Beautiful dual function piece. Ceramic surface features decorative design. Cork back provides a handy resource with kitchen conversions printed on it.
Best suits people who are on the lookout for kitchen tools that are convenient and efficient, anything to make their job as the chef easier so they can enjoy the experience.
DEMDACO Pineapple Trivet with Cork Conversion Chart By Bydesign Serving Collection.
Made out of Earthenware & Cork. Measures 8" sq.
The Artist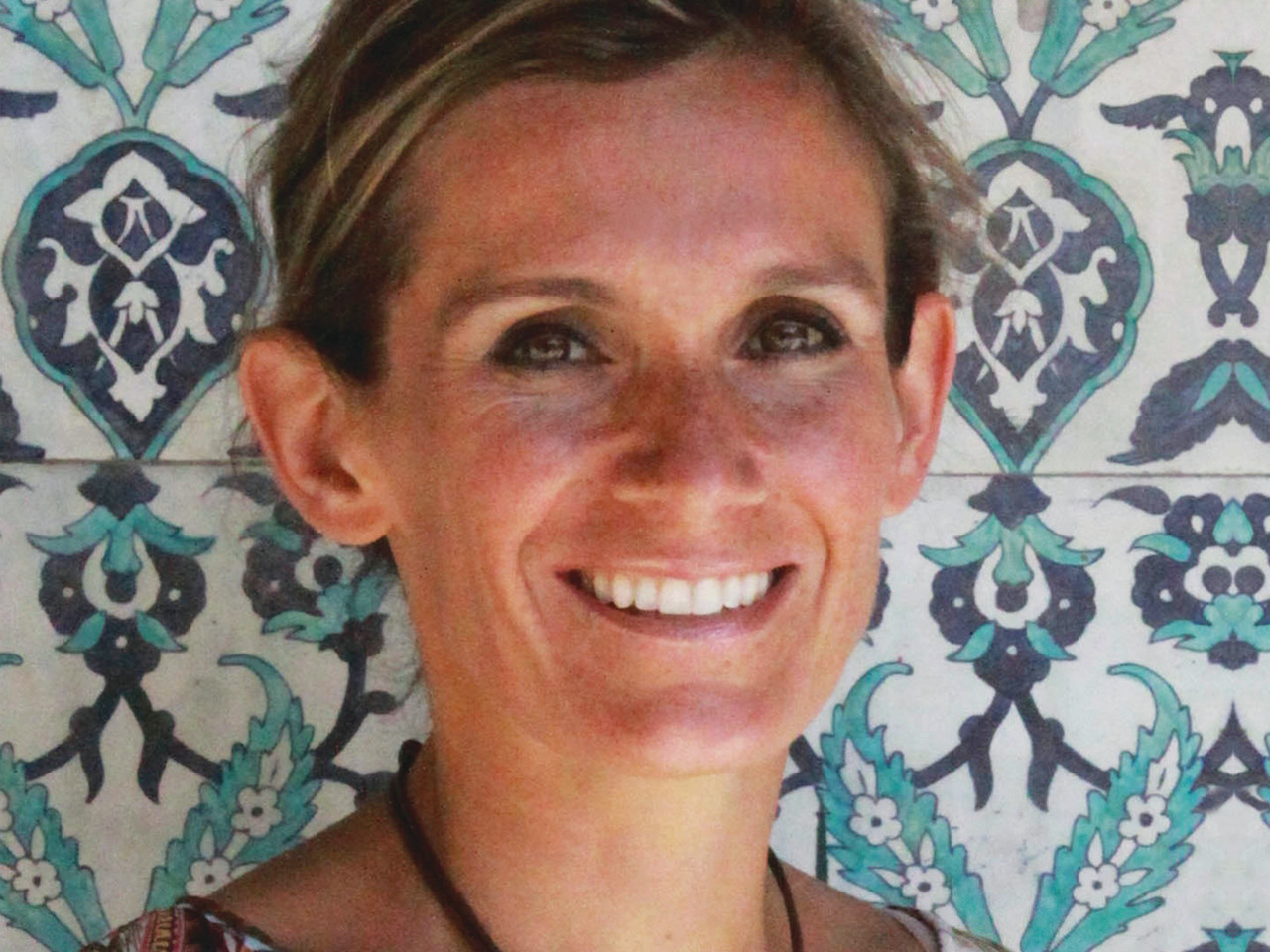 With a simple curiosity for all things natural, artist Angela Staehling delights in bringing the outdoors in. From butterflies and mushrooms to botanicals and branches, organic elements inspire Angela, laying a foundation to study and incorporate int o her artwork. She revels in each new season, which brings fresh color palettes, organic textures, and whimsical patterns. And on the occasion that she is not creating art, Angela takes pleasuring in preparing delicious dishes to savor and cultivati ng beautiful gardens to admire.