The Details
This Lori Siebert party hat pop in is an adorable hand painted addition for a Glass Fusion Pop in Base to any party or celebration.
A yellow, teal, green, and pink part hat bearing the word, "Celebrate".
Pop in is made of glass and measures 3" and 4". Handwash only, do not Microwave.
DEMDACO Party Hat Pop In
Bright colors are perfect for a cheerful party anytime of year.
The Artist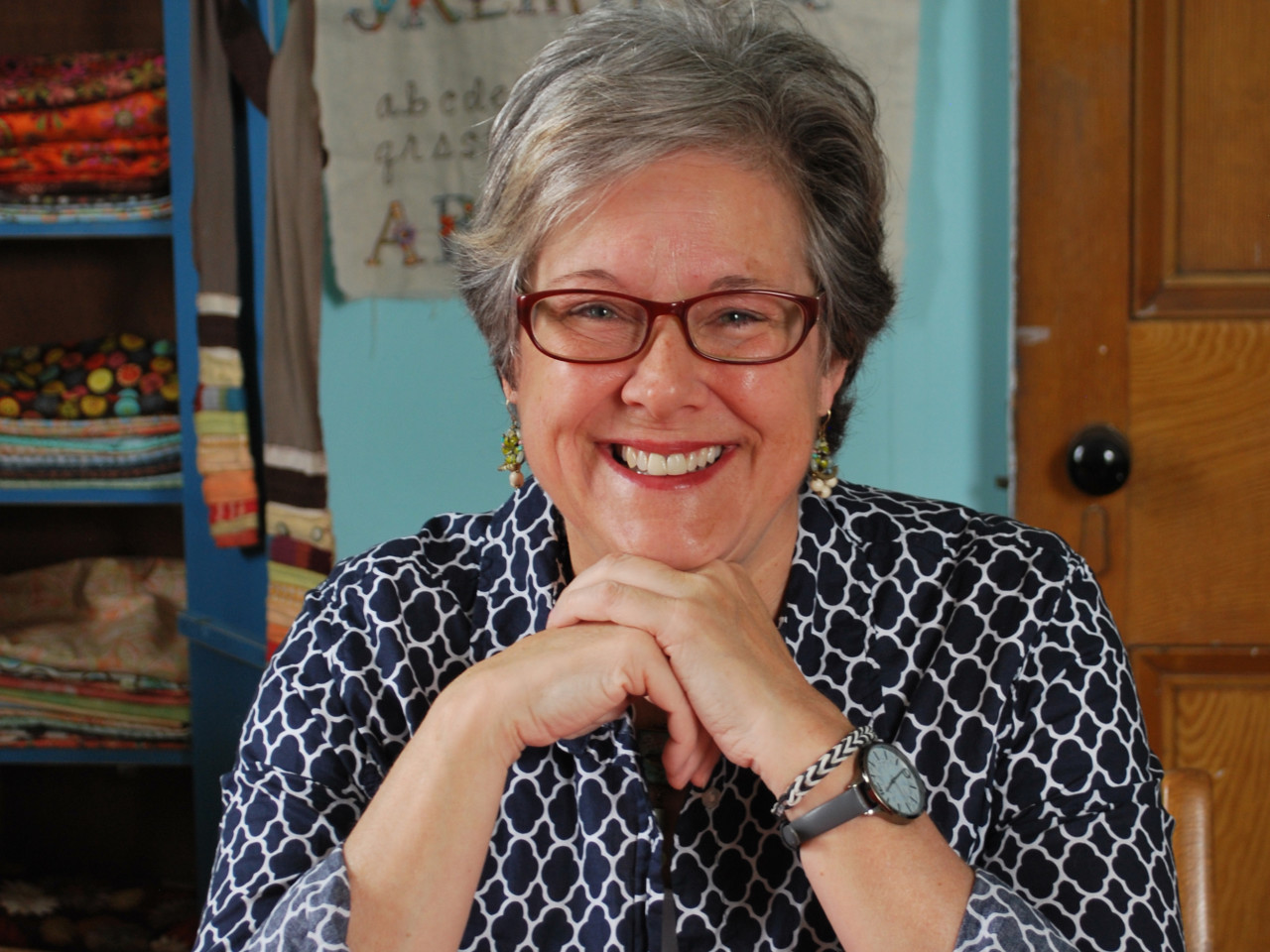 At the fresh age of seven, Lori Siebert won a ribbon for painting in a local fair. From that day forward, art became an integral part of her life. Taking art classes to expand her curiosities and making her own version of interesting things she would see in stores led to a degree in graphic design, and eventually, the opening of her own design firm. From acrylics and watercolors to torn paper and Sculpey® clay, Lori is constantly experimenting with new mediums to create unique pieces.