The Details
This grey striped throw blanket designed by artist Lori Siebert is a perfect decorative item for a couch, chair, or bed and great for snuggling with loved ones.
Our popular Poetic Threads Collection features the heartfelt word art of Lori Siebert on home décor pieces in soft, neutral colors that complement any style.
Reads, "Our love from one another grows stronger and deeper with every shared moment... every laugh... every challenge... we experience life together"
DEMDACO Our Love Family Throw. Made of 100% cotton. Measures 50" by 60". Do Not Bleach, Machine Wash - Cold, Machine Wash - Delicate, Tumble Dry - Low, Warm Iron as Needed, Wash With Similar Colors Only.
A warm and cozy addition to any winter home, and a much-welcome gift for any of the favorite people in your life.
The Artist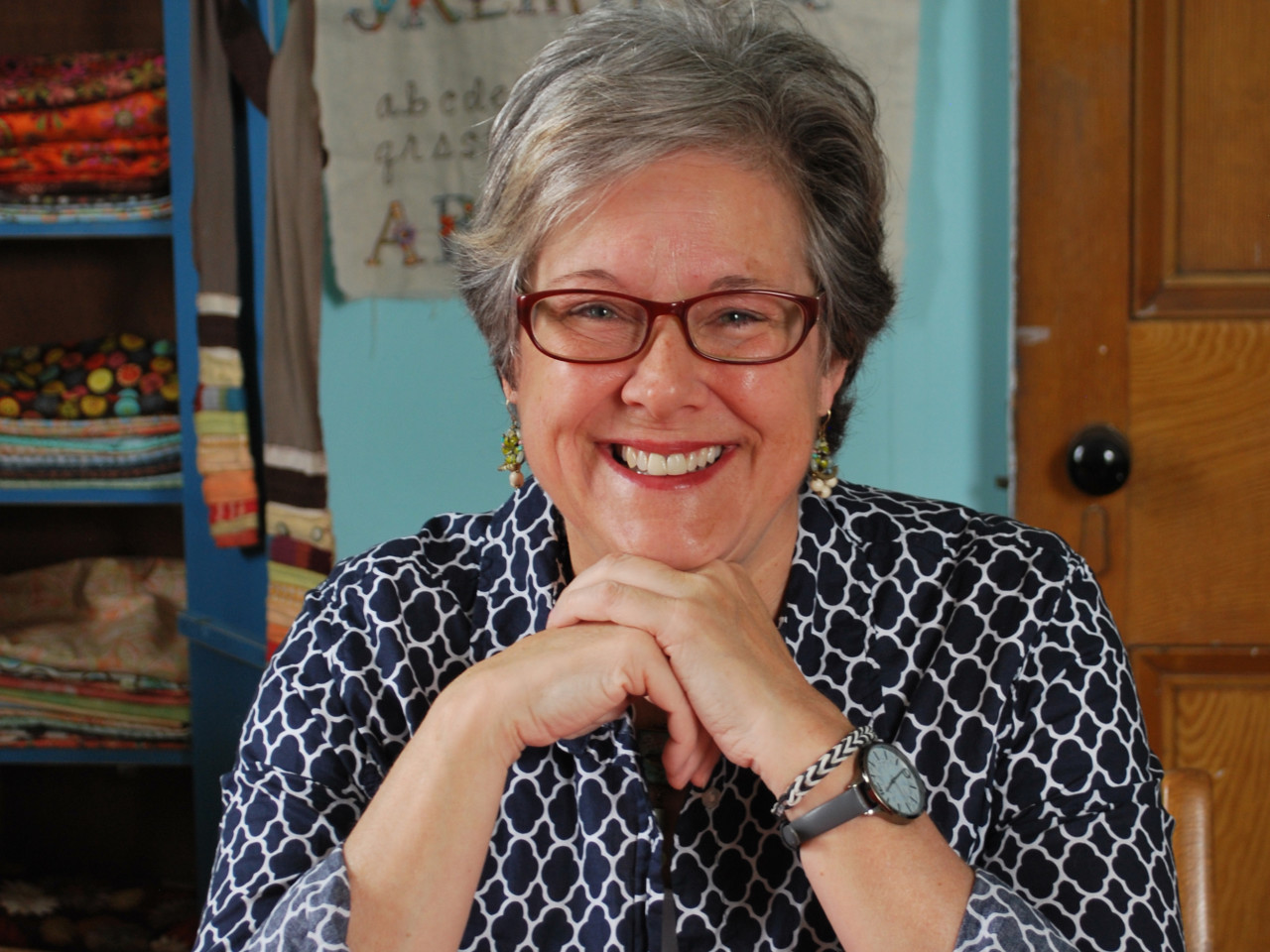 At the fresh age of seven, Lori Siebert won a ribbon for painting in a local fair. From that day forward, art became an integral part of her life. Taking art classes to expand her curiosities and making her own version of interesting things she would see in stores led to a degree in graphic design, and eventually, the opening of her own design firm. From acrylics and watercolors to torn paper and Sculpey® clay, Lori is constantly experimenting with new mediums to create unique pieces. A visit to thrift shops and the discovery of wonderful old sweaters sparked the inspiration for her newest creations, Knitzies, for Nat & Jules®. These adorable and cuddly plush animals crafted from a patchwork of fabric patterns and textures are like huggable hand-me-downs fashioned in a labor of love.