The Details
The Nancy Tillman collection comprises of delightful toys, baby room decor and keepsake items which include artwork from her best selling children's books.
A child's growth chart featuring the animals from Nancy Tillman's best selling books. It comes with gift box.
This is a perfect gift for parents-to-be or as nursery theme inspiration and forms a heart-deep bond between parent and child.
DEMDACO Growth Chart by The Nancy Tillman Collection.
Made of wood composite and ribbon. Measures 42" h x 8" w.
The Artist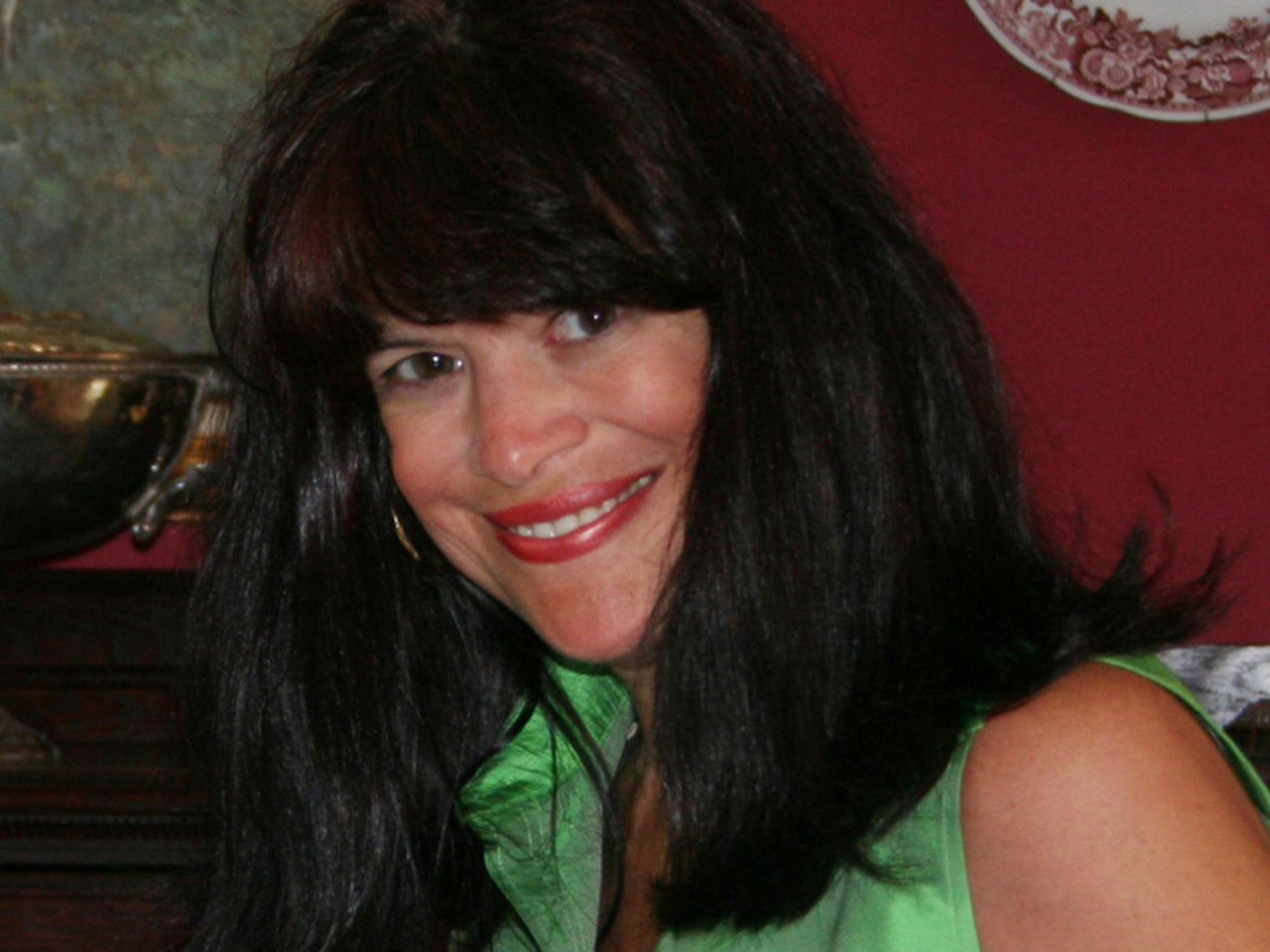 Author Nancy Tillman created her first book to convey to children at an early and impressionable age, "You are the one and only ever you." Through her books, she hopes to give parents the words to speak the deep love they have for their children, words that will stay with them throughout their lifetimes. Whether she is creating books that remind children of their own unique wonder, or teaching life lessons through an accident-prone cat names Tumford, all of Nancy's books feature one import ant message: You are loved.